Half the reason we tune into 'The Chase' is to see if Bradley Walsh can make it through a whole episode with bursting into fits of giggles, and we're pleased to say that this weekend saw him descend into another of his now-infamous bouts of laughter.
The TV presenter was unable to compose himself during a special celebrity edition of the ITV quiz show, thanks to a rather rude answer in a multiple choice question.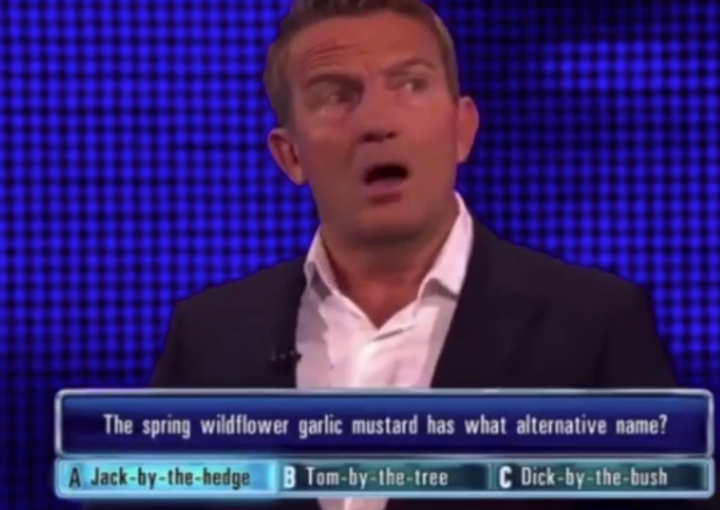 Admittedly, the quiz question - put to 'EastEnders' actress Nina Wadia - wasn't actually all that funny, as she was simply asked to give another name for the spring wildflower garlic mustard.
However, unfortunately for Bradley (but fortunately for us viewers), he ended up bursting out laughing when he saw that among the potential answers was "Dick-by-the-bush", alongside "Tom-by-the-tree" and "Jack-by-the-hedge".
Through his giggles, he said: "It's always me! Good lord!"
Much to the amusement of Nina and her fellow celebrity contestants, he then joked: "You wouldn't want any of that covered in garlic or mustard, that's for sure!"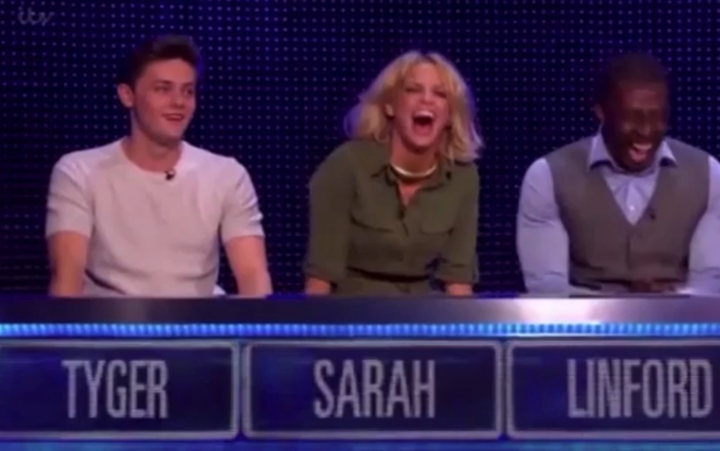 Of course, as 'The Chase' viewers will know, this isn't the first time that a cheeky innuendo has caught Bradley off guard.
Tap the image below to find out more about 'The Chase'...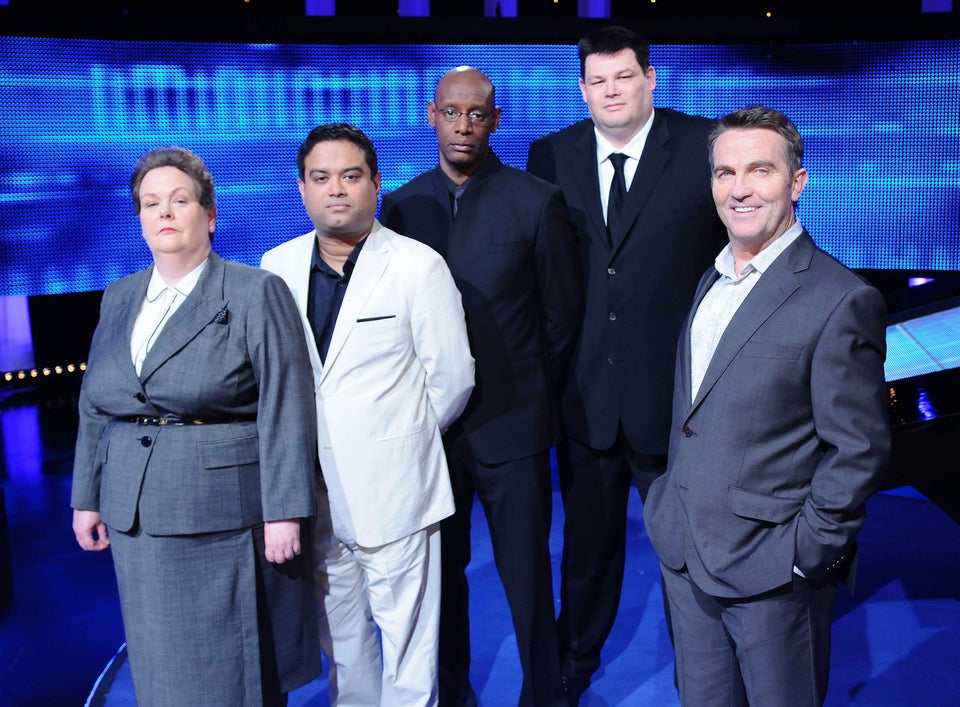 'The Chase': 9 Facts In 90 Seconds