Everyone who watches 'The Chase' (and there's rather a lot of us) has a favourite Chaser, and anyone who is lucky enough to actually get on the show (the waiting list is heeeeuuuuge) is always hoping they'll get the Chaser they think isn't quite as good as the others.
There's been many a discussion amongst the HuffPost Entertainment team about which Chaser is the brainiest, but is there really that much in it?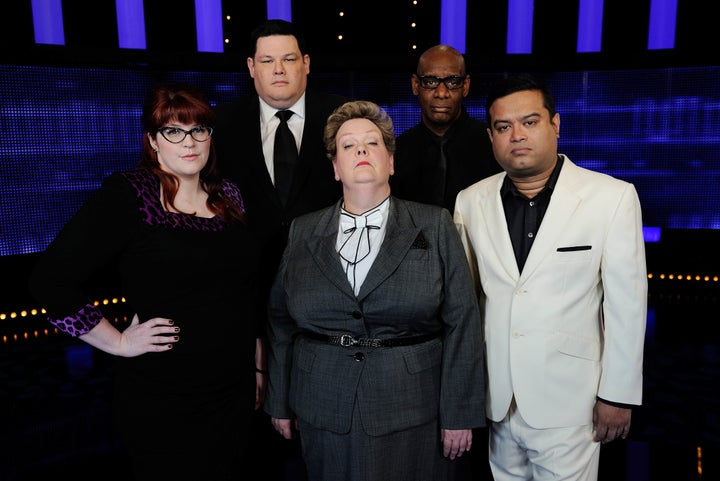 Should contestants fear The Beast more than The Governess? Is The Dark Destroyer more likely to send them packing than The Vixen?
Well, those very questions have been answered thanks to a definitive set of statistics which reveal just how successful Anne Hegerty, Mark Labbett, Shaun Wallace, Paul Sinha and Jenny Ryan have been on the show (so far) and some are definitely stronger than others…

There's not much between Chase Queen Anne 'The Governess' Hegerty and Mark 'The Beast' Labbett, who rank first and second respectively.
But if you're going to be on the show then it's definitely newbie Jenny 'The Vixen' Ryan that you should be hoping to face, who only has a 63.6% hit rate - although we wouldn't say that to her face.
'The Chase' is on ITV at 5pm every week day.
*Stats are correct up to 16 May 2016.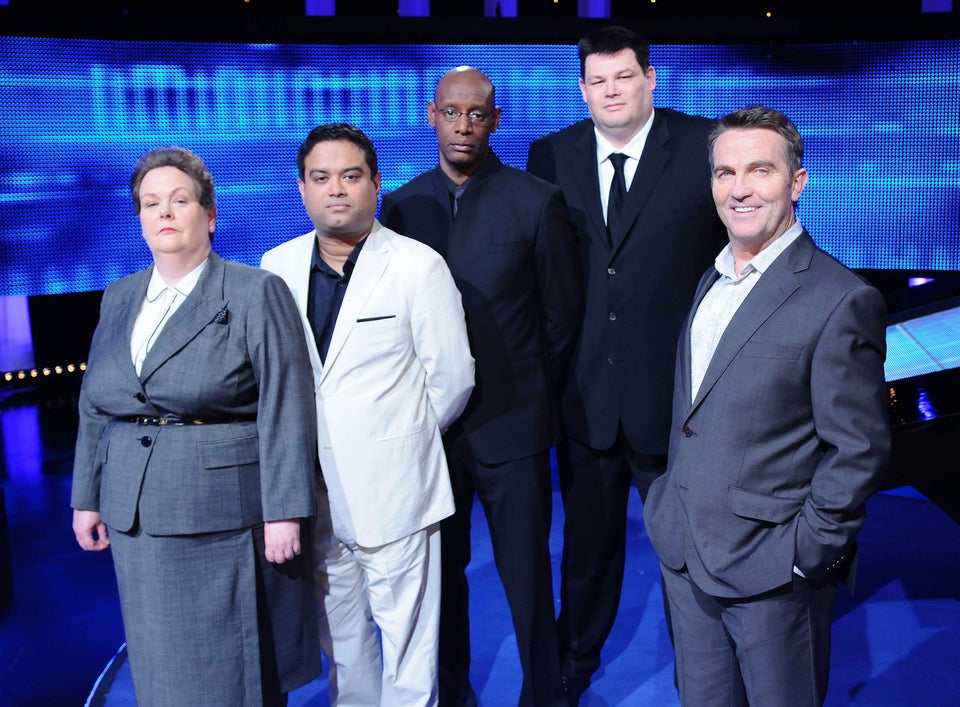 'The Chase': 9 Facts In 90 Seconds