Viewers spotted that The Chaser looked to be given an advantage in the final round of Wednesday's (6 April) competition, when the clock got stuck and he was given an extra second's time.
However, bosses have insisted that this was due to an editing error that took place in post-production.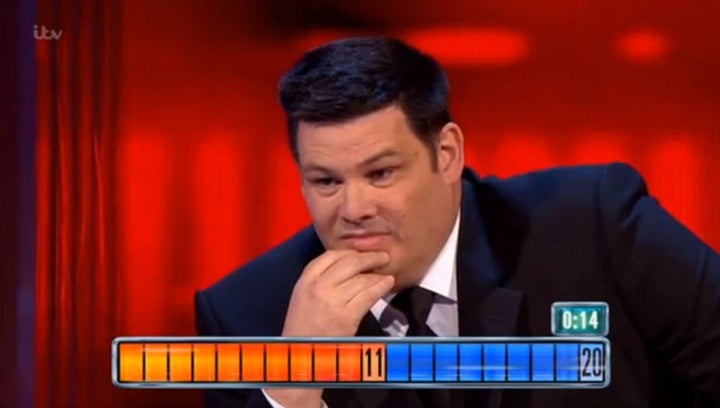 A spokesperson for ITV said: "There was an error on the clock on [Wednesday's] episode of 'The Chase'.
"This error happened during the editing process and not in the studio when the show was being recorded so could not have affected the outcome in any way."
As you can see in the video above, when the countdown reached the 10 second mark, the clock 'froze', with the number appearing twice before continuing to the nine second mark, as Chaser Mark 'The Beast' Labbett answered his questions.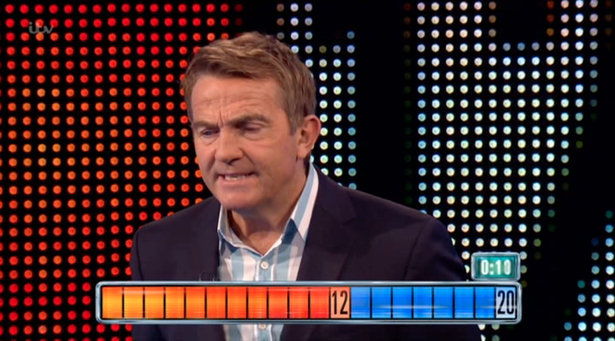 He also addressed the controversy on Twitter, writing: "A pick-up or rerecord of a question was poorly edited, that is all…"
Despite the error, the four contestants went on to beat Mark, taking home a prize fund of £27,000.
The Chase's production company uses an independent professional monitoring company named Beyond Dispute to ensure the questions are fair, balanced and selected randomly, meaning the entire process is beyond question.
This isn't the first time 'The Chase' has faced accusations of favouring one of the Chasers.
Tap the picture below to launch the slideshow...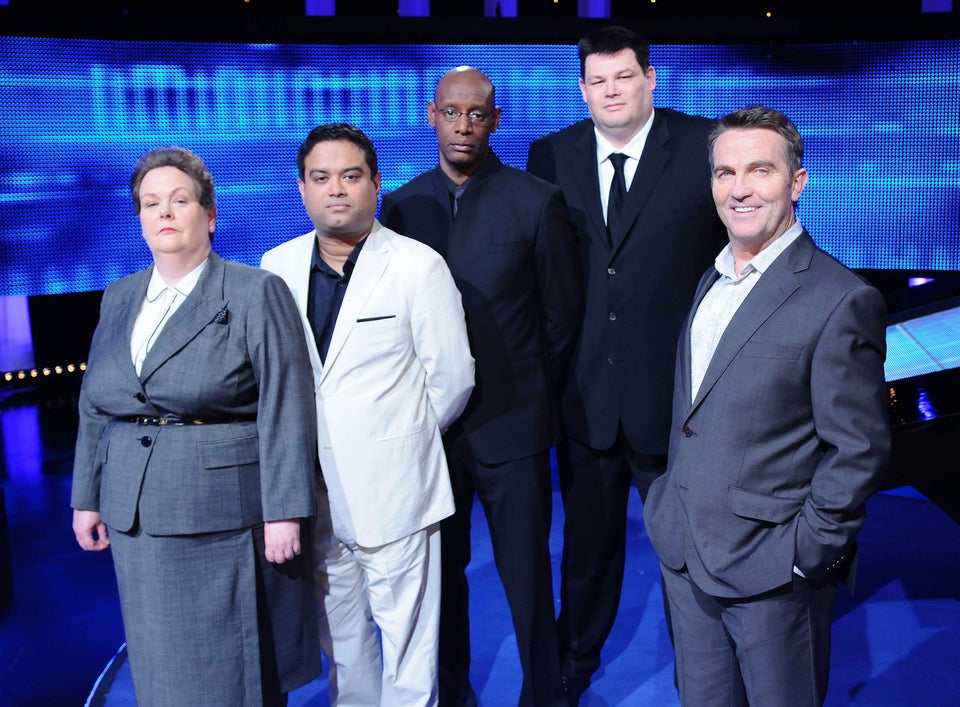 'The Chase': 9 Facts In 90 Seconds