Being on 'The Chase' is a nerve-racking experience, but for one contestant the pressure proved to be a bit too much after he dropped the f-bomb on the teatime show.
Rosie, Paul and Lee all made it through to the Final Chase on Monday's show, meaning they were given the chance to face the Chaser, Shaun 'The Dark Destroyer' Wallace', and share a pot of cash.
But it all proved to be a bit too much for Lee, who let out a frustrated (and audible) 'fuck' when the team got a question about the German composer Bach wrong.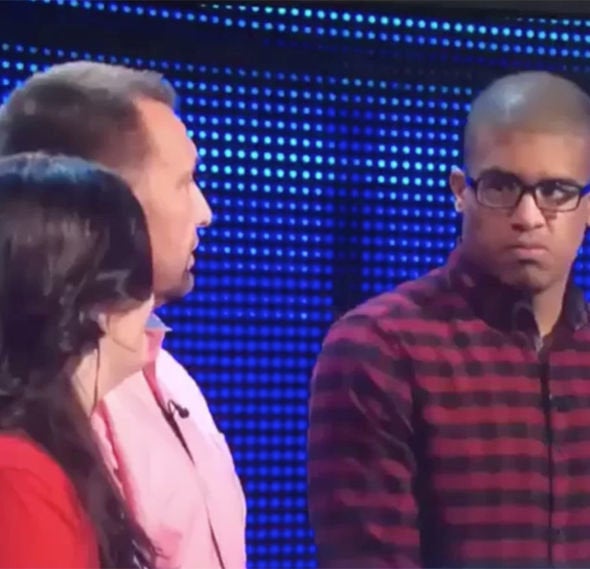 And it didn't go unnoticed by some rather sensitive fans of the show, who took to Twitter to call out ITV for including it in the broadcast.
"@ITV we all heard that "f**k" muttered in the chase broadcasted before 6pm for kids to hear," one tweeted.
Another added: "100% certain someone on the chase just said 'f**k' under their breath."
Chaser Shaun also came under fire during the show, after viewers were left less than impressed with his performance.
Despite only getting one question wrong in the earlier stages of the episode, Shaun came unstuck during the Final Chase.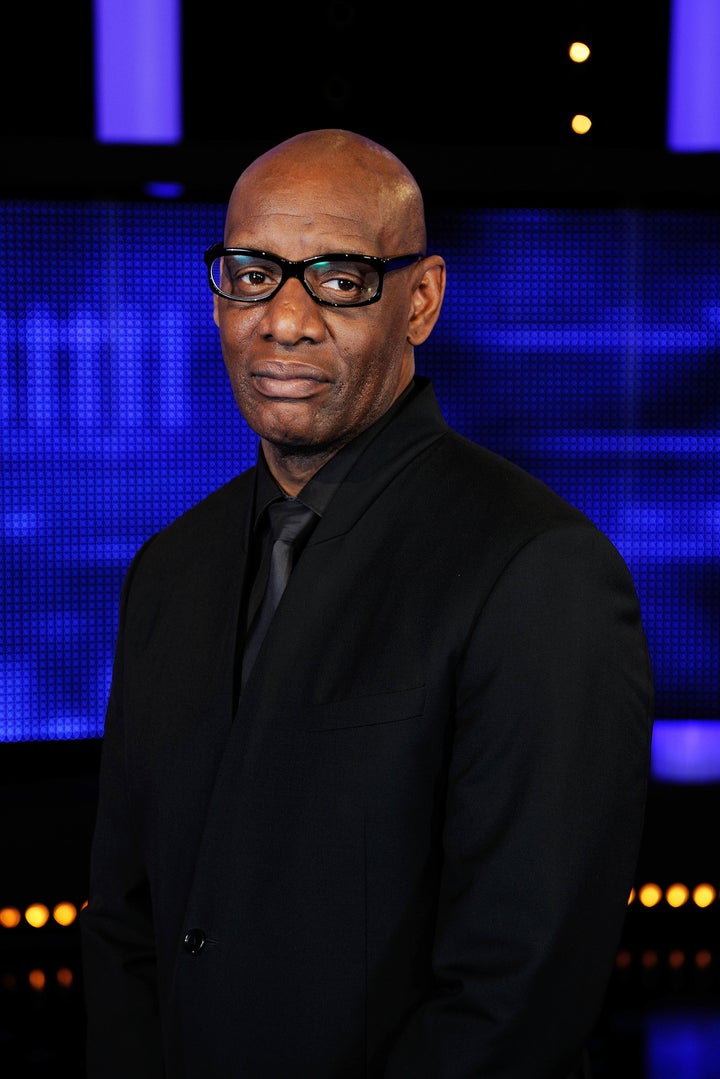 When asked: "Which Nestle chocolate bar shares its name with a big cat," Shaun pulled a blank face and passed.
"LION BAR FOR FUCK SAKE!" one viewer tweeted.
Another added: "Awful performance - why is this guy a chaser? Missed so many easy questions- Lion bar!"
Another screamed: "A fucking lion u thick shit."
That's a whole lot of swearing before the watershed.
An ITV spokesperson said: "This error happened during the editing process and not in the studio when the show was being recorded so could not have affected the outcome in any way."
Watch Lee drop the f-bomb in the clip above.
'The Chase' continues weekdays at 5pm on ITV1.
Tap the picture below to launch the slideshow.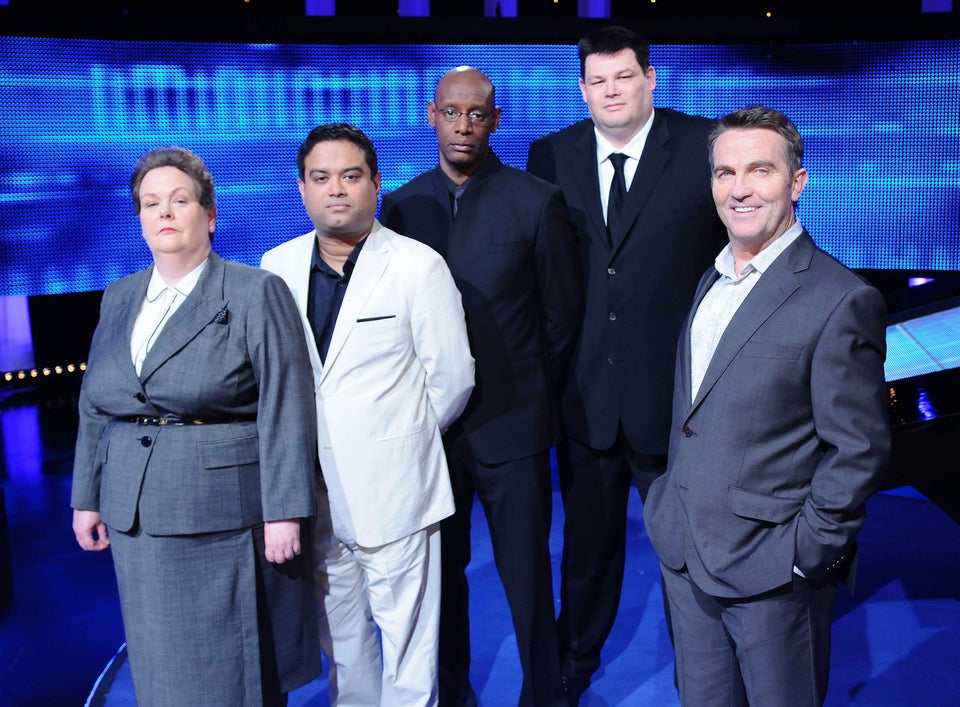 'The Chase': 9 Facts In 90 Seconds