'The Chase' has been accused of being fixed after a recent episode looked to favour the Chaser in the final round.
During Wednesday's episode, presented by Bradley Walsh, eagle-eyed viewers spotted that Chaser Mark 'The Beast' Labbett appeared to be given extra time during the Final Chase.
When the countdown reached the 10 second mark, the clock 'freezes', with the number appearing twice before continuing to the 9 second mark.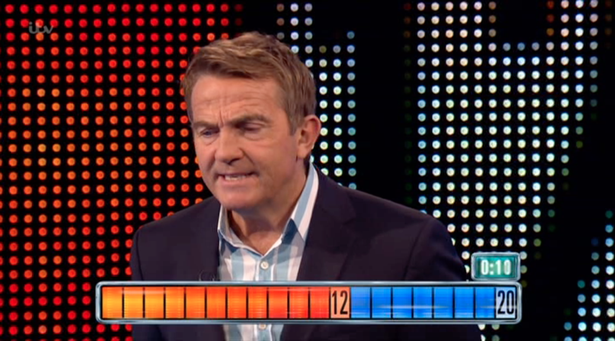 Viewers took to Twitter to call out the apparent error, accusing the show of giving the Chaser extra time.
"Added an extra second on for the chaser! 10 seconds turn to 10 seconds! #TheChase," one tweeted.
Another added: "I have proof the chaser gets more time than the contestants!! Watch at 10 seconds. #TheChase."
Despite the error, the four contestants went on to beat Mark, taking home a prize fund of £27,000.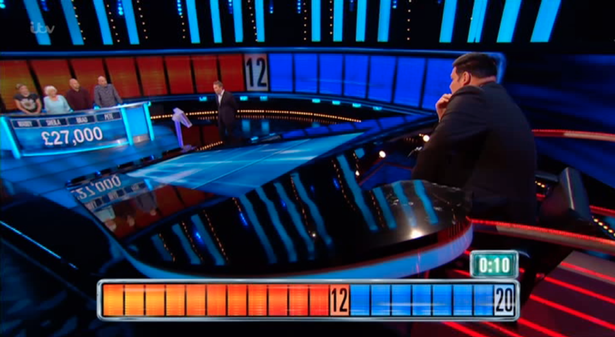 The Chase's production company uses an independent professional monitoring company named Beyond Dispute to ensure the questions are fair, balanced and selected randomly, meaning the entire process is beyond question.
This isn't the first time 'The Chase' has faced accusations of favouring one of the Chasers.
Contestants Jack, Chloe and Patricia made it through after answering an impressive 20 questions correctly - usually enough to take home their £17,000 cash pot.
Their tricky questions included naming the largest island off the west coast of America (Vancouver Island) and knowing which Duke opened Woburn Safari Park to the public (Duke of Bedford).
The Chaser, on the other hand, was asked 'Which US tycoon is referred to in the press as The Donald' (Donald Trump) and 'Pickling solutions contain water, salt and which other sour liquid?' (vinegar).
Watch Wednesday's Final Chase in the video above and keep an eye on the clock at the 10 second mark.
Tap the pic below to launch the slideshow...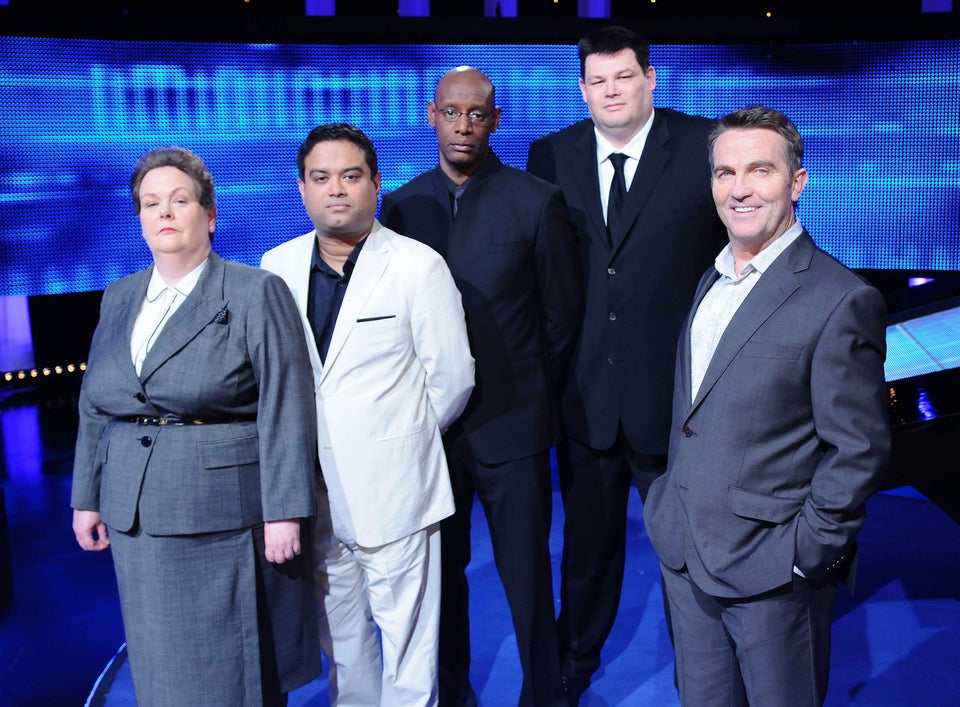 'The Chase': 9 Facts In 90 Seconds