'The Chase' is at the centre of new fixing claims, after viewers accused the Chaser of deliberately getting questions wrong.
Fans who tuned in to Sunday's night's (15 May) celebrity special, featuring Jennifer Metcalfe, Michael Parr and Billy Turnball, claimed that Shaun Wallace - aka The Barrister - was answering questions incorrectly to ensure the team won the jackpot for charity.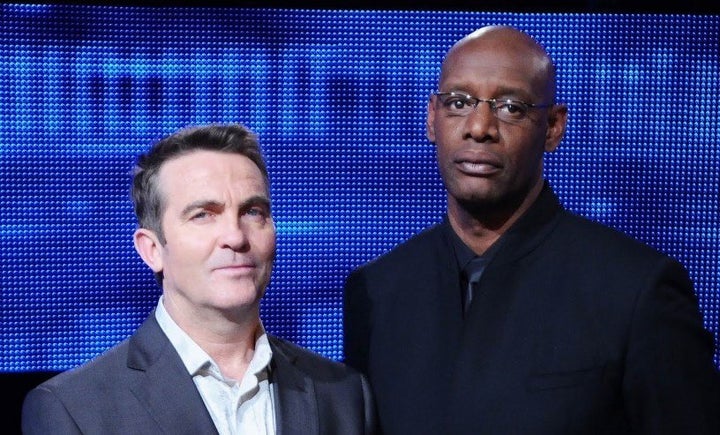 Many took to Twitter to share their theories, pointing out that the Chaser never usually gets as many questions wrong when the ITV quiz show features regular contestants.
However, a spokesperson for 'The Chase' told HuffPost UK: "We absolutely refute any claims that 'The Chase' is fixed in any way, the Chasers would never answer questions wrong deliberately."
The Beast - aka Mark Lambett - looked to have been given an advantage in the final round of the quiz when the clock got stuck and he was given an extra second's time.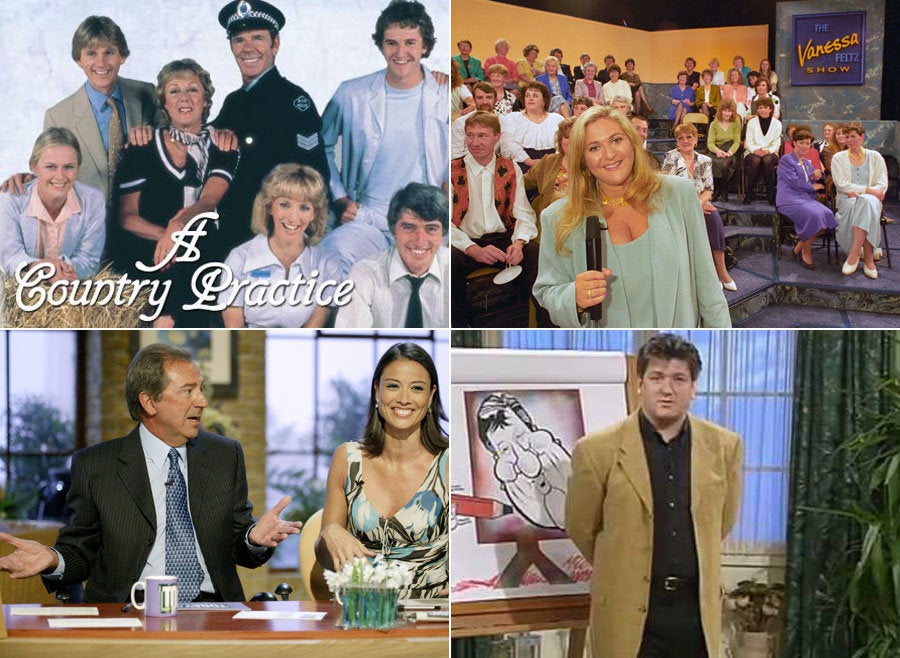 Forgotten Daytime TV Shows