The host of the ITV daytime quiz show defended himself from fans' suggestions he asks the Chasers' questions quicker than he does the contestants', giving them an unfair advantage.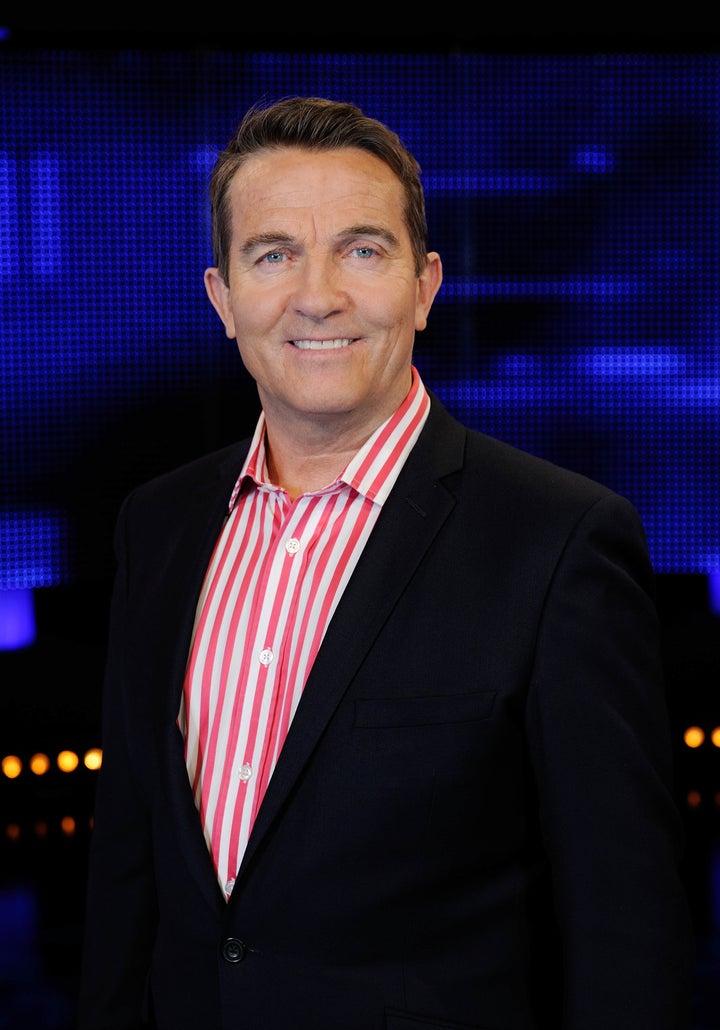 The Chaser looked to have been given an advantage in the final round of the quiz when the clock got stuck and he was given an extra second's time.
However, bosses later insisted that this was due to an editing error that took place in post-production.
A spokesperson for ITV said: "There was an error on the clock on [Wednesday's] episode of 'The Chase'.
"This error happened during the editing process and not in the studio when the show was being recorded so could not have affected the outcome in any way."
'The Chase' airs weekdays at 5pm on ITV.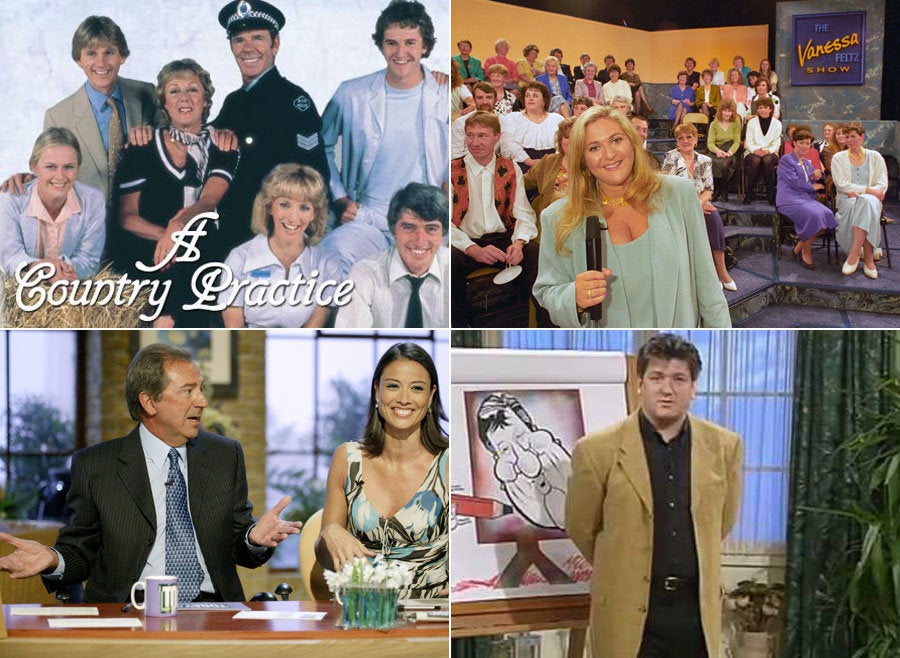 Forgotten Daytime TV Shows