It's not often you see any of the Chasers losing out to the contestants on 'The Chase', but when they do, it's obviously hard for them to swallow.
Especially if you're Mark 'The Beast' Labbett.
The usually calm and collected Chaser completely lost it on Thursday's show when he failed to beat the visiting team.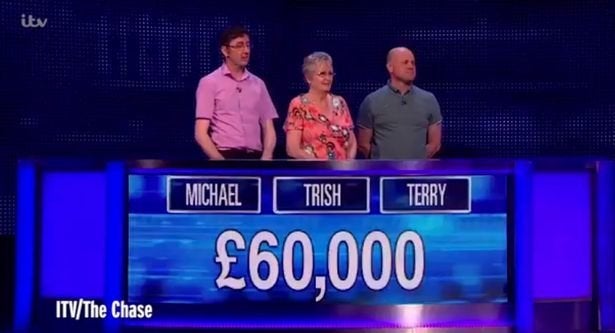 The contestants managed to bag £60,000 between them after defeating Mark in the final chase and he was seriously miffed about it.
As host Bradley Walsh congratulated the winning team, The Beast stormed off the show, punching the set as he went.
Mark's reaction delighted fans of the show, who quickly took to Twitter to express their delight at him losing his cool...
Watch the video above to see Mark's tantrum in full.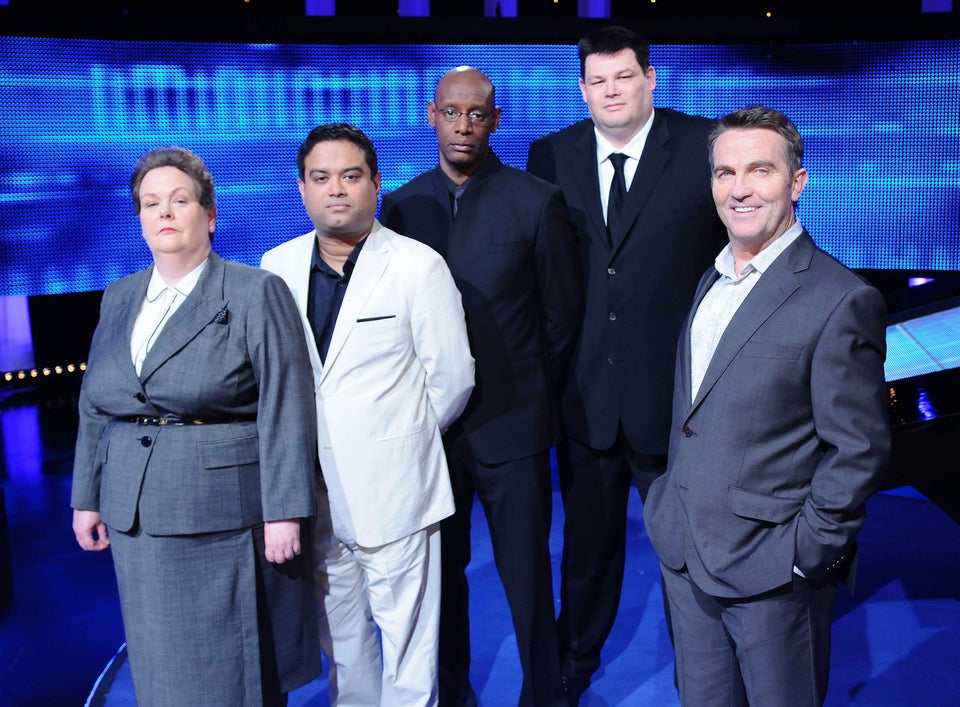 'The Chase': 9 Facts In 90 Seconds