'The Chase' star Jenny Ryan had a bad day at the office on Monday evening's show when she not only got beaten in the Final Chase, but also failed to answer a basic arithmetic question correctly.
And it didn't go down well with viewers of the ITV show.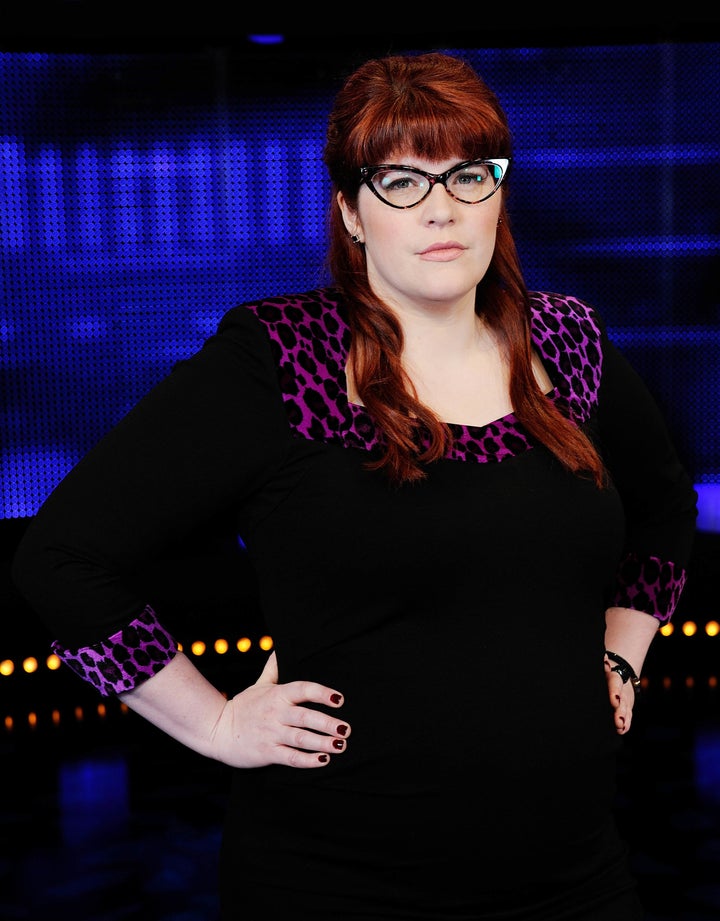 During the episode, Jenny - also known as 'The Vixen' - was pushed back five times during the final round and failed to catch up with the four finalists.
But it was one question in particular that had viewers questioning her Chaser credentials.
And the question in errrm, question?
'How many eggs make up six dozen?'
According to Jenny, it's 64. (*the correct answer is at the bottom of this story)
Cue Jenny feeling the heat on Twitter…
Following the show, Jenny hit back at the criticism, telling one viewer she "didn't give a monkeys" if he switched her off in future.
"Really don't give a monkey's if you switch over, don't like me - I'm perplexed as to why you'd go to the bother of @-ing me about it," she tweeted.
She then admitted that she 'sucked' at arithmetic, blaming her primary school teacher for failing to teach the 12xtable.
Fans who tuned in to Sunday's night's (15 May) celebrity special, featuring Jennifer Metcalfe, Michael Parr and Billy Turnball, claimed that Shaun Wallace - aka The Barrister - was answering questions incorrectly to ensure the team won the jackpot for charity.
However, a spokesperson for 'The Chase' told HuffPost UK: "We absolutely refute any claims that 'The Chase' is fixed in any way, the Chasers would never answer questions wrong deliberately."
*The correct answer is 72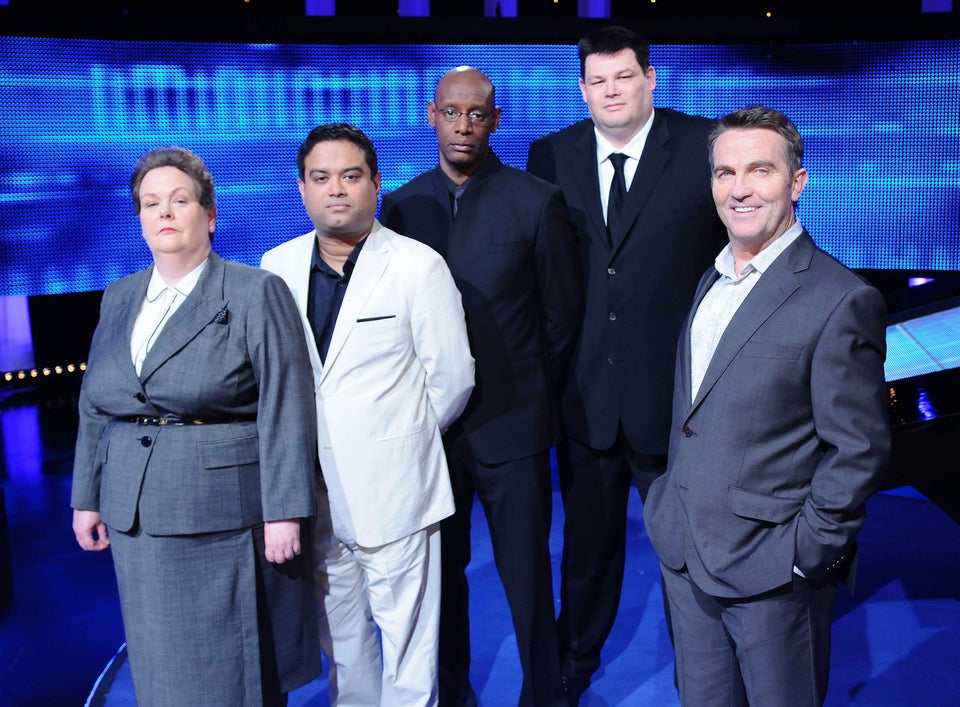 'The Chase': 9 Facts In 90 Seconds