'Crystal Maze' fans have been given a sneak peek at the live immersive experience based on the hit Channel 4 game show, as it prepares to open its doors to the public.
Cameras have been allowed inside the maze's London base to tease what ticket holders can expect from the attraction, ahead of its grand opening on Tuesday 15 March.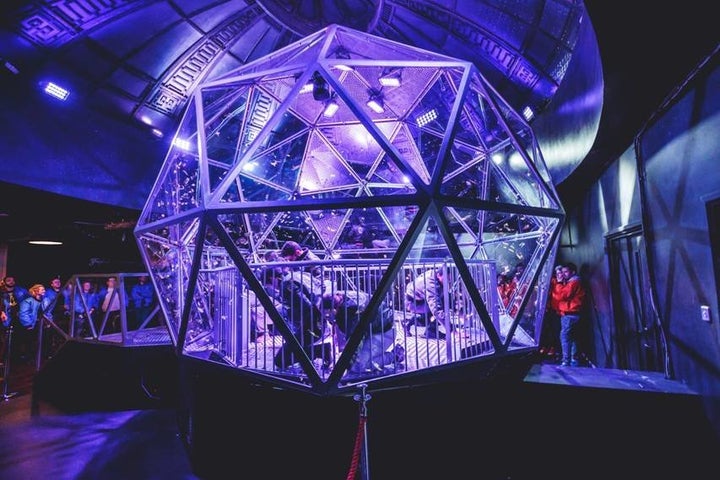 Just like the cult show, visitors will work their way through challenges set in the famous Future, Medieval, Aztec and Industrial Zones, before heading to the Crystal Dome itself in the final game.
While hosts Richard O'Brien and Ed Tudor-Pole aren't on hand to oversee proceedings, visitors are led around the maze by an equally eccentric guide, over the course of the 90 minute experience.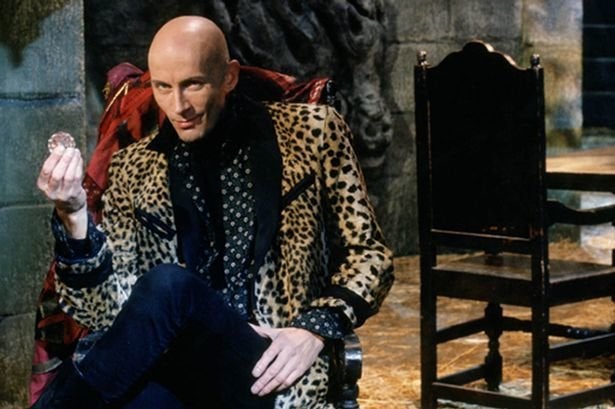 The project was the brainchild of three 'Crystal Maze' fans who raised funds to build it thanks to donations from the public.
One of the founders, Dean Rogers, said: "It's more than nostalgia, it's people's dreams, it's people's childhoods. It's something that was hugely important to our generation growing up and we have a responsibility to deliver on that and to deliver on those dreams."
'The Crystal Maze' ran for six series on Channel 4 from 1990 to 1995.
See more from the live experience in the video above...
Popular in the Community