'The Crystal Maze' looks set to return to our TV screens after 21 years, but the question of who will host the reboot is yet to be answered.
Channel 4 has confirmed that they are considering bringing the show back for a 'Stand Up To Cancer' night special, but claims that David Tennant will be at the helm are untrue, reports The Guardian.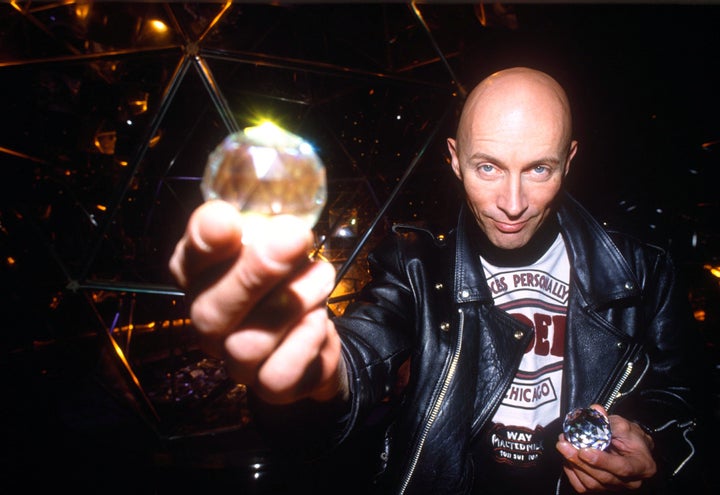 There's also the question of whether a successful one-off episode could lead to more being commissioned, as was the case with the recent 'TFI Friday' reboot.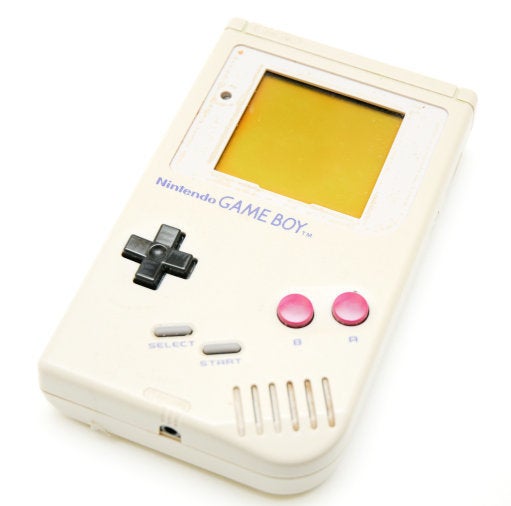 30 Great Things About Growing Up In 1990s Britain