There's nothing quite so satisfying as getting stuck into a TV crime series. Maybe it's the appeal of playing detective and solving the mystery. Perhaps it's the thrill of the chase. Or getting caught out by the many unexpected twists and turns along the way.
Another reason for the enduring appeal of crime dramas is undoubtedly watching the relationships between the crime-fighting, baddie-busting detective duos unfold.
With personalities that are so often yin and yang, their budding friendships and complicated personal backstories - which often involve fighting some serious demons of their own - have us hooked.
If you're after a new crime series to binge-watch, look no further than True Detective, the multiple award-winning series from Nic Pizzolatto, which (in season one) teams Matthew McConaughey and Woody Harrelson as Louisiana CID homicide detectives Rust Cohle and Marty Hart as they try to solve a ritualistic murder of a young prostitute.
Season 2 of the show focuses on an all-new murder mystery with Rachel McAdams as Ani Bezzerides and Colin Farrell as compromised cop Ray Velcoro, brought together to investigate the gruesome murder of a local California politician with a penchant for prostitutes.
Thanks to NOW TV's Entertainment Pass, watching the addictive TV show has never been easier: Access the latest and best TV shows with 11 channels you won't find on TV and over 250 boxsets on demand.
For £6.99 for a month with no contract, it's simple, flexible and commitment-free.
Now get in the mood for True Detective with our definitive ranking of the top detective duos on TV.
1. Holmes & Watson
The dynamic duo of Sherlock Holmes and Dr. John Watson is impeccably brought to life in the BBC's Sherlock by actors Benedict Cumberbatch and Martin Freeman, who has himself described the duo's oddball friendship as a "love story" of sorts.
It's certainly the best kind of bromance: the eccentric genius of Holmes (a self-described "high-functioning sociopath") gels well with Watson's affable demeanor. Well, mostly.
2. Stabler & Benson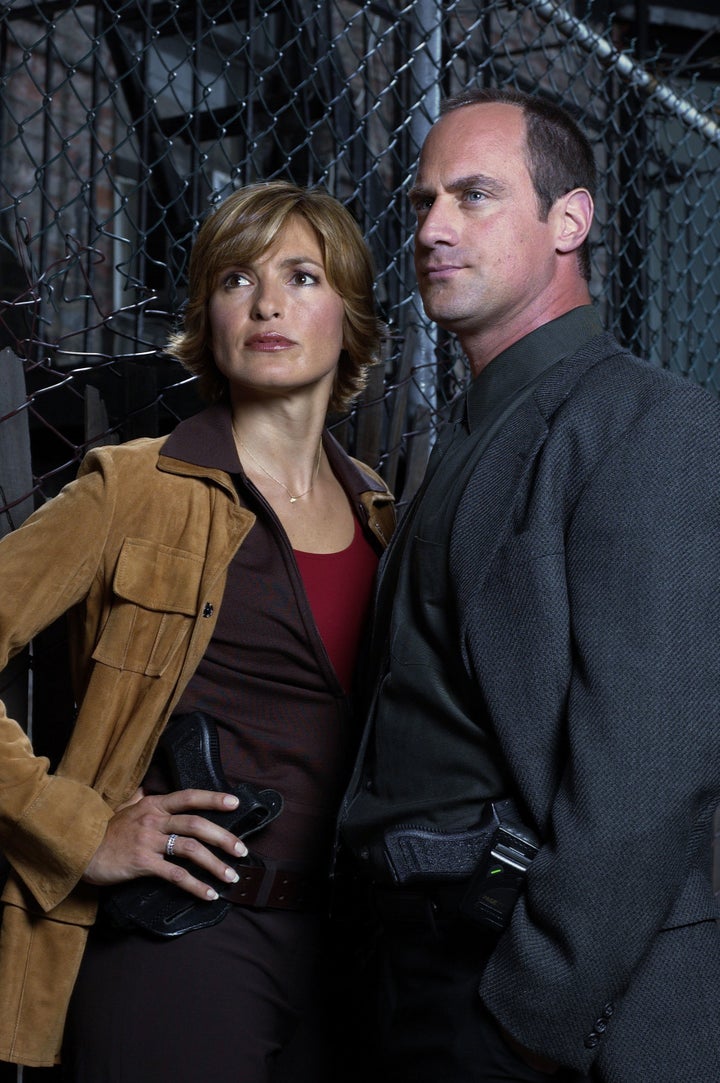 The resident crime-solving team of Olivia Benson (Mariska Hargitay) and Elliot Stabler (Christopher Meloni) on Law & Order: Special Victims Unit is one of the most enduring and enjoyable detective partnerships to have ever hit the small screen. They have been there for each other through thick and thin, surviving both physical and emotional turmoil, from gun shot wounds to family dramas.
The best part? These two really love each other, as friends and partners, but the sexual tension between them stayed just that, always leaving us to wonder what if.
3. Starsky & Hutch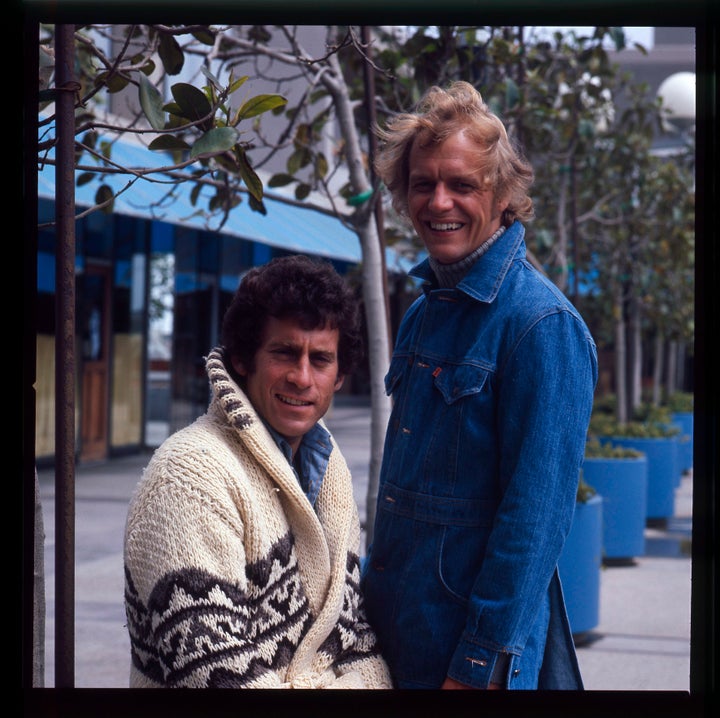 The original 1970s series Starsky and Hutch (which starred Paul Michael Glaser and David Soul) set up the classic opposite-yet-complementary detective pairing, teaming dark-haired, tough-talking Brooklyn boy Starsky with blonde and blue-eyed Minnesota native Hutchinson, the smart, silent type.
Their cars said it all: Hutch drove a battered, tan, 1973 Ford Galaxie 500, while Starsky revved up a tomato red Ford Gran Torino with white stripe accents.
4. Cohle & Hart
True Detective's Rust Cohle (Matthew McConaughey) and Marty Hart (Woody Harrelson) are the odd couple detective duo who are totally dissimilar - but can't survive without each other.
Hart presents himself as the good ol' boy cop and family man (with a thing for hookers), while Cohle is antisocial and troubled after the loss of his daughter and a drug-heavy undercover stint that left him deeply philosophical and in a psychiatric centre.
Together, they symbolise the duality of good and evil central to every human and playing inside both of their minds - also a major theme running through the show.
5. McNulty & Bunk
The Wire's Jimmy McNulty (Dominic West) and Bunk Moreland (Wendell Pierce) are more similar than different: they get along brilliantly, both have strong moral compasses - which they bend when necessary - and also have their own demons involving alcohol and infidelity. Which of course makes them, and the series, that much more compelling to watch.
6. Cagney & Lacey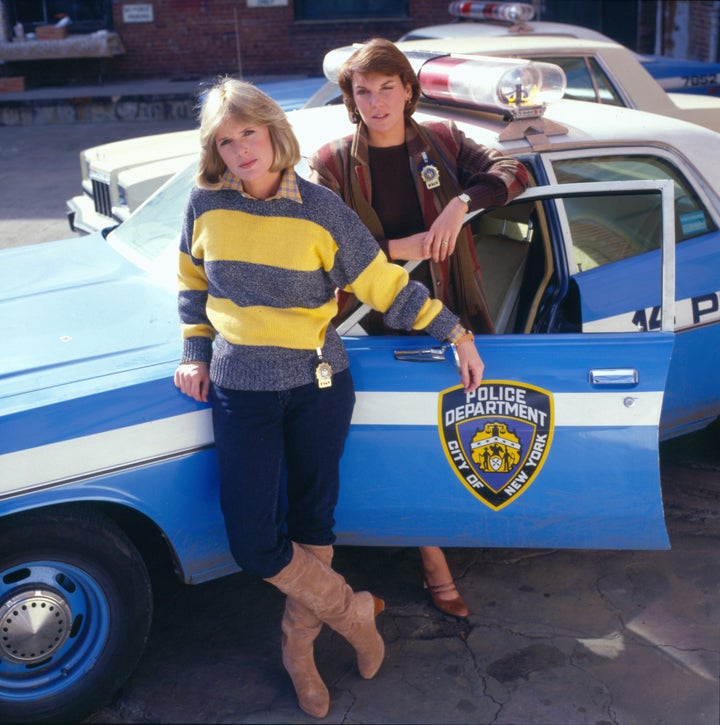 The 80s-era series Cagney and Lacey, starring Tyne Daly and Sharon Gless as NYPD detectives proved that female detectives are just as compelling as their male counterparts.
The two women may have worked the same job, but the show explored their very different lives: Mary Beth Lacey's as a married working mother and Christine Cagney's as a career-minded singleton.
7. Mulder & Scully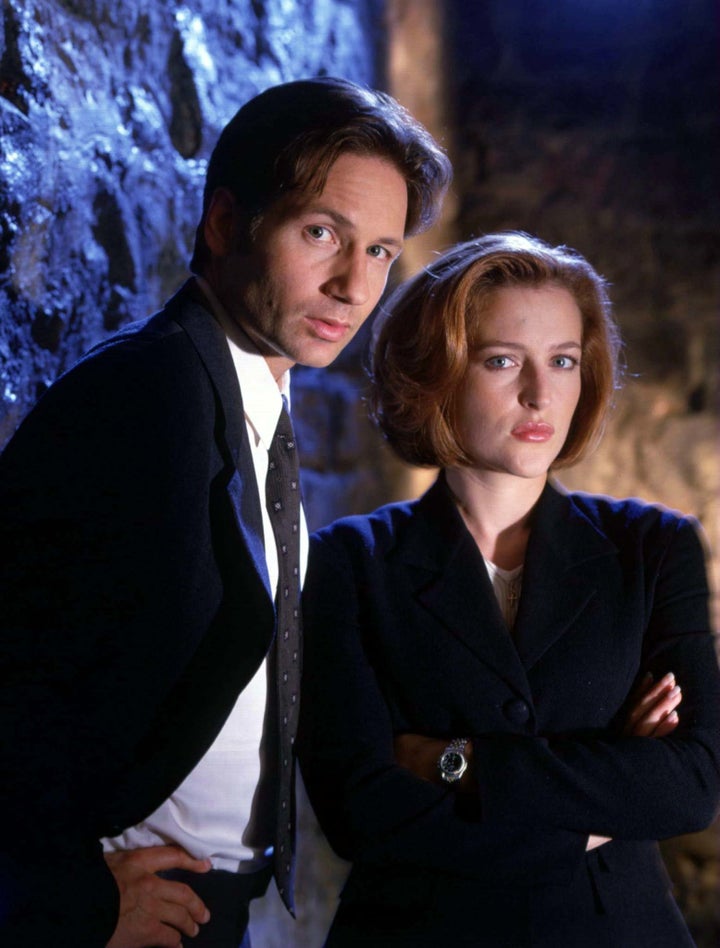 The X-Files' Dana Scully (Gillian Anderson) and Fox Mulder (David Duchovny) may have been fighting supernatural forces, but their on-screen chemistry could not have been more compelling - whether they were dating or not on the show. Scully's skeptic stance towards the paranormal was the perfect foil for Mulder's wild theories and beliefs.
18+. UK only. Pass renews at £6.99pm unless cancelled. NOW TV account required.

Streamed via broadband (min speed 2.5Mbps)/3G to two compatible devices.

Costs may apply. Further terms apply.
Related