The director of the FBI has urged people to cover up their webcams to prevent unauthorised snooping.
Speaking at a conference in Washington, Director James Comey said: "There's some sensible things you should be doing, and that's one of them."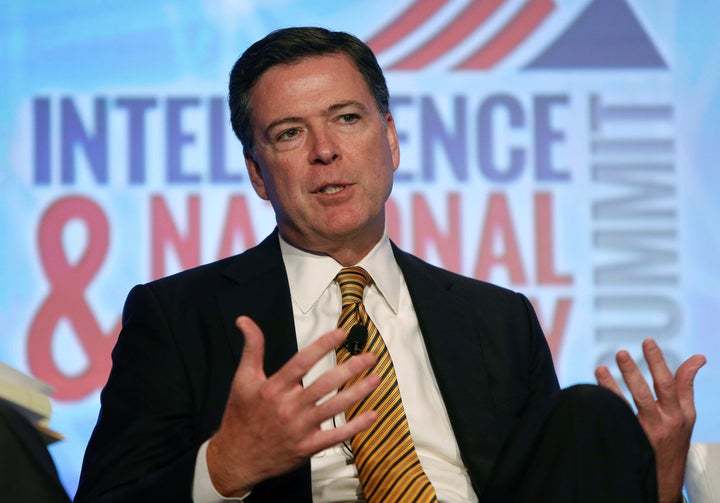 Comey was defending the precaution after facing widespread mockery earlier this year for revealing that he placed tape over his own webcam.
The revelation came on the heels of a high profile clash with Apple over his agency's attempt to break into the iPhone used by one of the San Bernardino terrorists. The FBI's plans became a flashpoint for the debate about digital privacy when Apple CEO Tim Cook decided to fight back.
But The Hill reported that Comey said the webcam trick was a common precaution taken by all government staff: "You go into any government office and we all have the little camera things that sit on top of the screen. They all have a little lid that closes down on them. [...] I think that's a good thing."
Spyware which hacks into webcams represents a considerable security risk, as well as being a major intrusion of privacy. The technology is exploited by hackers to capture images which can be used to blackmail victims. It has also been deployed to steal sensitive data such as bank details.