More than 11 years ago, eight healthy young men took part in a clinical trial of an experimental leukaemia drug known as TGN1412.
The drug, which manipulated the immune system, had been successfully tested on monkeys although never on humans.
But what should have been a routine clinical trial at an independent clinic at north west London's Northwick Park Hospital, soon spiralled into one of the most infamous medical emergencies in recent British history.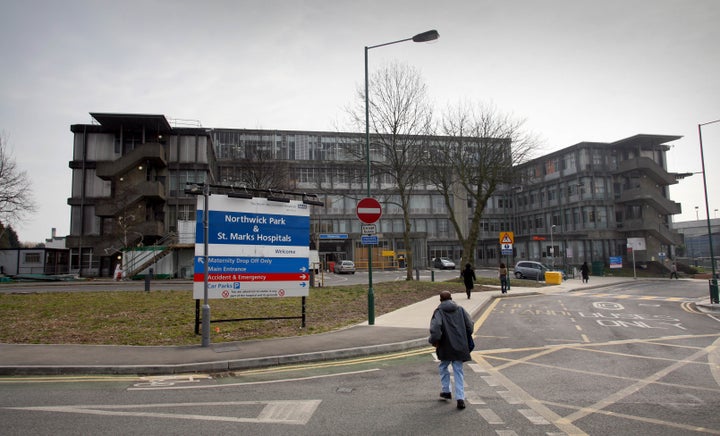 Within an hour of receiving the drug, six of the volunteers had been rushed to intensive care where they were fighting for their lives.
As a BBC Two drama documentary airing on Tuesday night recounts: "It was all manic, everything was happening all at once, they were vomiting, they were screaming in pain, people fainting."
This combination of symptoms known as a "cytokine storm" saw the men's temperatures soar, their organs fail, and some of their bodies swell so severely that they became known in newspapers around the world as the 'Elephant Men'.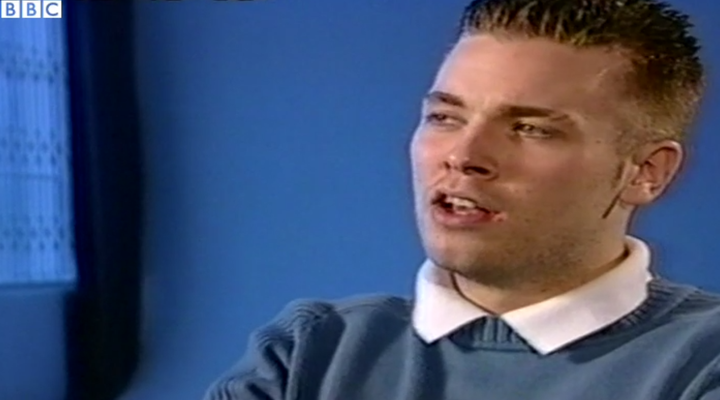 More than a decade on, The Drug Trial: Emergency At The Hospital tells the story of what really happened during the trial, during those critical hours as medical staff fought to save the patients' lives, and through the aftermath as the authorities sought to understand what had occurred.
It features candid personal testimony from doctors who struggled to bring the clinical catastrophe under control: "This was a mystery, we had no way of predicting how severe it was going to get. There was no rule book for how to deal with this."
Volunteer Rob Oldfield had signed up to the trial for a fee of £2,000, with no clue of the trauma that would follow.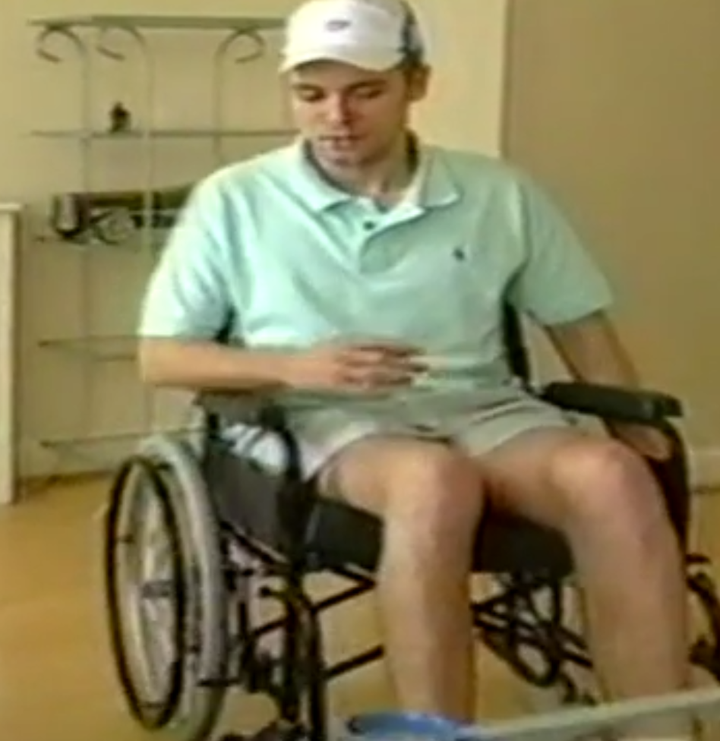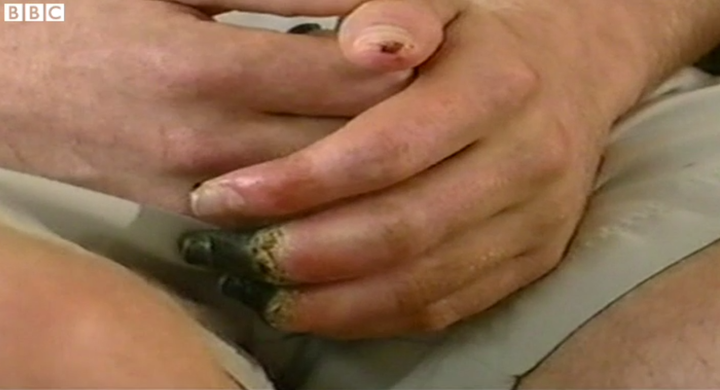 He said: "I remember being sick into a biohazard bag, and all of us being very ill. But the worrying point for me was when one guy, they drew the curtains around him, then these guys with gowns came up, like from an operating theatre."
The then-31-year-old's immune system crashed and his liver, kidneys and lungs were failing. For two weeks after he was stabilised, his blood was filtered 24 hours a day, BBC Magazine reports.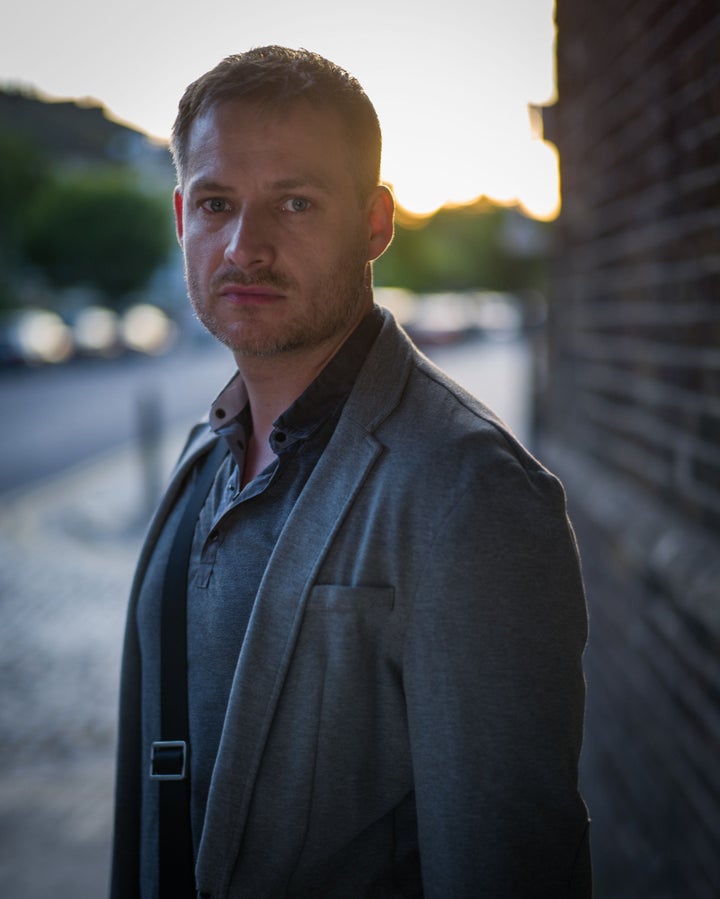 Fluid had seeped into his lungs and he had to breathe air through a mask, while a direct line pumped vital drugs into his heart. Oldfield finally left hospital three weeks later.
David Oakley was the first to receive the drug and at 3.30am he was so gravely ill that his fiancée Katrina was told to come to the hospital, where she prepared for the worst.
She said: "I don't think anything could prepare you for what you saw when you first went in.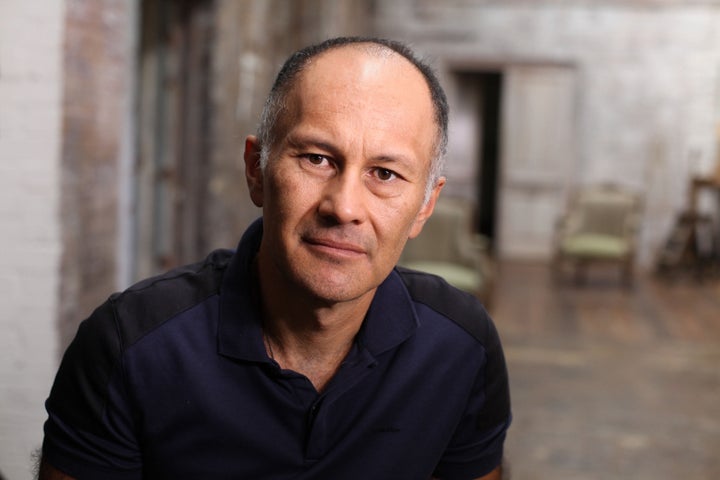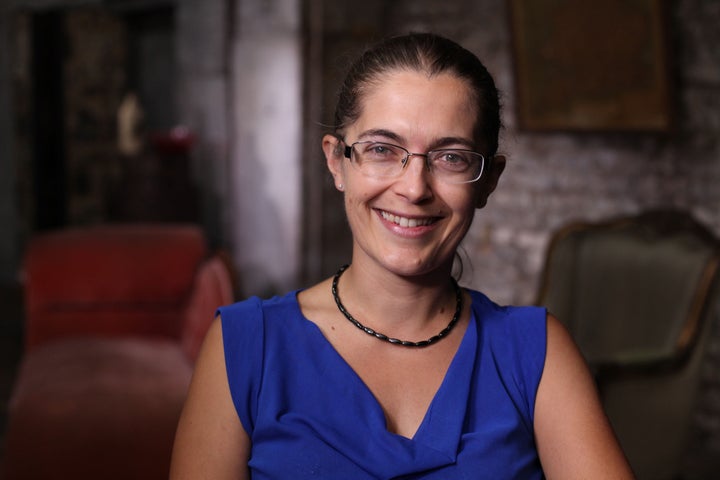 "His cheeks were very swollen, so much that his eyes looked more like slits. His face was just round like a ball and his stomach was huge. It was pretty scary to see somebody you love so disfigured."
Ryan Wilson spent four months in hospital and had his toes and parts of his feet and fingers amputated after battling the symptoms of pneumonia, septicaemia and dry gangrene. In an interview with the Guardian in 2007, Wilson said he is still haunted by the words of his father, who told him the night before the trial: "Don't do it. Your body is a temple."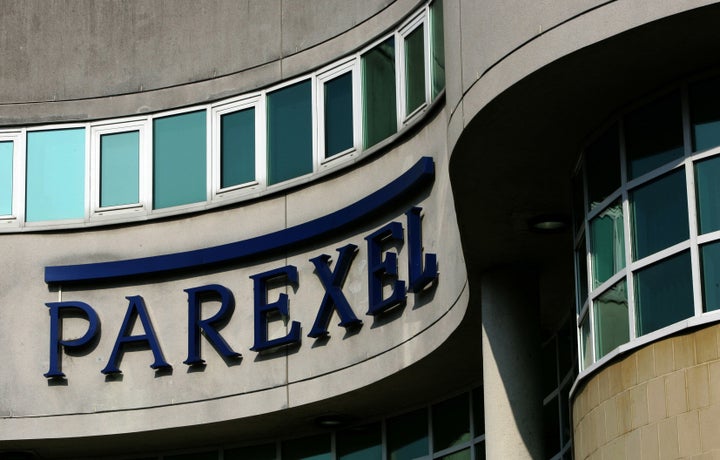 The investigators tasked with discovering what went wrong told the broadcasters: "This was treated as a crime scene. Something could have been tampered with, sabotaged, poisoned and that these folk might have been the victims of such foul play."
Parexel, the company which ran the clinic where the drug trial was carried out, was found to have acted within its protocols in an interim review by the Medicines and Healthcare products Regulatory Agency.
A final report however stated the trial had not properly considered the safe dosage of the drug for humans.
It is understood that some volunteers have received confidential compensation payments, but still suffer from weakened immune systems and other side effects, and will never know the true legacy of the drug which so nearly cost them their lives.
The Drug Trial: Emergency At The Hospital will air on BBC Two at 9pm on Tuesday
Related