Just as Stella Gibson had begun building a case against Paul Spector that appeared to be far more broadspread than even she had anticipated, the man himself started talking… about everything except his crimes.
Jamie Dornan previously told HuffPostUK that when writer Alan Cubitt told him where his character's storyline would be going, he couldn't believe it. Sure enough, it must surely have taken Cubitt's wildest imagination to come up with this scenario - a submissive suspect in custody, only too willing to cooperate, but seemingly with no knowledge of his crimes, or his victims, or even Stella Gibson, the woman who's been pursuing him tirelessly through two previous series.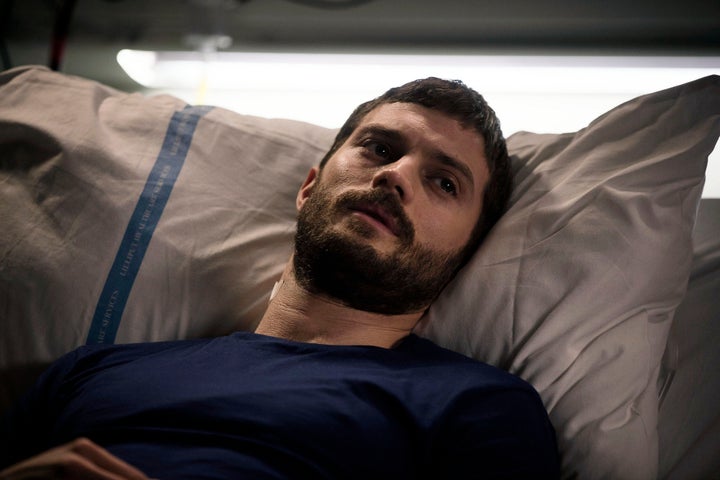 Surely all it must take is a session with crack psychiatrist Doctor August Larson, played by former 'Wallander' star Krister Henriksson, a man used to feeling lots of screen empathy with the vilest of characters?
Turns out even that's complicated, because the MRI that could ascertain the scale of Spector's amnesia is out of bounds because of the bullet fragments in his body due to his shooting while in police custody - so they've gone and got in the way of themselves right and proper.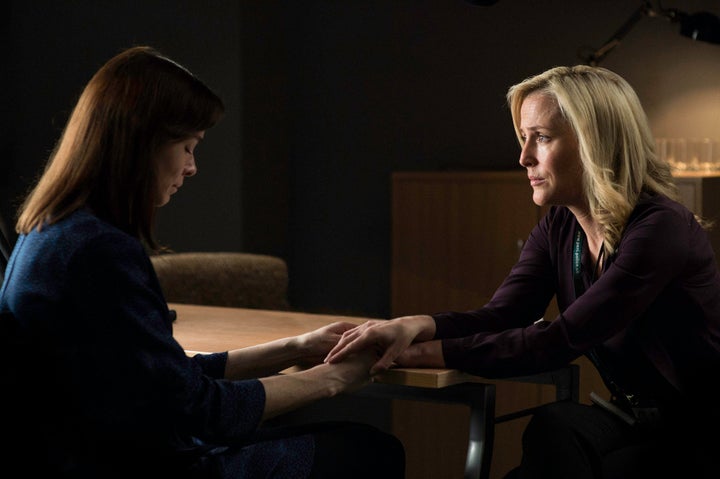 Meanwhile, he's all sorts of intimate with his attentive nurse. Just because he can't remember his demonic fantasies, does that mean he no longer entertains them? This really could go anywhere in the three remaining episodes. No wonder Jamie Dornan's reaction to the storyline was as dumbfounded as the rest of us, with him admitting, "I didn't have a clue this was happening. It's quite something."
Can you see a way out of this cul-de-sac?
'The Fall' continues on Thursdays on BBC Two. Catch up on BBCiPlayer.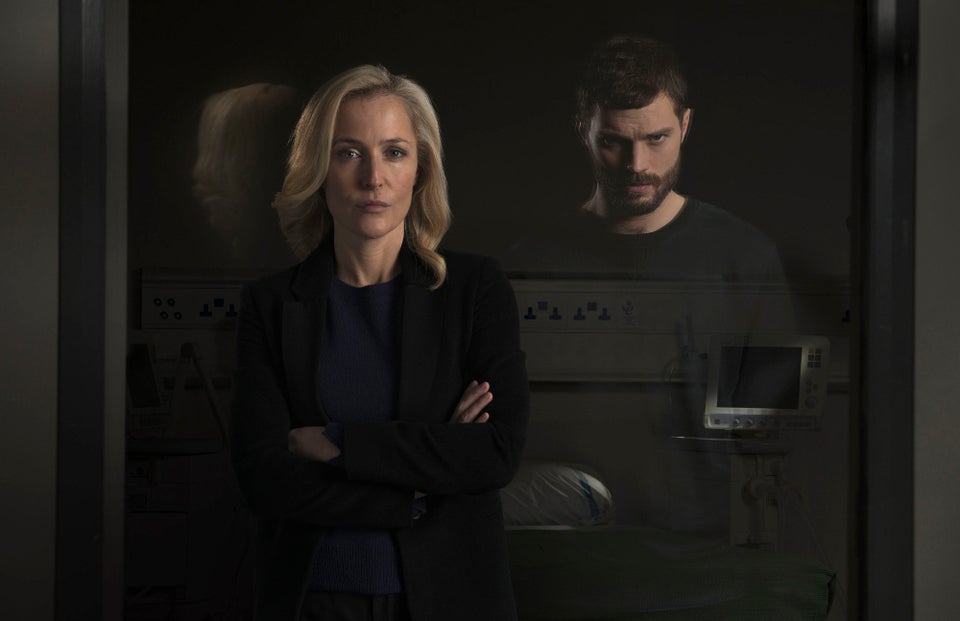 Top Drama Picks For Autumn 2016