With the return of 'The Fall' last night to BBC Two, we picked up where we left off in the story of serial killer Paul Spector, and DIS Stella Gibson, the one person prepared to bring him to justice, even if that means losing herself in his dark mental landscape.
As well as these two, there is a crop of new faces appearing in this third series, some of which will look tantalisingly familiar. Let us help you out...
Dr Joe O'Donnell (played by Richard Coyle)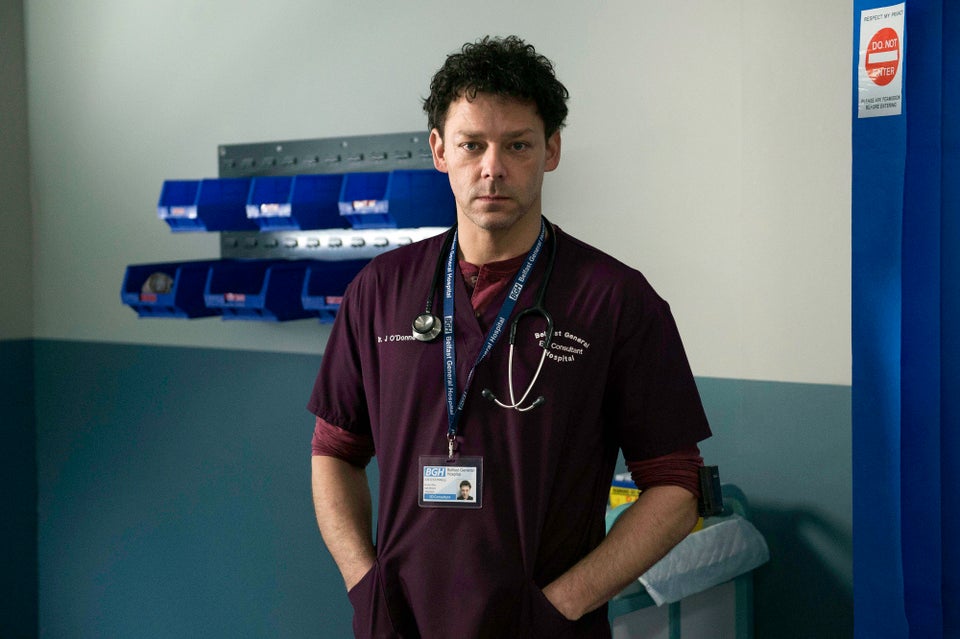 Katie Benedetto (played by Aisling Franciosi)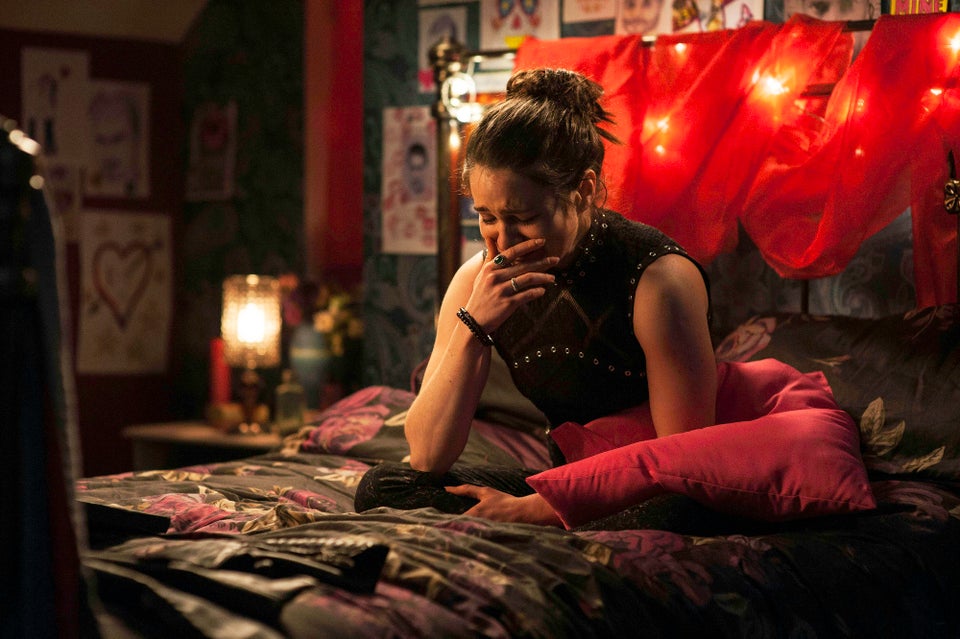 Nurse Kiera Sheridan (played by Aisling Bea)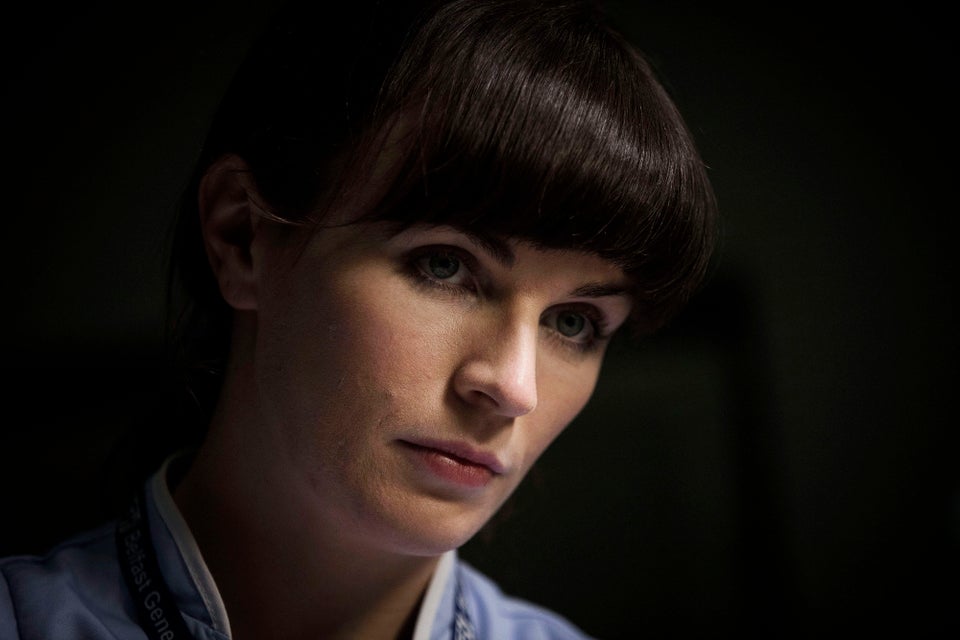 Dr Larson (played by Krister Henriksson)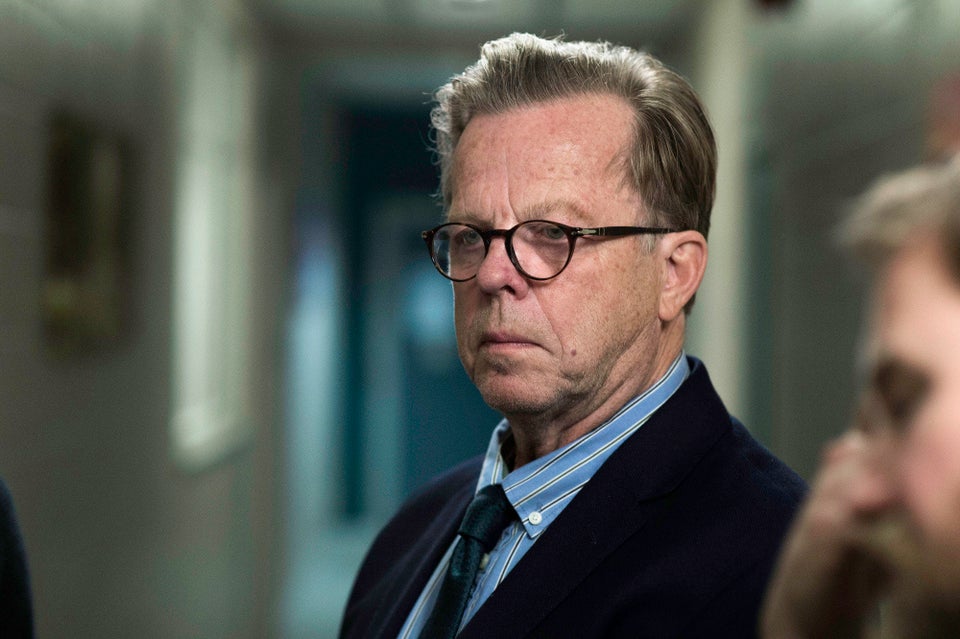 Although it's cracking to see the return of this cool superior thriller, many viewers voiced their distress at the gory nature of some of the surgery scenes, and also the slow pace of the first episode.
Tap the first picture below to open our slideshow: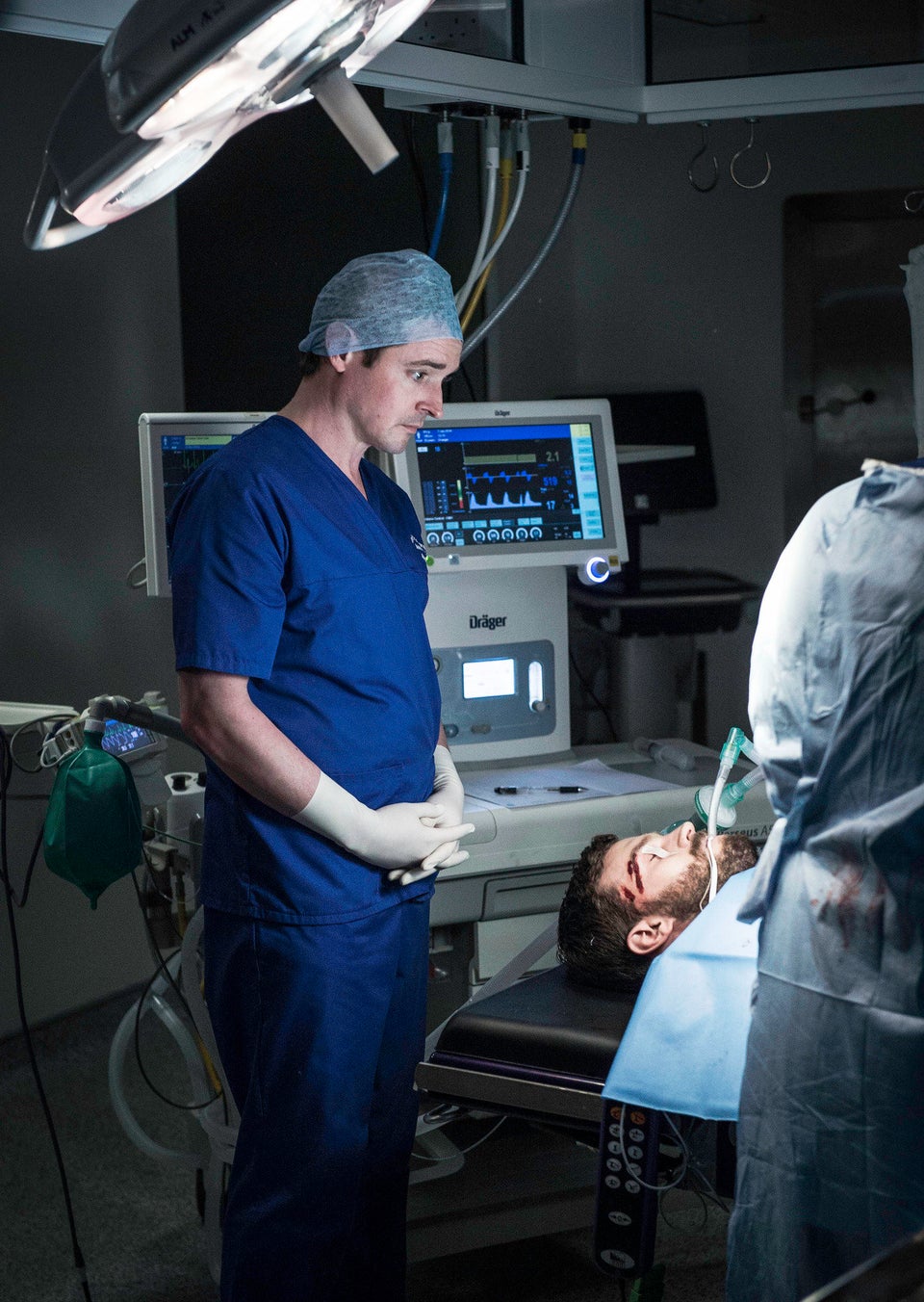 The Fall Series 3
Related