'The Fall' returns this Thursday (29 September), in what we already know will be the final showdown between serial killer Paul Spector and his pursuer Detective Superintendent Stella Gibson.
We last saw Jamie Dornan as Spector lying in the arms of Gillian Anderson, as it looked like she had finally got her man, only to have him taken away by an assassin's bullet.
However, for fans of the blossoming Northern Irish actor, it seems all is by no means lost, as Jamie Dornan recently revealed to HuffPostUK that, not only is his character still alive and well, but still "has a very influential role in terms of what happens".
Jamie also admitted he was as surprised as anybody by the direction writer Allan Cubitt chose to go in for this third series. Jamie added: "I know Allan very well, he's a great friend of mine, he tells me everything, and yet I didn't have a clue this was happening. It's quite something."
So what do we know already?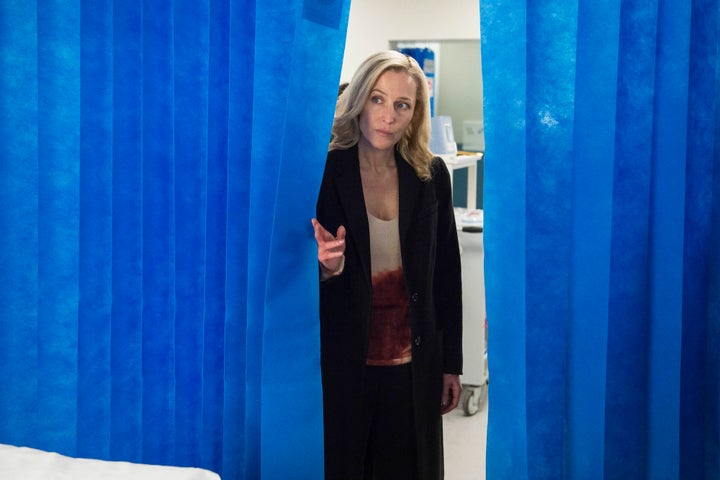 Well, the first episode of the new series picks up again exactly at the moment we left it - Spector shot by a disgruntled client from his day job, that of relationship counsellor, and Stella Gibson frantically calling for help, lest her suspect evade justice by death.
These threads of Spector's life were destined to intersect from the very start of the show when we first met him - devoted family man by day, counsellor by profession, by night a depraved fantasist bringing his brutal visions into reality, and leaving a string of victims.
Stella Gibson - a woman clearly with her own darkness and as strong an understanding of Spector as anyone - was deployed to Belfast and soon got on his trail. As she continued to investigate, the duel between the pair became increasingly personal. Series 1 saw them pass each other in a corridor, and speak by phone. Series 2 saw them finally sit down face to face in the police interview room. Where will Series 3 take them?
'The Fall' became BBC Two's highest-viewed drama when it debuted, and has since been shown around the world. Last month, it was announced that the series would be remade on French television, with Emmanuelle Seigner and Melvil Poupaud in the lead roles. Filming has just begun in Lyon.
'The Fall' returns this Thursday 29 September at 9pm on BBC Two. Tap the first picture below to open our slideshow: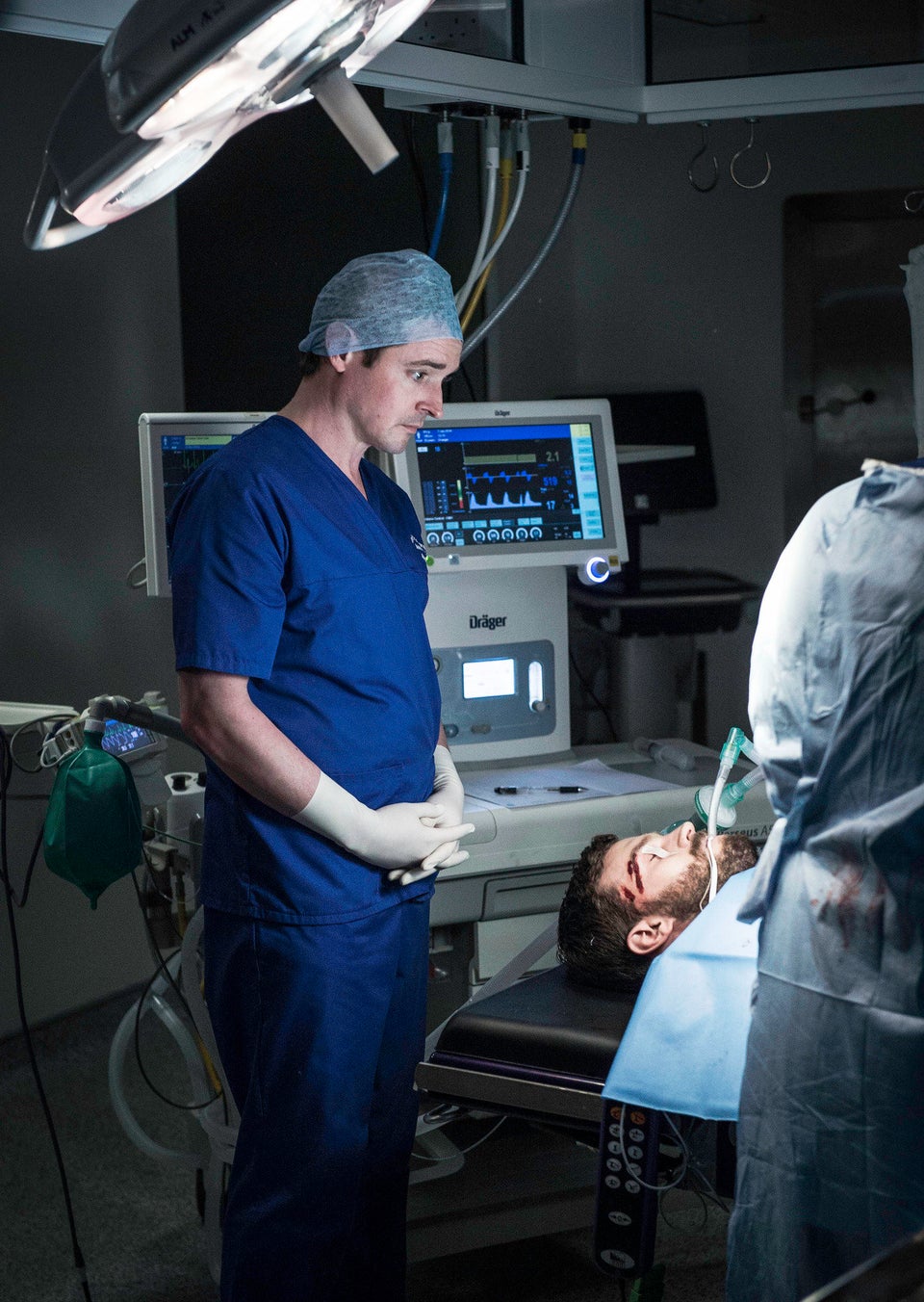 The Fall Series 3