The BBC have released the first trailer for series three of 'The Fall', which will be on our screens this autumn.
In the short clip - with is suitably chilling, despite being just 40 seconds long - we hear Detective Stella Gibson (Gillian Anderson) exchange words serial killer Paul Spector.
"You're under arrest. You're going to prison. In what sense are you free?" she asks, before Jamie Dornan's voice can be heard.
"I live at a level of intensity unknown to you and others of your type," he says.
"You will never know the almost godlike power that I feel when that last bit of breath leaves their body.
"That feeling of complete possession."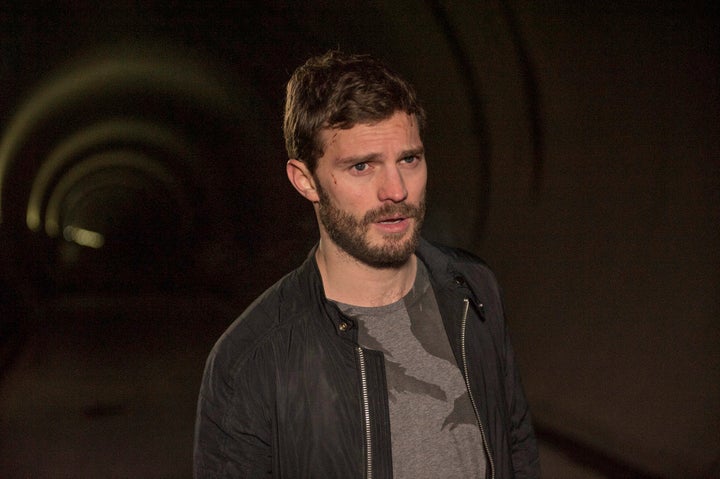 The third series of 'The Fall' will be the final one, and is expected to pick up exactly where the last left off.
"I'm thrilled to have recently started filming the third instalment of their macabre, obsessive dance of death," he said when the final series was confirmed. "Gillian and Jamie have lived and breathed those characters during that time and I've been incredibly well-served as both writer and director by their stellar performances."
Watch the latest 'The Fall' trailer above.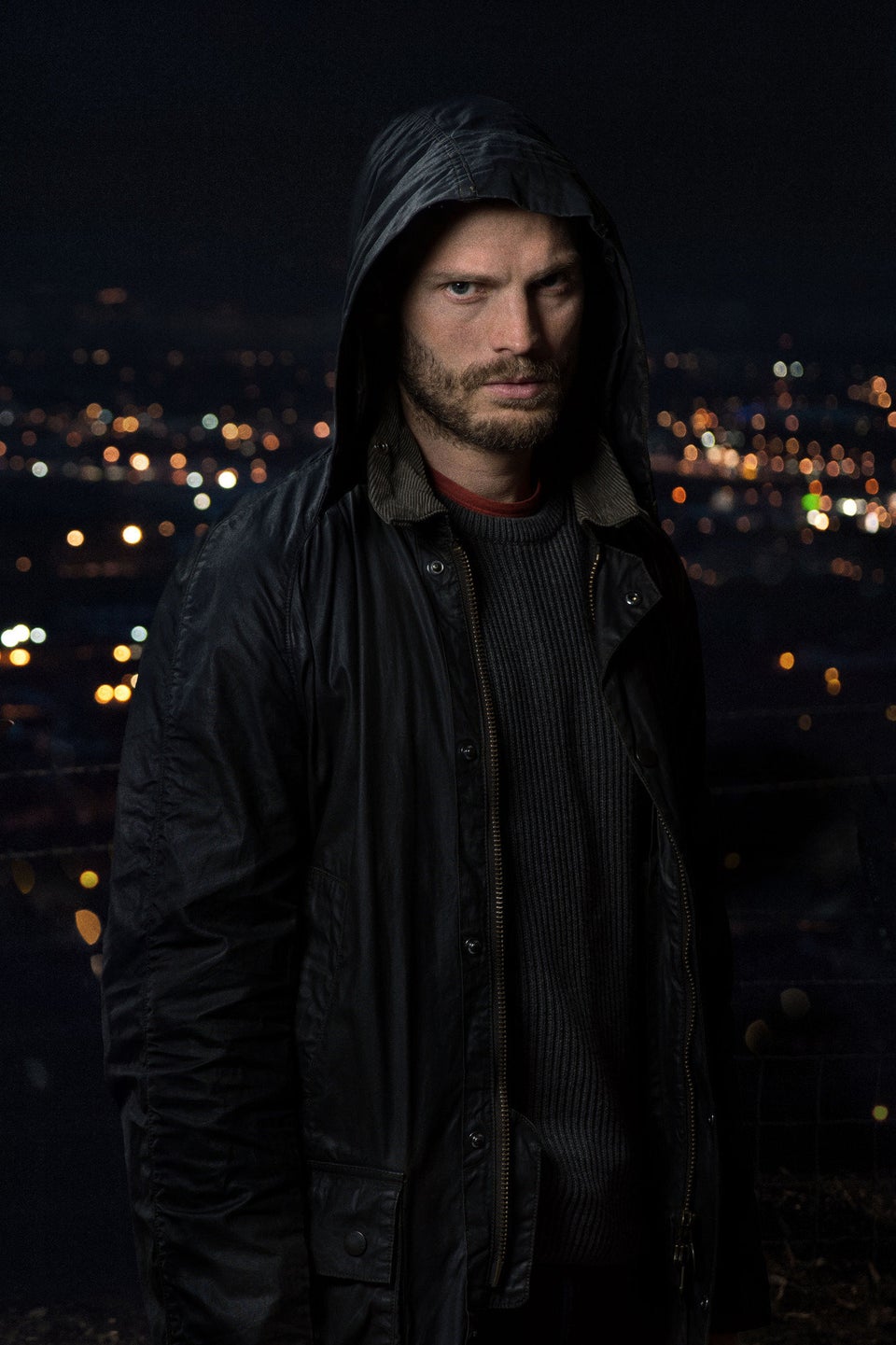 The Fall Series 2