Are you looking for that little je ne sais quois to spruce up your winter wardrobe? How about taking a hint from your middle school biology class and incorporating some bacterial colonies into your look?
But truly, this project is incredible. Experimental bio-design firm Studio Natsai Audrey has crafted a line of silk scarves, mixing principles of biology, craft and design, and offering a potential solution to the rampant pollution in the textile industry. It's called "The Fold" and is the brainchild of studio founder Natsai Audrey Chieza.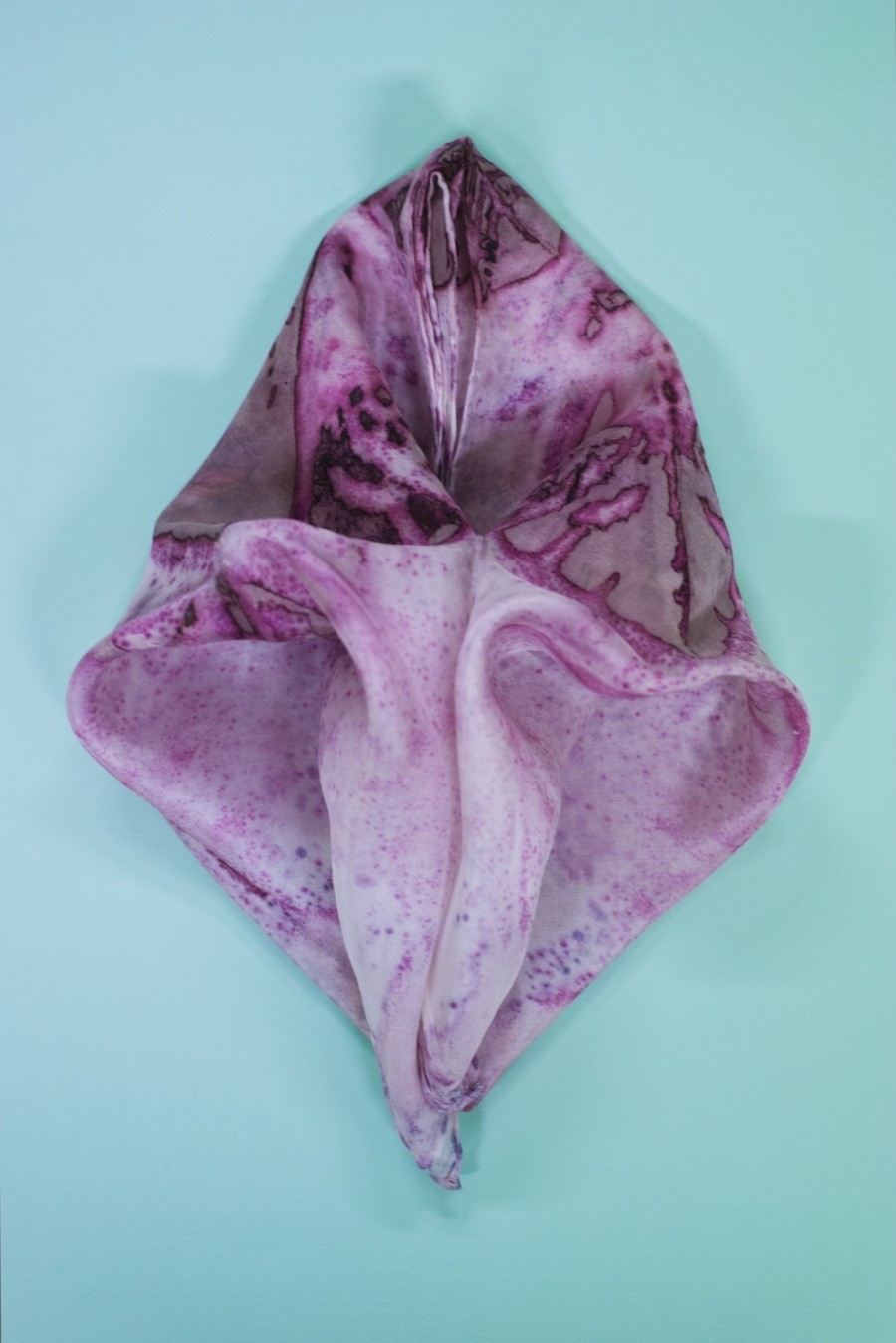 "Can biological systems co-author with design and craft to generate new technologies that offer a sustainable material paradigm?" This was the challenge Chieza set out to solve as she combined art, science and style in a radical new way. She began by folding each scarf in an origami-like pattern until it fits inside a petri dish, then introducing a non-pathogenic bacteria called Streptomyces to produce the pigment.
The scarves are just the beginning. Chieza hopes to eventually create a whole collection of garments, each documenting the life cycle of a different bacterial colony. The innovative idea will hopefully bring us one step closer to a future bio-revolution, in which design and science work hand-in-hand to yield environmentally friendly (and oh-so beautiful) results. Basically, bacteria is all the rage this season.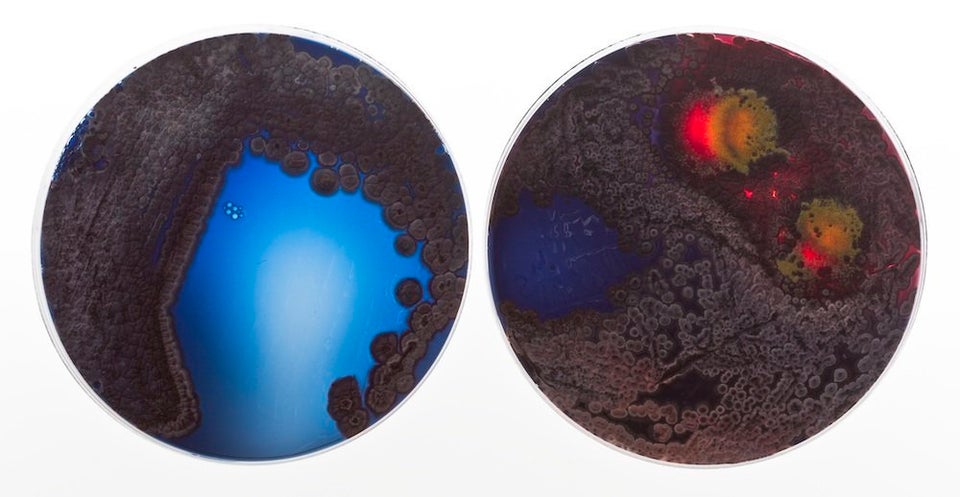 Bacteria
Related
Before You Go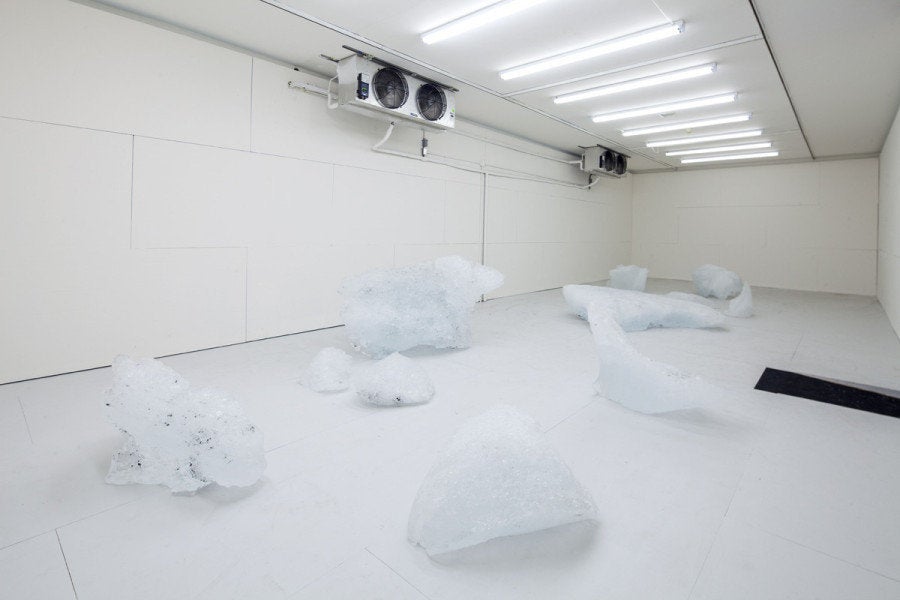 Green Artists Making Climate Change A Priority