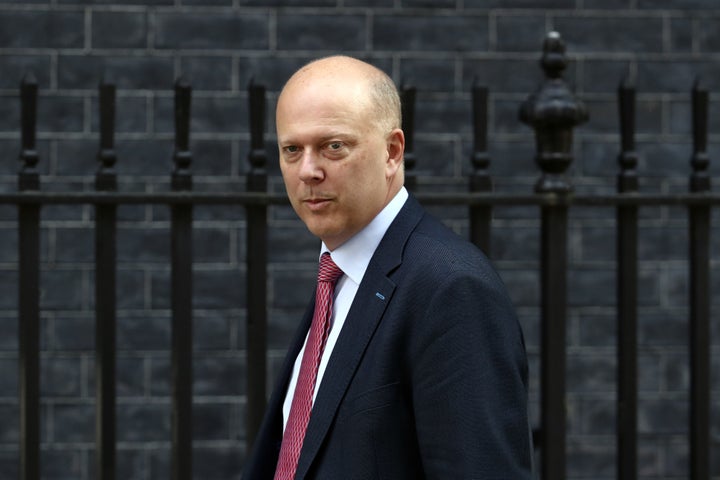 Vital air pollution targets will be met by the Government 10 years too late, a new report has warned.
The Environmental Audit Select Committee found that some towns and cities will only hit 2010 pollution targets in 2020.
Labour MP Mary Creagh, who chairs the committee, said: "The Government's belated plan to tackle air quality means polluted towns and cities will hit 2010 air quality targets 10 years late, in 2020.
"Transport authorities throughout England told us they have had problems with getting sustainable transport projects off the ground, because the DfT places more importance on economic benefits rather than the health benefits of improving air quality."
In 2013 only five of 43 clean air zones in the UK met EU standards on levels of NOx, a pollutant which causes respiratory diseases.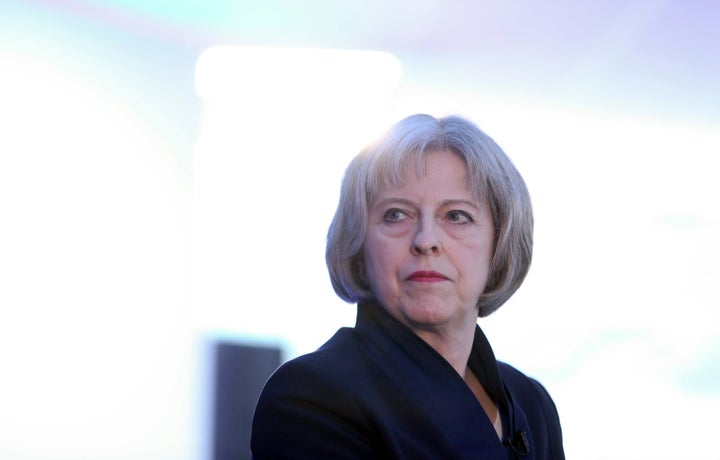 The report also criticised the Department for Transport for failing to properly assess whether it is doing "unacceptable" harm to the environment.
"The National Audit Office told the committee the department assesses an individual project's likely effect on the environment, but not the combined effect of all its projects, and whether these individual assessments add up overall to unacceptable environmental harm."
The report said the department would they will miss the target for ultra-low emission vehicles to make up 9% of all new car and van sales by 2020.
"This failure risks making it more expensive to meet our long term carbon reduction targets. With no strategy, we have no confidence that The DfT will meet this target", Creagh said.
It also criticised the department for failing to act on the VW scandal, saying VW is only just beginning to recall cars in the UK.
"The Secretary of State for Transport has yet to decide whether there are grounds for legal action— almost a year after the scandal first broke", it said.
"There's been a worrying inertia from Ministers in tackling the VW scandal, and They should decide whether to take legal action. They should ask the Vehicle Certification Agency to carry out tests to see whether, without the cheat devices, VW Group cars in the UK would have failed emissions tests."
"We are committed to improving air quality and reducing vehicle emissions.
"We want nearly all cars and vans to be zero emission by 2050 and are investing more than £600 million in this Parliament to support the manufacture, use and uptake of ultra-low emission vehicles.
"In addition, the government is creating Clean Air Zones in five city centres, electrifying the rail network and supporting the development of sustainable biofuels.
"We welcome the Environmental Audit Committee's report and will consider the recommendations and respond in due course."
Popular in the Community