They'll be taking their big tent to the South African city, but there's more excitement to be had during their film segment.
The trio are forced to become special forces soldiers with an all-action challenge at a top secret training base, deep within Jordan.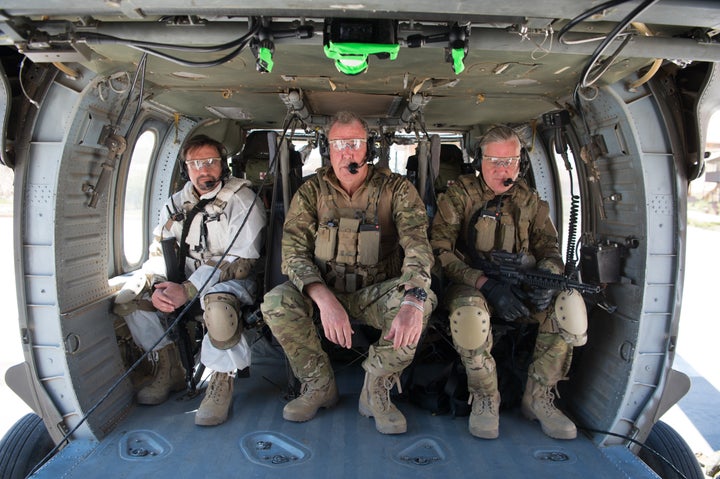 And, counterintuitively, it's James who proves to be hardcore, shooting at a petrol tank out of a moving car. Despite Clarkson's admonishing "petrol tanks only blow up in films", there is, inevitably, an explosion.
Also in this episode, Jeremy introduces a 800horsepower Aston Martin Vulcan to the Grand Tour test track, and James is sent to investigate the less known motorsport calling 'spinning'.
The British trio can afford to relax this week, after a resounding global clap of hands for their debut episode last week. AmazonPrime have already reported that 'The Grand Tour' has gone straight to the top of the charts as their number one original show, and the show debuted to almost universal popular and critical acclaim.
'The Grand Tour' continues on AmazonPrime. Episode 2 debuts on Friday 25 November.