The first extended-length trailer for 'The Grand Tour' has arrived and, judging by the clips on offer, it's very much business as usual for Jeremy Clarkson, Richard Hammond and James May.
The budgets may have got bigger, the locations more exotic, courtesy of AmazonPrime's patronage of the former BBC trio, but it's the chemistry between them that has always ensured their show reaches a global fanbase far beyond mere rev-heads, and sure enough, that continues to crackle on screen. Their new employers have clearly decided, "if it ain't broke... just give them more money."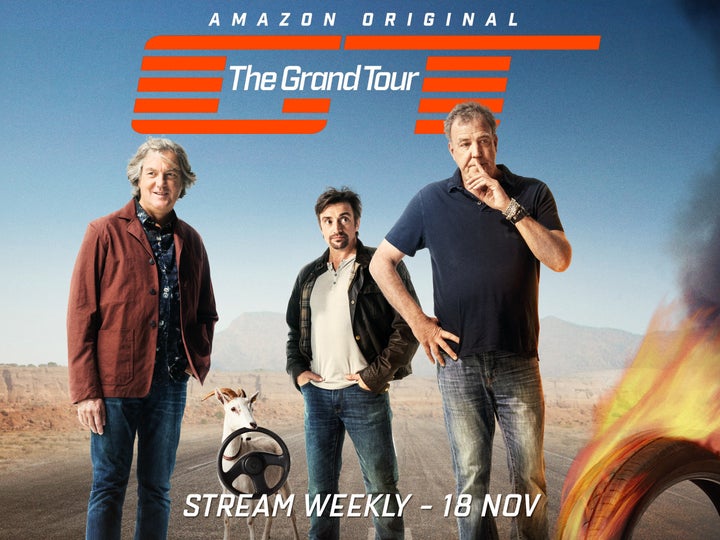 James May turns up injured for one segment, but doesn't seem to make the mistake of expecting any sympathy from the other two. "Which arm?" is what he gets instead.
The trio has been filming studio tent recordings for the first series of their AmazonPrime show in locations around the world, and will soon be taking their tent to the North Yorkshire town of Whitby.
The new show will debut on AmazonPrime on 18 November, with new episodes to be released every Friday for 12 weeks.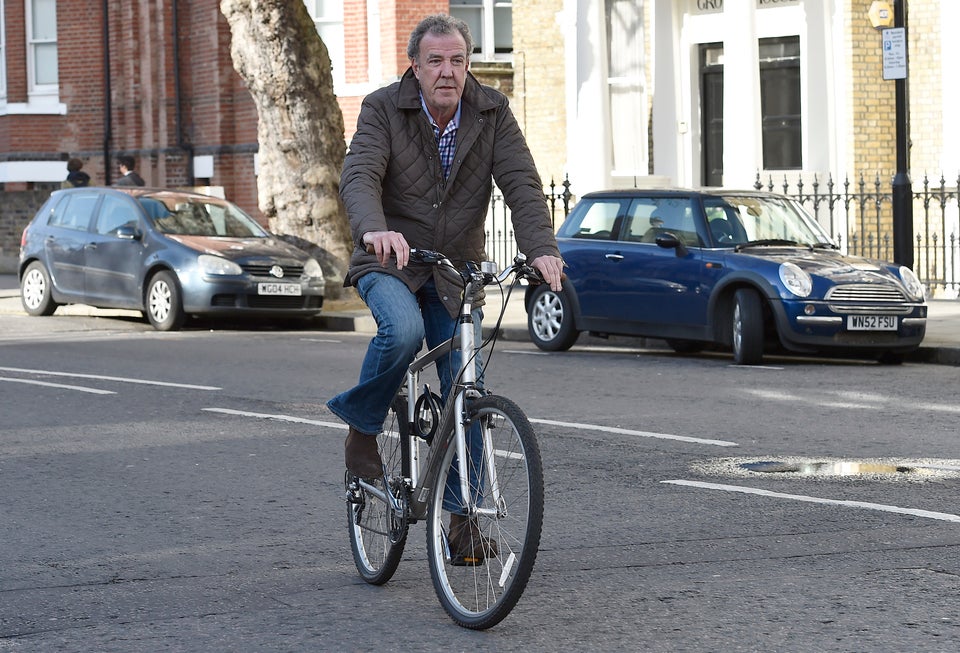 17 Times Jeremy Clarkson Did Something Outrageous
Related