If we've learned one thing this year, it's that making a TV programme about cars is not as easy as it looks.
With only three sleeps until 'The Grand Tour' debuts on streaming service Amazon Prime, fans of the previous incarnation of 'Top Gear' will be crossing everything that Jeremy Clarkson, James May and Richard Hammond have lost none of the magic formula that made three middle-aged men bickering about sports saloons such essential viewing on a global scale.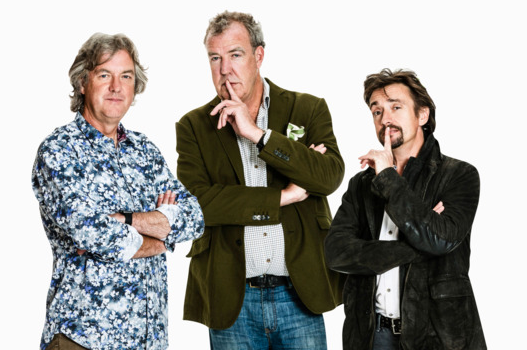 There are no preview tapes available. None. Which means that the team - many from 'Top Gear' at the peak of its powers - are either desperately last-minute tweaking and editing, or they're supremely confident, sitting back and waiting for the plaudits to roll in.
Either way, until Friday, this is what we know...
When does it start?
The new series is set to debut on Friday 18 November. New episodes will be released weekly, with the first series comprising 12 hour-long episodes. 36 episodes have been commissioned over the first three years.
How can you watch it?
The show will be streamed on Amazon Prime, and anybody with an Amazon Prime subscription will be able to view it for free. We can also expect segments to appear on the show's dedicated YouTube channel, Carpool Karaoke style. I think it's fair to say you will know it's arrived.
Who's in it?
You will know the names - Jeremy Clarkson, Richard Hammond, James May, formerly of 'Top Gear'. And local audiences from around the world, kicking off in Los Angeles, and moving to Johannesburg, Whitby, Rotterdam, Lapland, Stuttgart, Nashville, Loch Ness and Dubai.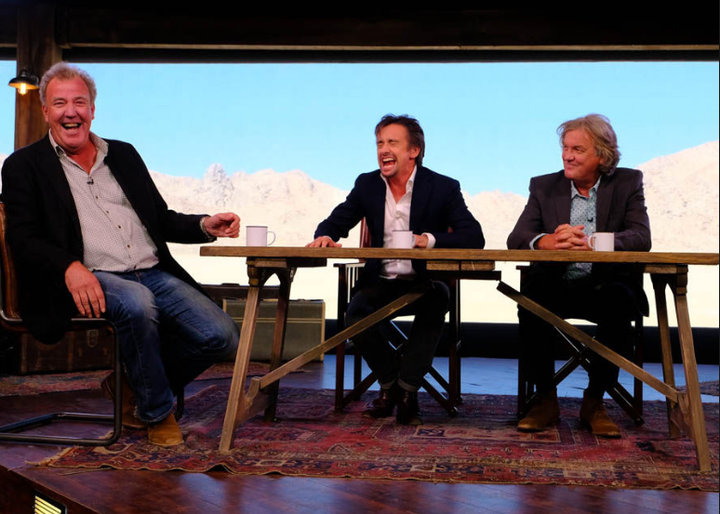 What's in store?
Some things have inevitably gone - the Stig, the reasonably-priced car - while some have appeared, including a big tent they're taking with them everywhere. However, they've promised us many familiar elements - three middle-aged men in bad jeans arguing - but the films promise to be stunning, with a bigger budget, and even more exotic locations. James May has already teased "a whacko segment in the Middle East" and Jeremy Clarkson promises that "Episode 1 at least is very, very strong".
Will there be any 'controversies'?
"We can be left alone to police and manage ourselves," says James, pretty coolly considering they had to leave Argentina with an emergency escort after a disastrous number plate soured local support two years ago. The jokes will be tailored to the local audiences, but with the crowd in the room, they will surely land more softly than some previous off-hand Clarkson bon mots. And Clarkson certainly seems to have put the 'catering debacle' behind him. "I won't be going there," he told journalists recently.
Will ratings matter?
They'll matter hugely to the bosses at Amazon Prime, but the rest of us won't know what they are.
Producer Andy Wilman explained to Radio Times this week: "We'll never know the numbers because Amazon never give us the viewing figures. That's a blessing in its own way, because you can just make something and never, ever have to be judged by looking for overnights and consolidated figures."
Instead, it's all about the fans' reaction on social media, ie what swiftly did for Chris Evans on 'Top Gear'. As Andy understands clearly, saying: "They're all there with their thumbs banging away."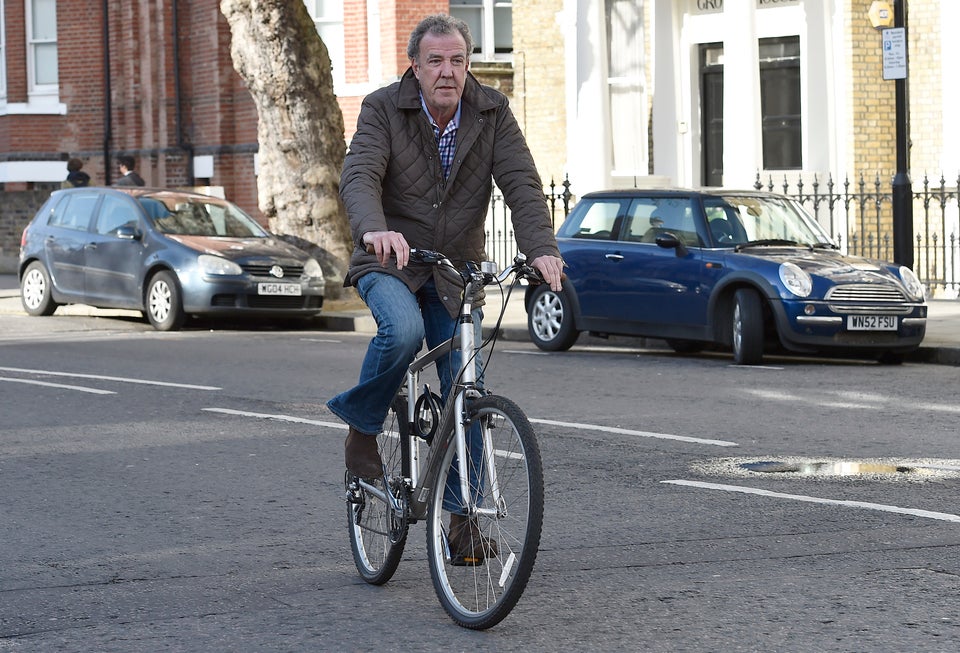 17 Times Jeremy Clarkson Did Something Outrageous