While 'Top Gear' bosses get busy crossing everything that audiences return in greater numbers for its new series on Sunday evening, over on the other side, Jeremy Clarkson and co have revealed more details about their forthcoming show on Amazon Prime.
'The Grand Tour' is due to start filming its live studio audience segments in different venues across the world from July, and the star trio's first location for its "giant tent" format will be Johannesburg.
The team previously revealed that fans would be able to apply for tickets for all the different locations, and fans keen to hot-foot it to South Africa to take part in the show can apply here.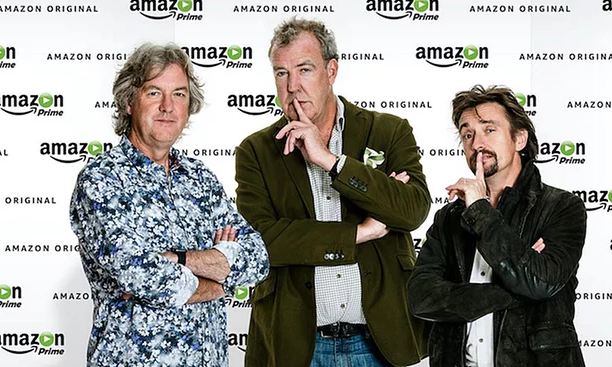 'The Grand Tour' will debut on Amazon Prime this autumn, although an official start date is yet to be revealed. The series will comprise 12 episodes, with a further 24 to come over the next two years, according to the hosts' initial contracts.
Unlike most original shows on streaming services - where every episode in the series becomes available at once, allowing viewers to watch at their own pace - 'The Grand Tour' will release one episode per week. Amazon Prime will be hoping that the established popularity of the former 'Top Gear' trio, who walked away en masse from the BBC last year following Clarkson's "fracas" with a producer, will help recoup their reported multimillion-dollar investment.
Judging by the recent tweets of Clarkson, his bosses won't be able to accuse the chaps of not earning their money...
And this most recent missive should be enough to send cold shivers down the back of Chris Evans and the rest of the 'Top Gear' team...
Tap the picture below to open the slideshow: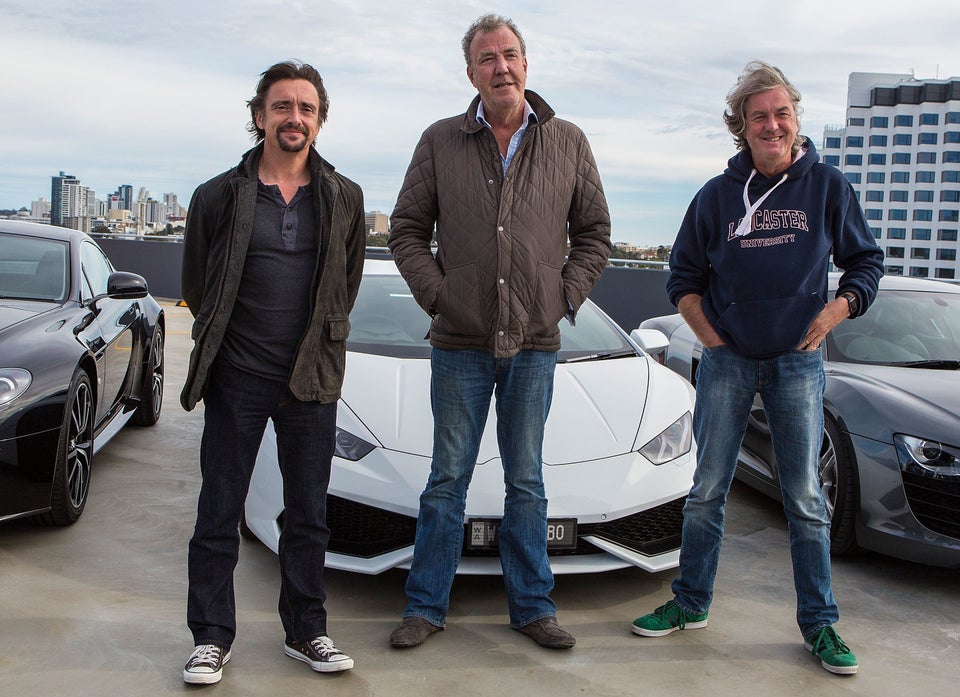 'Top Gear': The Best Bits