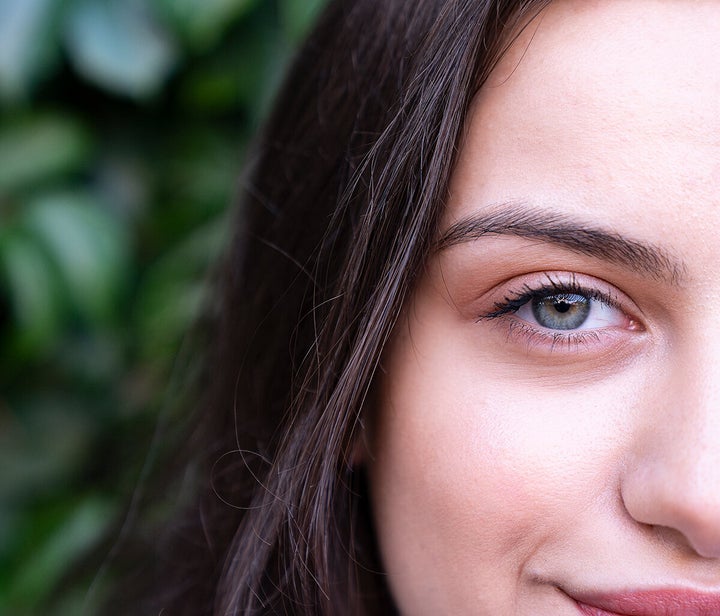 Thanks to technology, we've entered an exciting new era in healthcare. We've gone from thinking that only a doctor can answer our medical issues, to turning to a variety of other reliable sources when it comes to seeking out and digesting medical information in ways we haven't before.
Not only do we feel we have more control over our healthcare experience, we also have better access to information and more options when it comes to getting advice and treatment.
With GPs increasingly facing time pressures, new measures are essential in helping support patients' needs, giving patients appropriate access to medicine and taking some of the strain off the NHS.
Enter the community pharmacy, which plays a pivotal role in modern healthcare by providing access to the pharmacist, a healthcare professional who can provide expert advice and treatments for many minor conditions and who may, via its pharmacy services, utilise smartphone technology, provide in-pharmacy testing and access to expert clinicians.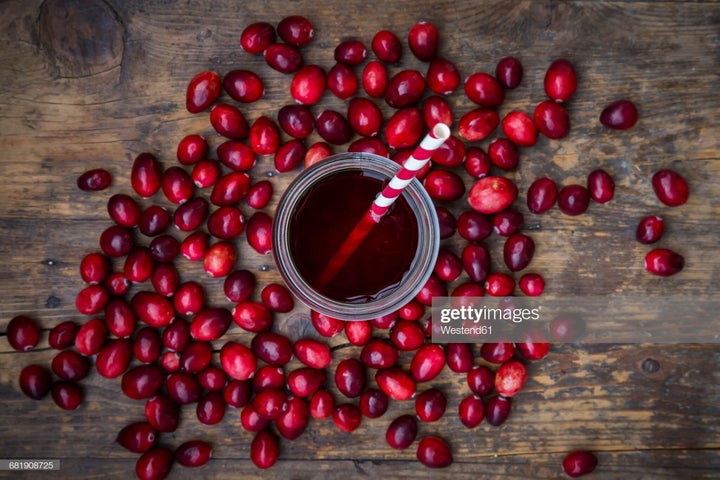 Cystitis can be tested and treated by your pharmacist
Cystitis is a common urinary tract infection (UTI) particularly in women, and as anyone who's had a bout can tell you, it can be very uncomfortable and unpleasant. UTIs typically affect up to 50% of women during their lifetimes (and 20-30% of women have a recurrence).
The good news is you don't need to guzzle down cranberry juice. Instead, consider using the Boots Cystitis Test & Treat Service*, which is designed for women aged 16-64 who suspect they may have a UTI.
It is available in nearly 300 stores across England, Wales and Northern Ireland. The DIP UTI test kit used in this service is available to purchase in these stores, or online if suitable for you. Download the free DIP UTI app to your phone and follow the instructions to complete the urine dipstick test. Your results will be shown on your phone within a few minutes.
Take the results to a participating store where the pharmacist will be able discuss your results with you and advise on the next steps.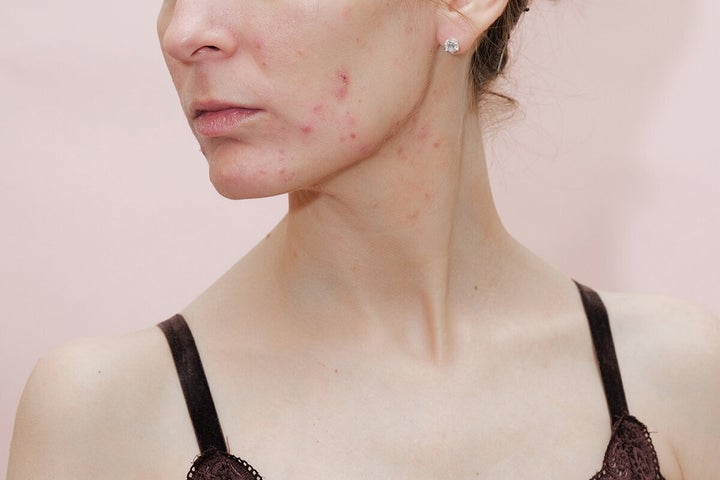 Skin conditions you can treat without having to go to the GP
The Skin Scanning Service at Boots**, available in selected stores, gives you the option to have a consultant dermatologist review your skin condition and give you a diagnosis, advice and treatment if needed. The Skin Scanning Service at Boots is run by ScreenCancer** with the help of Boots pharmacists. Common skin conditions such as acne, psoriasis, eczema, rosacea and ringworm can be cared for by your GP, pharmacist or both. The Skin Scanning Service at Boots is a private pay option for people looking for dermatology care outside of the NHS.
Acne is a very common skin condition that can affect teenagers and adults of all ages, which can cause pus-filled spots, blackheads and/or whiteheads to appear on the face or body. Even mild to moderate acne can have emotional implications – researchers have found that acne sufferers can also develop low self-esteem, depression, anxiety and a decreased quality of life, not to mention the physical discomfort it can cause.
"From a dermatologist's perspective, the most important thing is to treat the acne as swiftly as necessary, not only to alleviate any anxiety, but also to prevent the risk of permanent scars forming. Acne can be cured completely with treatment," says Dr. Adam Friedmann, consultant dermatologist at The Harley Street Dermatology Clinic.
Similarly, rosacea - often mistaken for acne - can cause severe embarrassment and discomfort due to inflamed blood vessels that cause redness on the face and pus-filled pimples to develop. If left untreated, rosacea symptoms tend to worsen.
"Skin conditions such as acne or rosacea do not have to be severe to cause a sufferer stress and the psychological and social impact, of acne especially, in adulthood can be profound. As the skin is visible, social withdrawal is often common with many sufferers lacking the self-confidence to build relationships, resulting in them being shy and often reclusive. With self-esteem and body image very low, fear of negative appraisal by others is a huge concern," explains Dr. Sarah Coles, Chartered Clinical Psychologist at Stratum Clinics.
Again, instead of trying to book in to see the GP, just head to the Skin Scanning Service, run by ScreenCancer, at selected Boots stores**, which gives you access to a consultant dermatologist, who can provide a diagnosis, advice and treatment for your skin concern with a private prescription if appropriate.
Boots also provides an Acne Online Clinic offering a range of prescription-only medicines to help people aged between 16 and 65 with mild-to-moderate acne. Complete an online consultation which is then reviewed by a clinician and if the treatment you have selected is suitable for you ,you can either pick up your treatment from a participating Boots store or have it delivered to your home.***
Access prescription treatment for cystitis and acne or have access to a dermatologist without a trip to the GP. Head to Boots first…
*For uncomplicated UTIs. Suitable for women 16-64, who are not pregnant nor have diabetes. Subject to availability. Eligibility criteria apply. Compatible smartphone required, download the free app. The cost of the DIP UTI urine test kit is £10, and the pharmacist consultation and supply of prescription-only medicine, if appropriate, is a further £15. There is no charge for the pharmacist consultation if prescription-only medicine is not supplied.

** The Skin Scanning Service costs £65 per consultation; the fee you pay will be paid to ScreenCancer. Only one skin concern can be addressed per consultation. Any treatment prescribed or products purchased as a result of this service will be charged separately at the time of collection from a participating Boots. Treatments prescribed or recommended are subject to availability. Eligibility criteria apply.
*** Subject to clinician approval and availability. Charges apply.
Related