The reality TV comeback we've always prayed for but never thought we'd actually see is about to be bestowed upon us - 'The Hills' is returning for a one-off special, as confirmed by none other than former cast member Lauren Conrad.
As we're sure you recall, 'The Hills' - one of the first "scripted" reality shows that have gone on to spawn the likes of 'The Only Way Is Essex' and 'Made In Chelsea' - was must-see viewing for anyone with a penchant for vocal fry and carriers of overpriced handbags back in the mid-2000s.
During its four years on the air, it made (admittedly, temporary) household names of cast members like Audrina Patridge, Kristin Cavallari, Brody Jenner and, of course, Heidi Montag and Spencer Pratt, whose relationship was one of the focal points of the MITV show.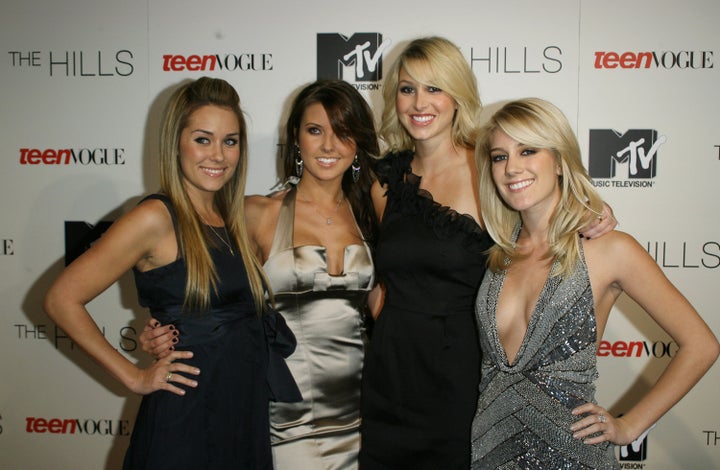 But while it eventually went off the air in 2010, on Tuesday afternoon (31 May), Lauren Conrad shared some exciting news for anyone who fancies a nostalgic trip down reality TV memory lane.
To commemorate the 10th anniversary of the first episode's air date, Lauren tweeted: "Today is the 10th anniversary of The Hills! I am excited to announce that MTV will premiere an anniversary special with me…"
In a blog post on her official website, Lauren elaborated further on what we can expect from the special episode, due to air on MTV in the US on 2 August.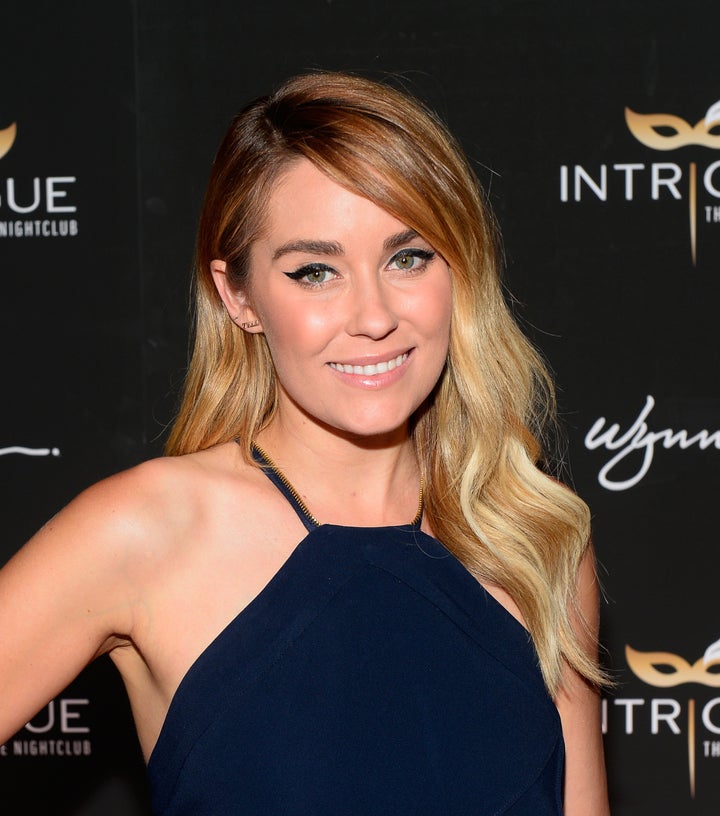 Surely with 'The Hills' due to come back for one-off special, there's hope a couple of these old favourites might make a return too...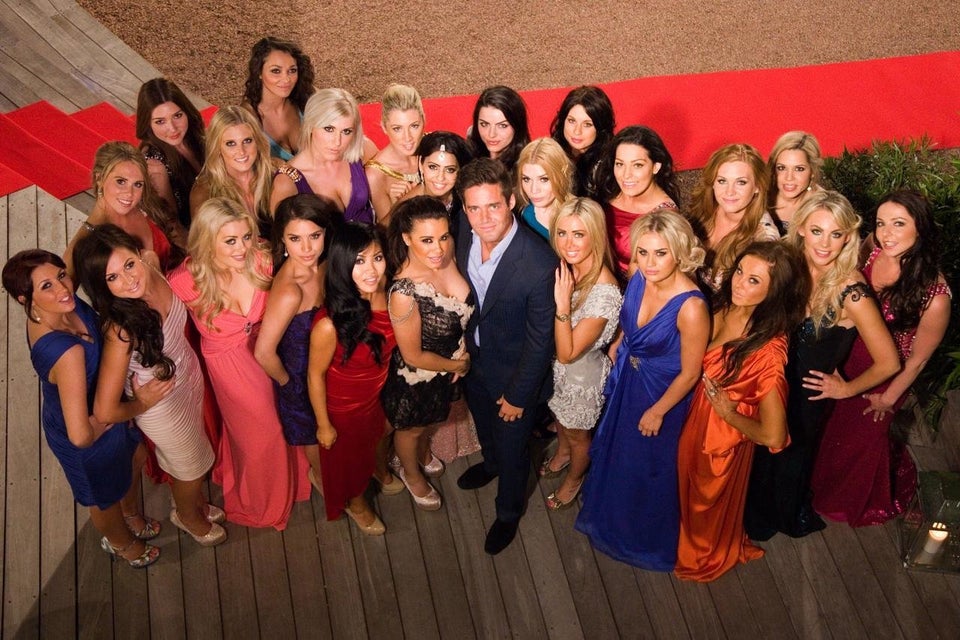 8 Defunct Reality TV Shows Due A Comeback
Popular in the Community