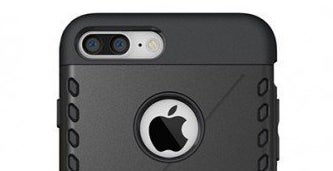 Apple's iPhone 7 will reportedly have not one, but two cameras on the back and this image could be the final proof.
While it has been reported for some time that Apple's new smartphone will come with a dual-camera on the back there hasn't really been any substantial proof.
With WWDC 2016 just around the corner and the iPhone 7 release date now fast approaching leaks are sure to start increasing.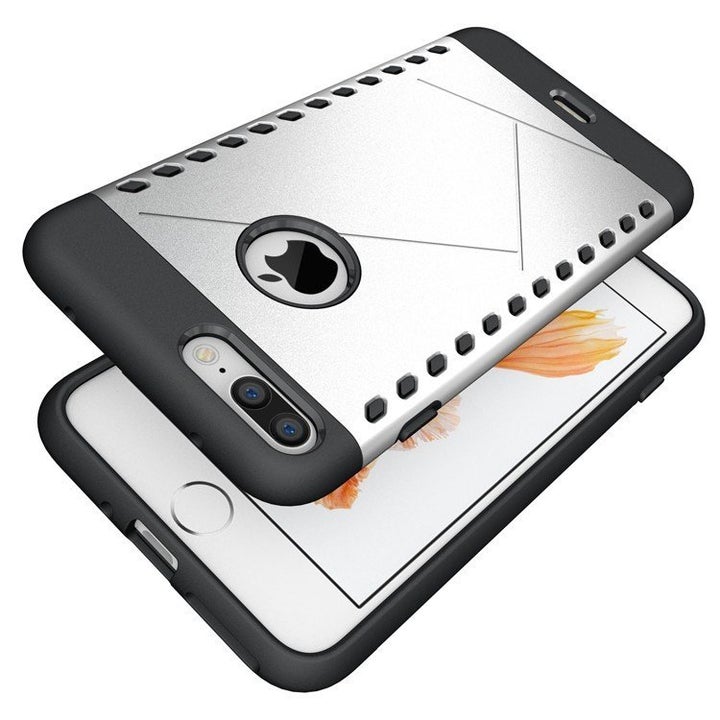 Well now we can thank case maker Oppomart for their dedication to their customers as they're actually making this case available for pre-order now a full four months before Apple normally unveils the new iPhone.
According to analysts the dual-cameras will allow the iPhone to offer "DSLR quality" pictures but without the need for, well, a massive DSLR camera.
What might also be worth noting is that at present most analysts believe the new camera will only be available on the iPhone 7 Plus, leaving the normal iPhone 7 with what one assumes will be an upgraded version of its current camera.
You'll also notice a small gap in the case at the bottom rear of the phone. That appears to show what Apple is calling a Smart Connector.

It's a tiny three-dot magnetic port which is currently used on the iPad Pro for its Smart Keyboard and a range of other accessories.
It's not yet clear what value the port would have on the back of the iPhone, and there have even been rumours that Apple dropped the Smart Connector from the iPhone 7 months ago.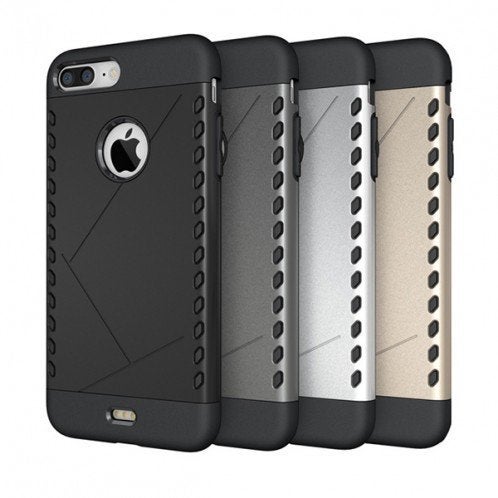 Related