Eddie "The Eagle" Edwards has spoken out against the producers of Channel 4's 'The Jump', saying they ignored his advice on how to make the reality winter sports TV contest as safe as possible for celebrity contestants.
The former ski jumper, who worked first as a coach then a commentator on the programme, was speaking at the Cheltenham Literature Festival when he told the audience how producers ignored what he had to say.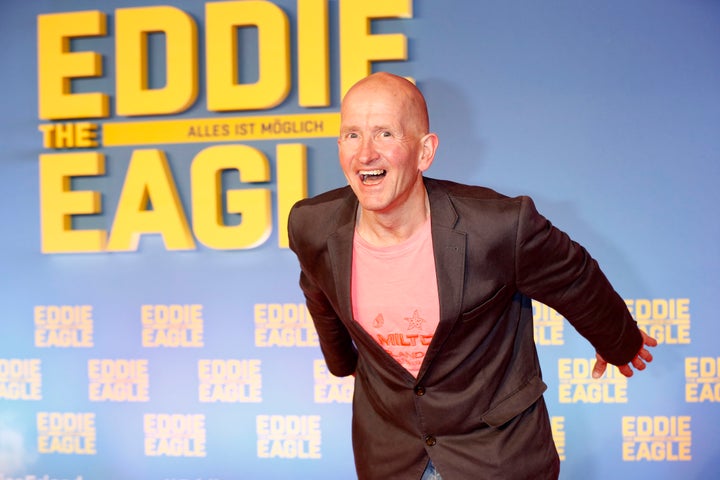 Eddie claimed: "I kept telling the producers, 'It's going to get very difficult, very hairy' and they said, 'No it's all right' and they've carried on and they've had so many accidents. I was very surprised that they're going to have another series."
His remarks mark a change of attitude since he told the Daily Mail earlier this year that he didn't consider "this spate of injuries is solely the fault of the producers".
Channel 4 responded to his remarks, telling the Radio Times:
"Eddie has worked on each series of 'The Jump' as a commentator. Eddie has never been involved in any aspect of the training programme for The Jump as this is the responsibility of qualified instructors who teach the celebrities to ski jump according to modern accepted standards."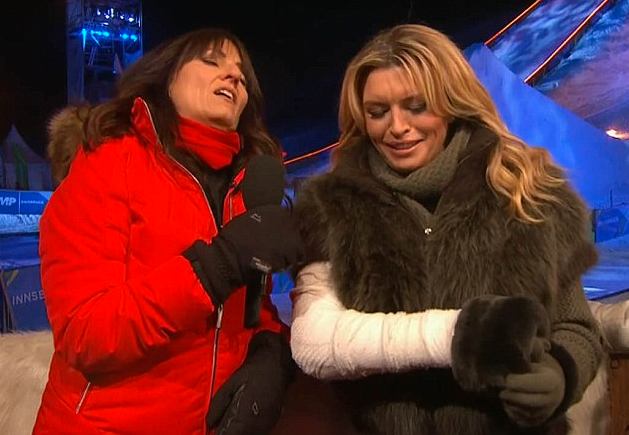 A record number of contestants were injured in this year's series, including 'Made in Chelsea' star Mark-Francis Vandelli and gymnast Beth Tweddle.
Actress Tina Hobley revealed in September that she can no longer drive or dress herself, after her arm was broken in two places during an accident on the winter sports challenge show.
Despite concerns, Channel 4 confirmed earlier this year that 'The Jump' would be returning for a fourth series.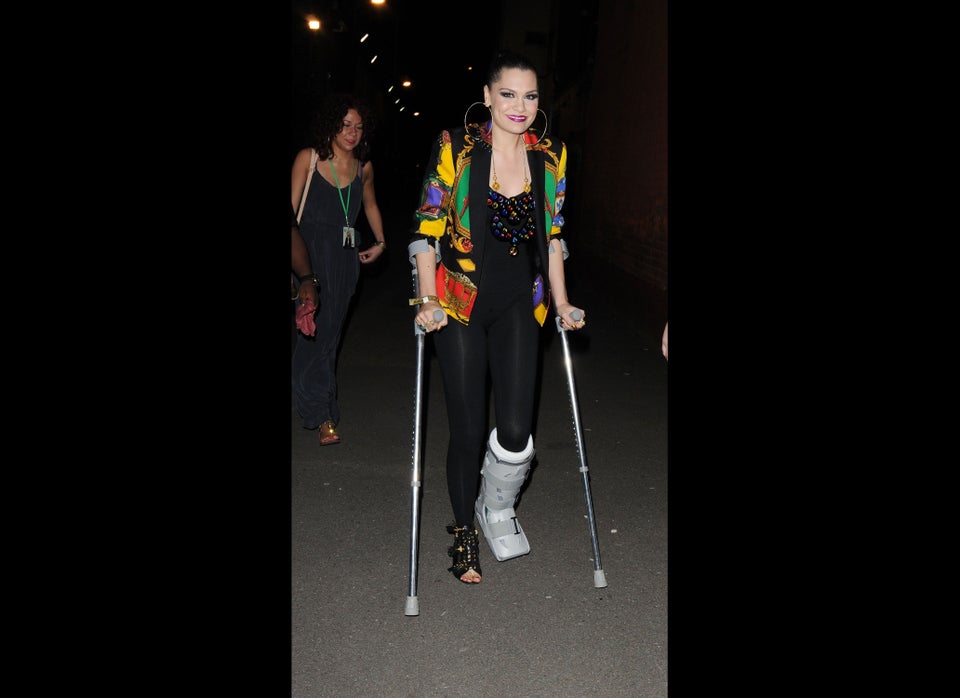 Injured Celebs
Popular in the Community