'The Jump' is set to return to our screens for a fourth series, despite the fact over half of this year's contestants were left in need of medical treatment after injuries.
It seems that Channel 4 bosses are convinced that celebs will still sign up for the show, and are planning for a new run of the winter sports show for 2017.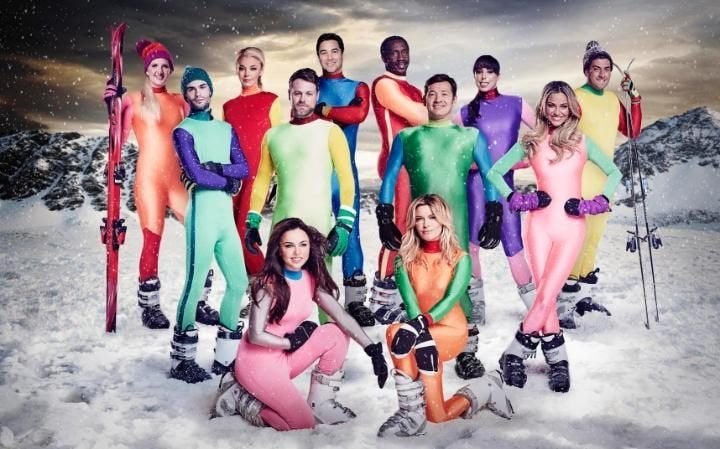 The most recent series hit headlines for all the wrong reasons, and at one point, Channel 4 were ordered to carry out an emergency safety review.
Beth Tweddle was one of the most seriously injured stars, and was airlifted to hospital for an emergency operation on two broken vertebrae.
"I'm recovering at the moment… I've got a long recovery to go. It will be about a year before I'm back to normal. I've got to have two operations. But I don't know yet what they will be."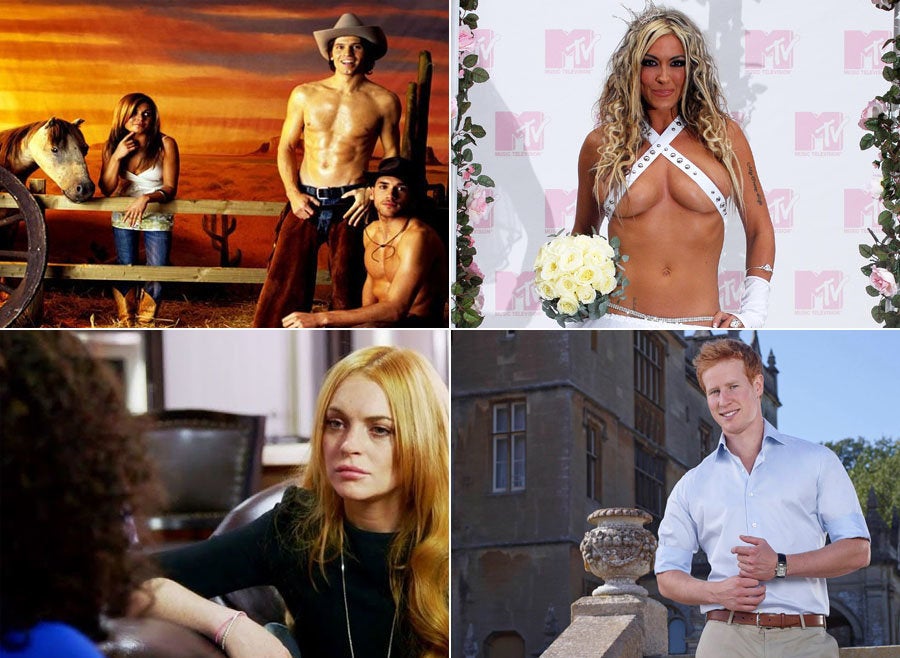 15 Reality TV Shows We Can't Believe Existed