Here at HuffPost UK Entertainment HQ, we were pretty surprised to learn that injury-laden show 'The Jump' will return in 2017, but we weren't the only ones, as the show's host Davina McCall has now admitted that she was pretty stunned by the news.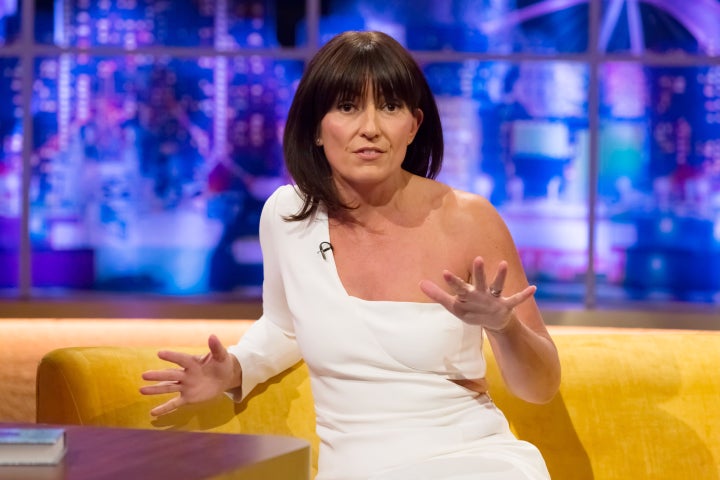 However, Channel 4 bosses somehow managed to get everyone to agree that another set of episodes is a good idea, and speaking on Saturday's (24 September) 'The Jonathan Ross Show', Davina addresses the issue.
"I was amazed [it was renewed] because I didn't think we'd be able to get people back on it," she tells the host. "But apparently people still want to do the show which is great. They're amazing.
As if we didn't know already, Davina then goes on to explain that the show is pretty dangerous, adding: "If you think of anybody going away on a ski holiday for a week your chances of getting injured on that holiday are extremely high but these guys are out there for two months, skiing all day every day and then doing crazy things like The Skeleton."
Well, rather them than us.
Davina also chats about rumours that she'll present Channel 4's new look 'Great British Bake Off', which she also discussed earlier this week on 'This Morning'.
'The Jonathan Ross Show' airs on ITV on Saturday 24 September, at 10.20pm.
Popular in the Community