'The Jump' has pulled off the improbable, and managed to recruit a fresh catalogue of star names for 2017.
'Made in Chelsea' star Spencer Matthews and former model Caprice Bourret will join two former rugby stars Gareth Thomas and Jason Robinson OBE on the slopes for the fourth series of the winter sports reality show.
They're a brave bunch, considering the catalogue of injury that beset this year's competitors.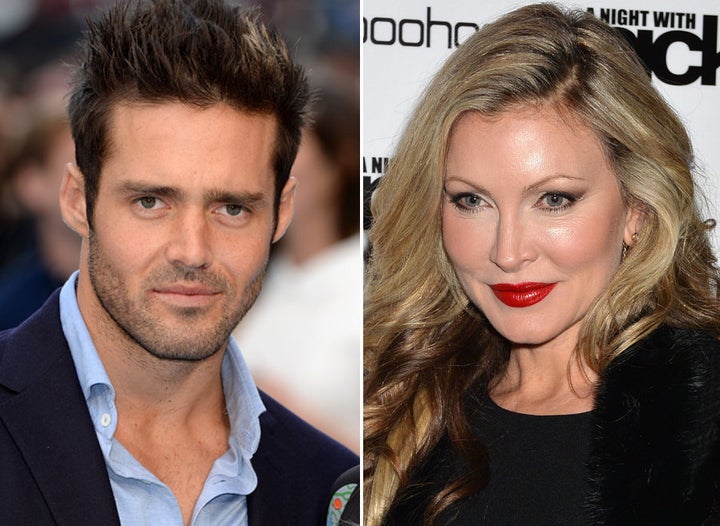 The show hit headlines for all the wrong reasons, and at one point, Channel 4 were ordered to carry out an emergency safety review.
A record number of contestants were injured in this year's series, including 'Made in Chelsea' star Mark-Francis Vandelli and gymnast Beth Tweddle.
Beth Tweddle was one of the most seriously injured stars, and was airlifted to hospital for an emergency operation on two broken vertebrae.
The actress revealed in September that she can no longer drive or dress herself, after her arm was broken in two places during an accident on the winter sports challenge show.
Channel 4 were keen to stress during yesterday's announcement that the series will return following a thorough review of safety standards. The show will return to Austria for filming, with Davina McCall back at the helm.
Other highlights announced by Channel 4 yesterday include 'Back', a comedy starring David Mitchell and Robert Webb. 'SAS: Who Dares Wins' is also confirmed for a third series.
The broadcaster will also be making a commitment to women's football, having secured the television rights to Euros 2017.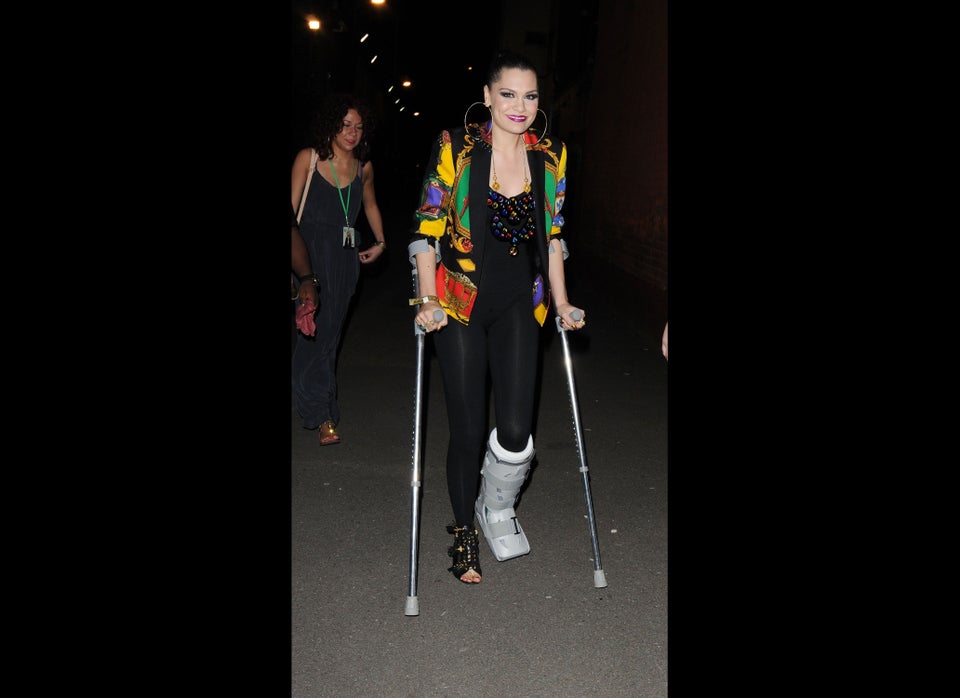 Injured Celebs