During an interview with AOL Build Series LDN, his former co-star and ex-girlfriend Stephanie Pratt was asked what she thought of the news, and she was unable to hide her shock, clearly having only just discovered that he'd be taking part.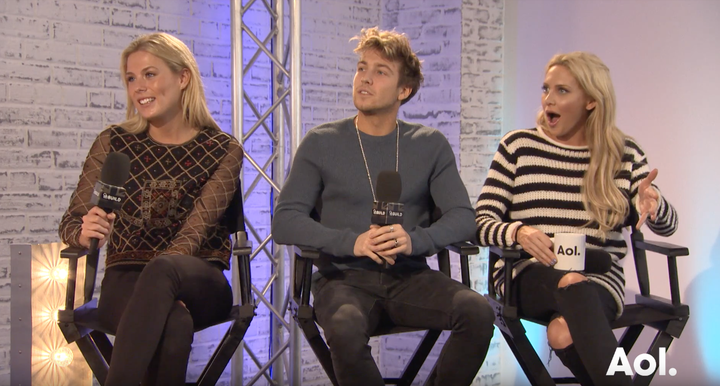 Once she was able to pick her jaw off the floor, a stunned Stephanie commented that she thought he would win, while fellow 'MIC' star Sam Thompson joked: "He's going to fly off that [slope]... and crash."
Frankie Gaff then pointed out that Spencer had "never skied" before, with Sam adding: "He's a very good snowboarder but he's not, like, a skier."
Stephanie was adamant that wouldn't harm her ex's chances, though, insisting: "He'll still win. He has that kind of luck."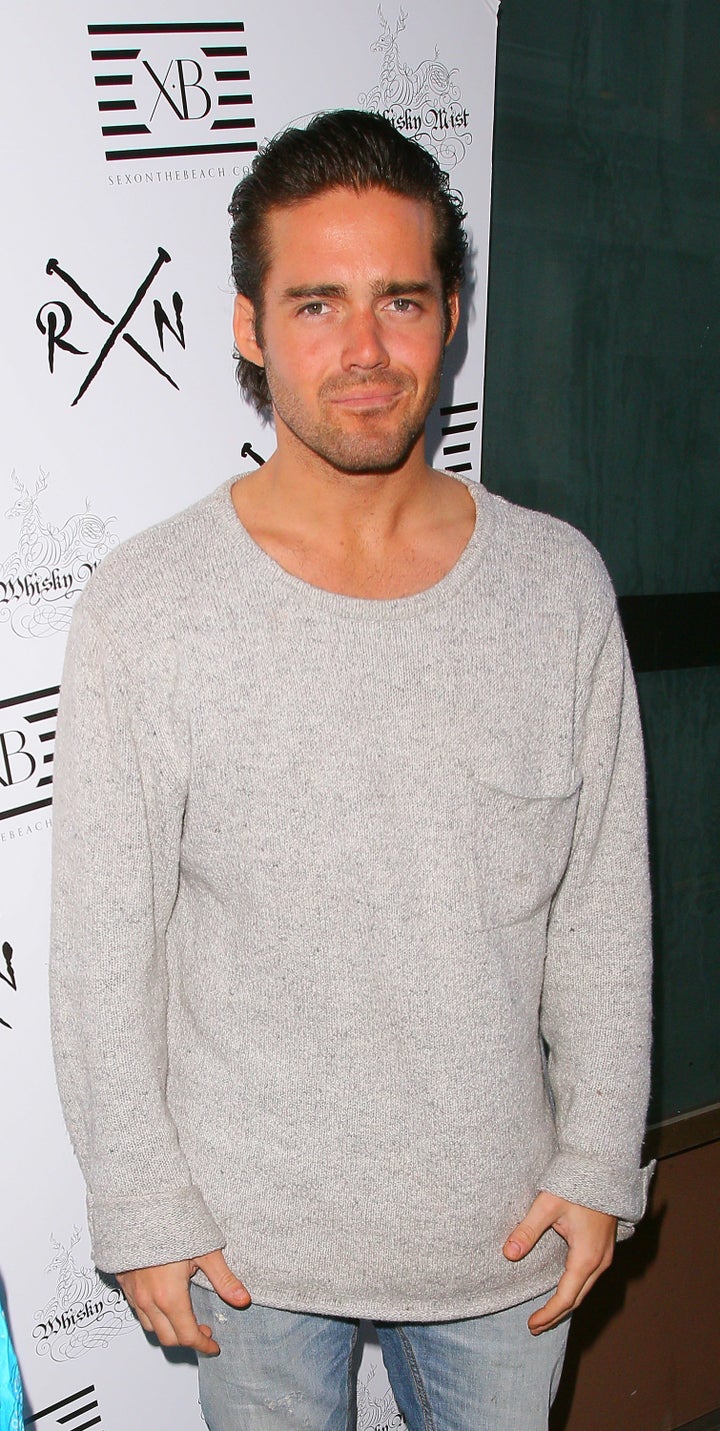 Sam then concluded: "He's super competitive. Like, I've never even met anyone like him before."
Spencer previously starred in 'I'm A Celebrity' last year, but was forced to pull out when it was discovered that he had been using illegal steroids.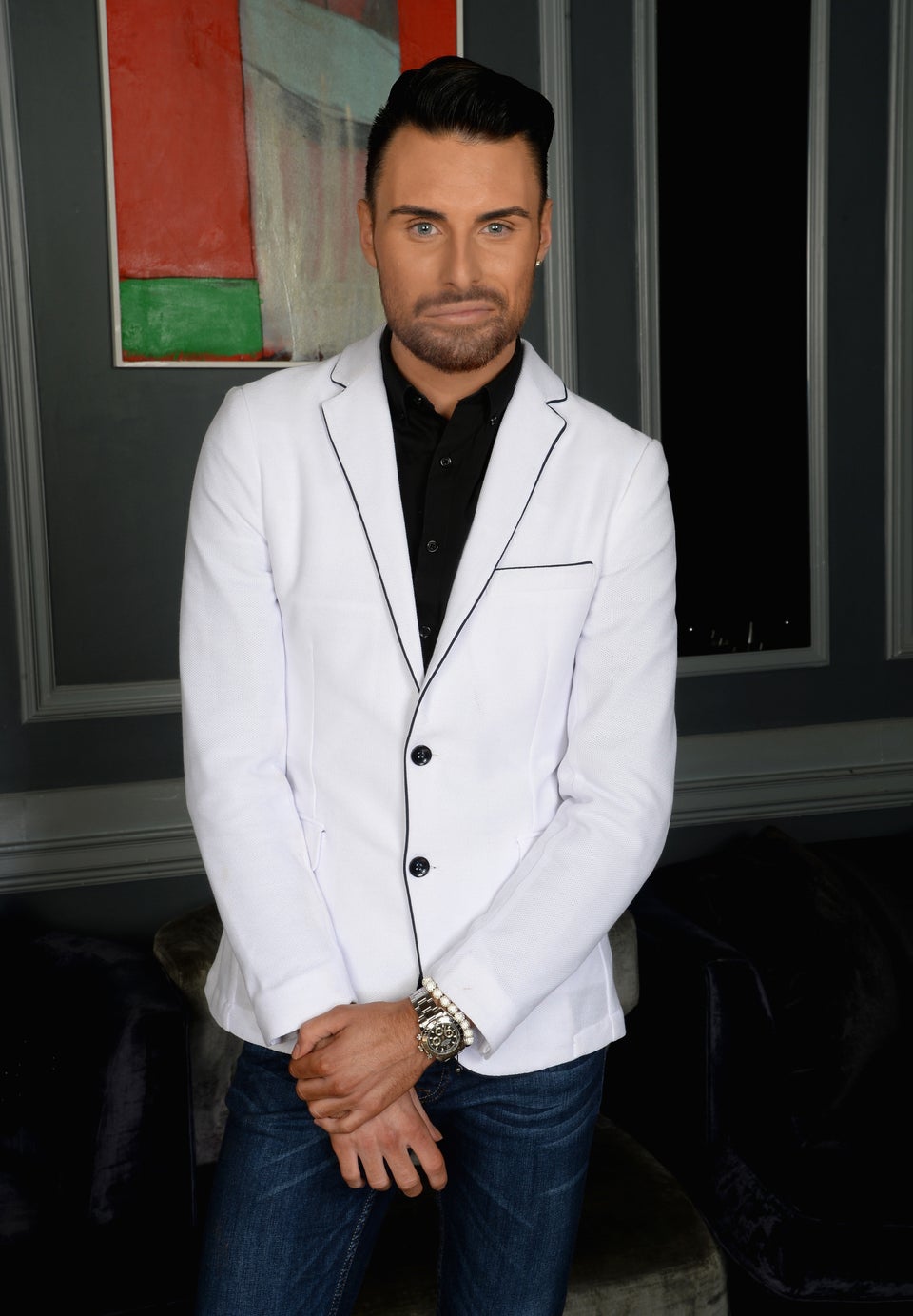 Reality TV Repeat Offenders