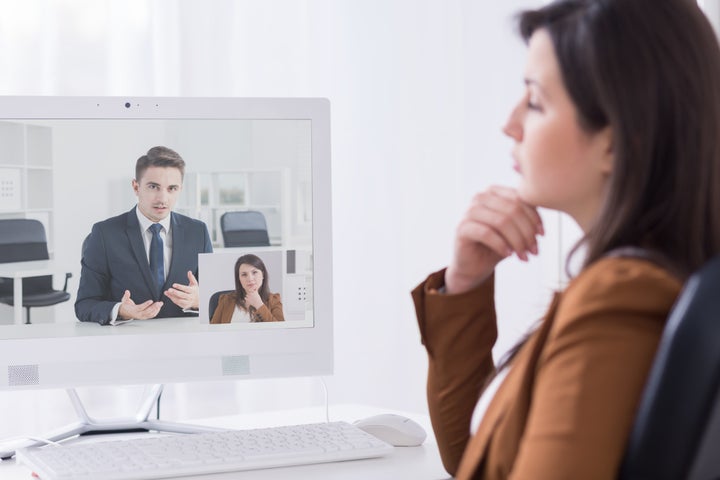 Microsoft is scrambling to find a fix for its Windows 10 Anniversary Update after users found out the hard way that the software breaks webcams.
The update has affected millions of USB webcams which use MJPEG or H.264 encoded streams, Thurrott reported.
The company removed those options in a botched attempt to allow different applications to access the camera at once without diminishing video quality.
Now, only YUY2 encoding is supported.
Users have reported that the software is freezing their webcams even when they use Skype, which is owned by Microsoft.
A rep from the Windows Camera Team first apologised on a Microsoft forum for doing a "poor job communicating this change out to you guys".
He later announced that the team was working on an update for the MJPEG format which he hoped would be rolled out in September, Thurrott reported.
A fix for the H.264 format could take longer.
One enterprise commenter wrote on the thread: "We have millions of users and we are in situation now where we have to tell them not to update the Windows anymore or switch to Mac OS."
Users who have upgraded to Windows 10 within the last ten days can still revert to an older version.
In the meantime, other users could attempt to implement Rafael Rivera's workaround for the freezing issue:
Popular in the Community