You would think a starring role in one of the biggest TV series of the past decade would mean future success and a choice of projects guaranteed.
Not so much, apparently, according to Rob James-Collier, whose role of troubled Thomas Barrow in 'Downton Abbey' made him one of TV's most familiar faces over the past six years. However, as he tells HuffPostUK, that hasn't made for automatic career success by any means, and he sat tight for seven months waiting for the right project.
He explains: "Some people see me and think 'You're on Downton, it's really easy, you'll get loads of work.' But unfortunately, it's not the case. It's hard to get work as an actor. 99% of actors will spend more time out of work than in, and that's just a fact."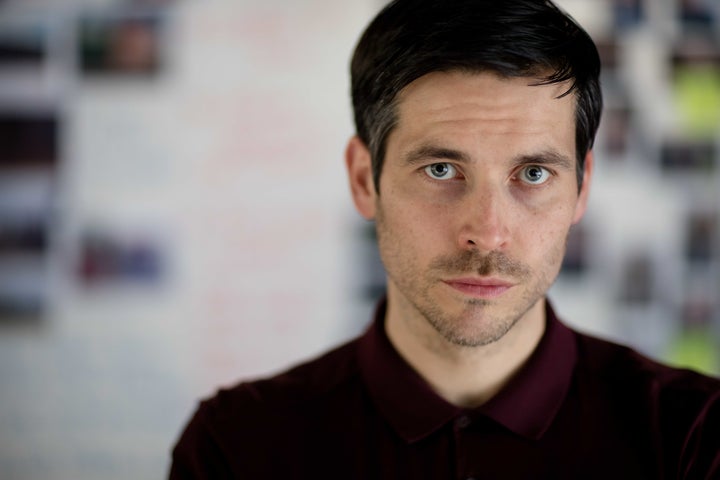 He shrugs. "You get a lot of interest, but it's not necessarily the stuff you want. That's not to say it's bad, you get offered parts in films, this film, that film, but the subject doesn't interest you or whatever, and for me, my mandate is to try to do something new and different.
"I'm just lucky to be here. I did a business degree and then a marketing one, so I'm cheating just to be here now."
Rob is back on our screens this week as a policeman with a broken leg. He's one of the stars of new ITV cop drama 'The Level', set in Brighton - telling the story of Detective Sergeant Nancy Devlin (Karla Crome), her attempts to do good, despite a dodgy past with ties to haulage boss and criminal Frank Le Saux (Philip Glenister).
Why did this project make it past Rob's out-tray? He cites the quality of the script, the chance to film in Brighton, and also the rest of the cast that includes Amanda Burton and Philip Glenister."
Now it's behind him, does he miss 'Downton Abbey'?
"It's something that's been part of your life of six years, so it was a big deal," he says. "I met up with a couple of the crew last week for beers in London.
"You miss the framework and the security, you miss knowing it's going to happen again next year, but at the same time, you've got the uncertainty of the future, as much as it is daunting, it's exciting - you don't know where you're going to be.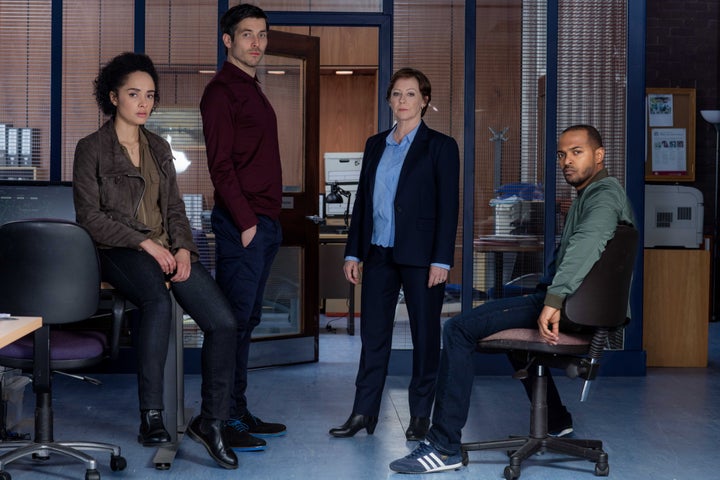 "I left 'Coronation Street', everyone thought I was mad, and then I got to dance with Dame Maggie Smith in a Christmas special. If you don't take the risk and aren't prepared to fall flat on your face, then you won't get the reward.
"It doesn't always work out like that, but I like the uncertainty as much as the certainty. That's where the fear factor comes in, and you have to be at your best. It isn't easy for most people, so when you're in, I genuinely appreciate it."
Is there a Plan B for this most personable of actors, who's as enthusiastic telling me about his house renovation as he is about his latest work? He smiles. "Get my gas-safe certificate, and carry on renovating houses.
"I have a nice balance in life, which keeps me occupied. I like to renovate the odd house because I like it. I'm not a qualified spark or a gas-safe engineer, I can't come round and do your boiler, but I like to keep my hand in."
'The Level' begins on Friday at 9pm on ITV.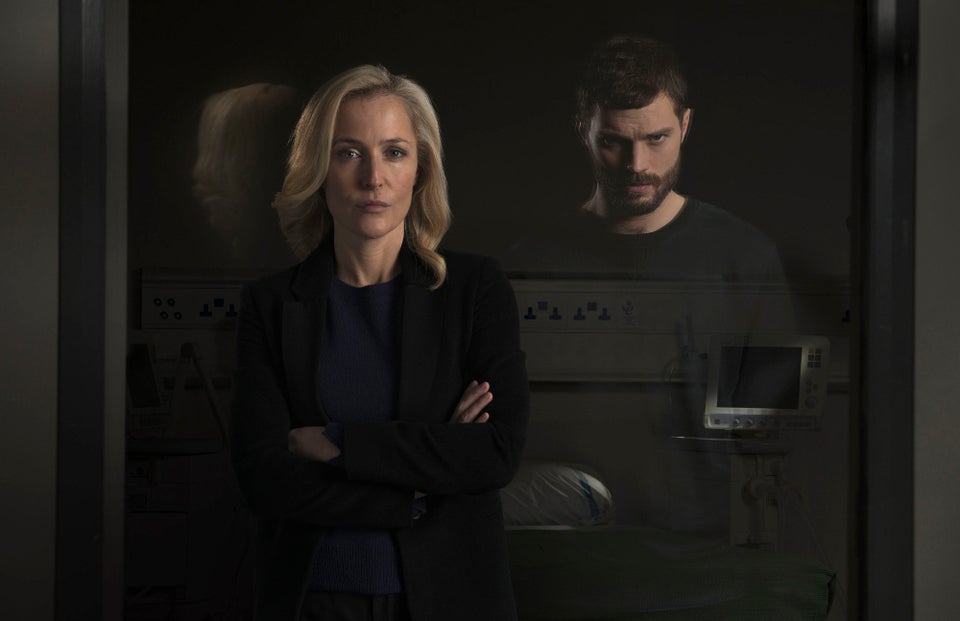 Top Drama Picks For Autumn 2016