A section of the London Marathon route saw an impressive 89% drop in air pollution, revealing just how much of an impact the capital's daily traffic can have on air quality.
The figures, discovered by Global Action Plan, have come from the London Air Quality Network which is a collection of air quality monitoring stations dotted around the city and managed by Kings College London.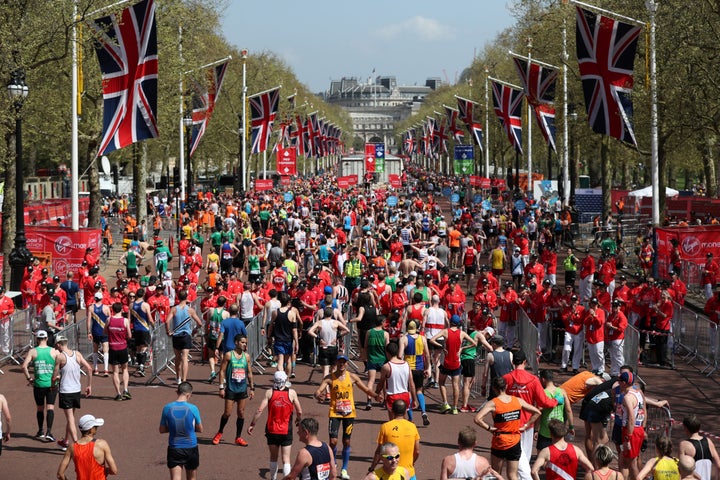 Using the Upper Thames Street monitoring station as their benchmark, the NGO examined the air quality at the site over a 12-hour period from 7am to 7pm.
They then looked at the three previous Sundays and compared the data with that taken from the London Marathon. It was at that point that they noticed the quite remarkable improvement in air quality.
Larissa Lockwood, Head of Health at Global Action Plan said, "Taking collective action to tackle air pollution every day can make a massive difference, as shown at the London Marathon 2018.
"With traffic free streets pollution levels dropped by 89%. Imagine if more people left the car at home every day. We would suffer far fewer health problems from air pollution."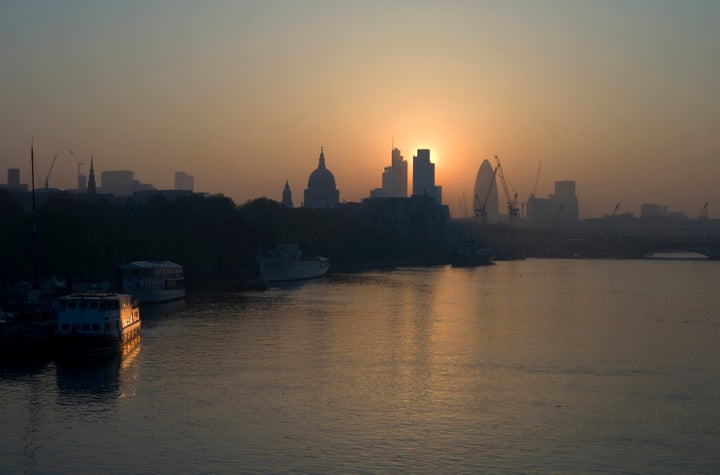 As one of the worst cities in the UK for air quality, it was no surprise then that London actually broke its annual air pollution targets within just one month.
This is actually a significant improvement on previous years. Last year London broke the limit for the year in just five days while the capital as a whole has consistently broken its own limits on air quality for the last five years.
The drop comes as governments around the world, including the UK, have started to impose stricter regulations on the emissions being produced by cars including tougher penalties on older cars, especially diesel vehicles.