It's a tribute to 'The Missing' that we've (almost) forgotten it's David Morrissey and Keeley Hawes in front of us, absorbed as we are in the world of the Websters and what happened to their daughter Alice.
But they're not the only familiar faces to have cropped up in the thrilling second series, penned by the Williams brothers.
Where else have we seen the stars? Well...
Tchéky Karyo as Julien Baptiste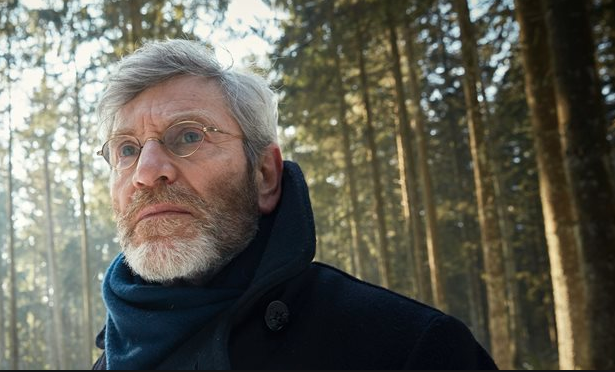 Most famous in the UK for: 'The Missing' Series 1. Also 'The Patriot', 'Babel' and, surprisingly, James Bond film 'Goldeneye'.
David Morrissey as Sam Webster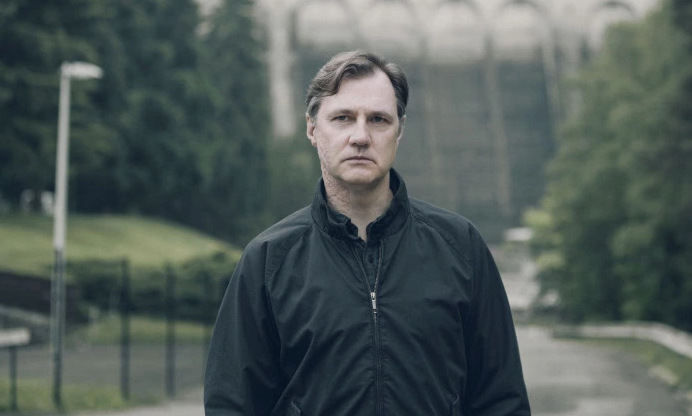 Most famous for: LOADS! 'State of Play', 'Blackpool', 'The 7.39', 'Our Mutual Friend', 'Holding On', 'The Knock'... most recently took his talent State-side for 'The Walking Dead'.
Keeley Hawes as Gemma Webster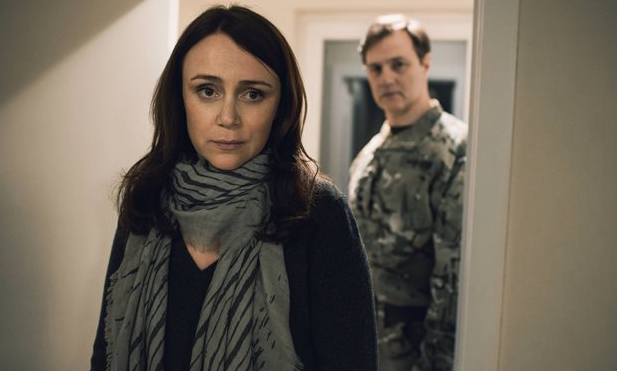 Most famous for: 'Upstairs Downstairs', 'Spooks', 'Ashes to Ashes'. Enjoyed a career re-branding after her extraordinary turn in 'Line of Duty' and is currently the title star of ITV drama 'The Durrells'.
Roger Allam as Brigadier Stone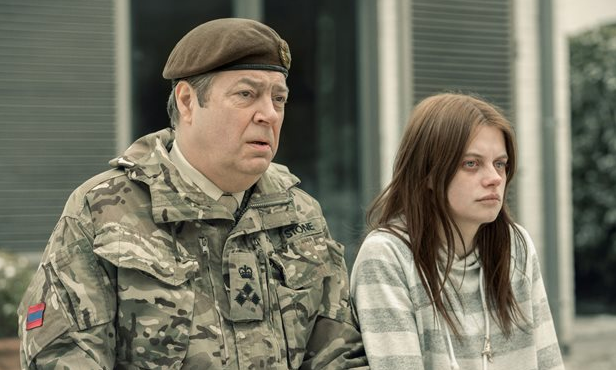 Most famous for: 'The Thick of It', 'The Queen', 'Parade's End', 'Ashes to Ashes'. Currently starring in ITV drama 'Endeavour'.
Laura Fraser as Eve Stone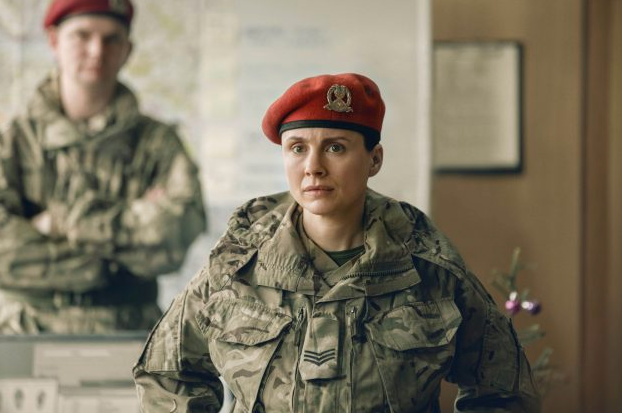 Most famous for: 'Breaking Bad', 'Casanova', 'He Knew He Was Right', 'Talk to Me', 'Black Box'. Recently turned out for 'The Missing' writers Harry and Jack Williams in 'One of Us'.
Anastasia Hille as Celia Baptiste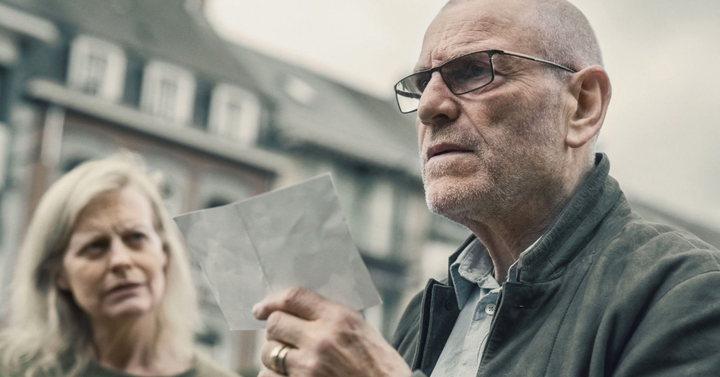 Most famous for: 'The Cazalets', 'Cutting It', 'Tripping Over', 'The Fear', 'The Tunnel' and 'Prey'.
Lia Williams as Nadia Herz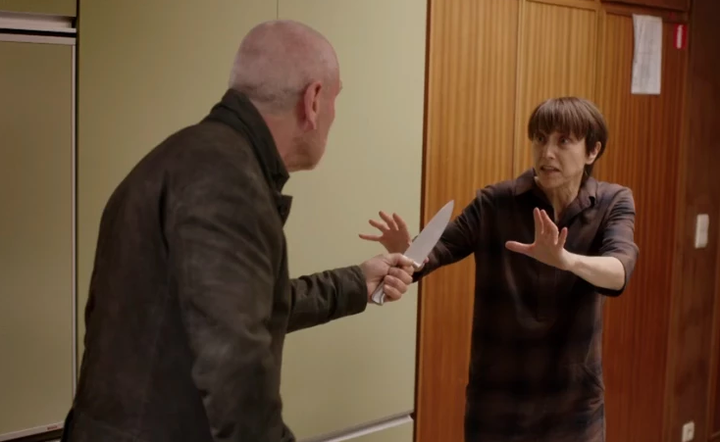 Most famous for: 'Doc Marten', 'Secret State'. Currently starring as the Duchess of Windsor in 'The Crown' on Netflix.
Abigail Hardingham as Alice Webster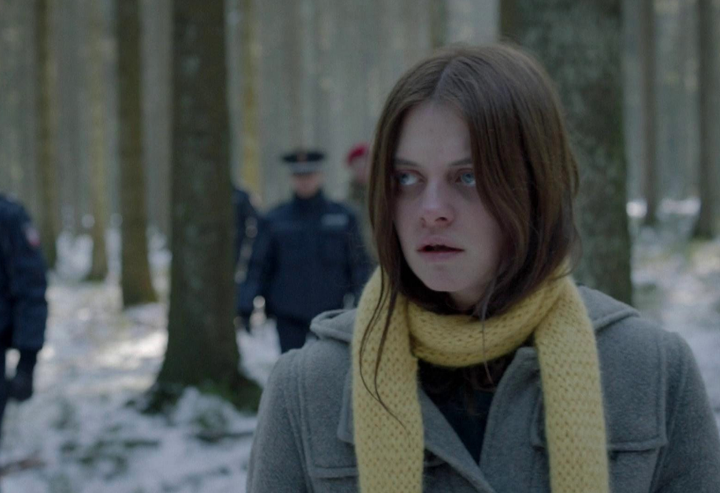 Most famous for: 'Silent Witness', 'Hollyoaks'. A star in the making.
NOW READ: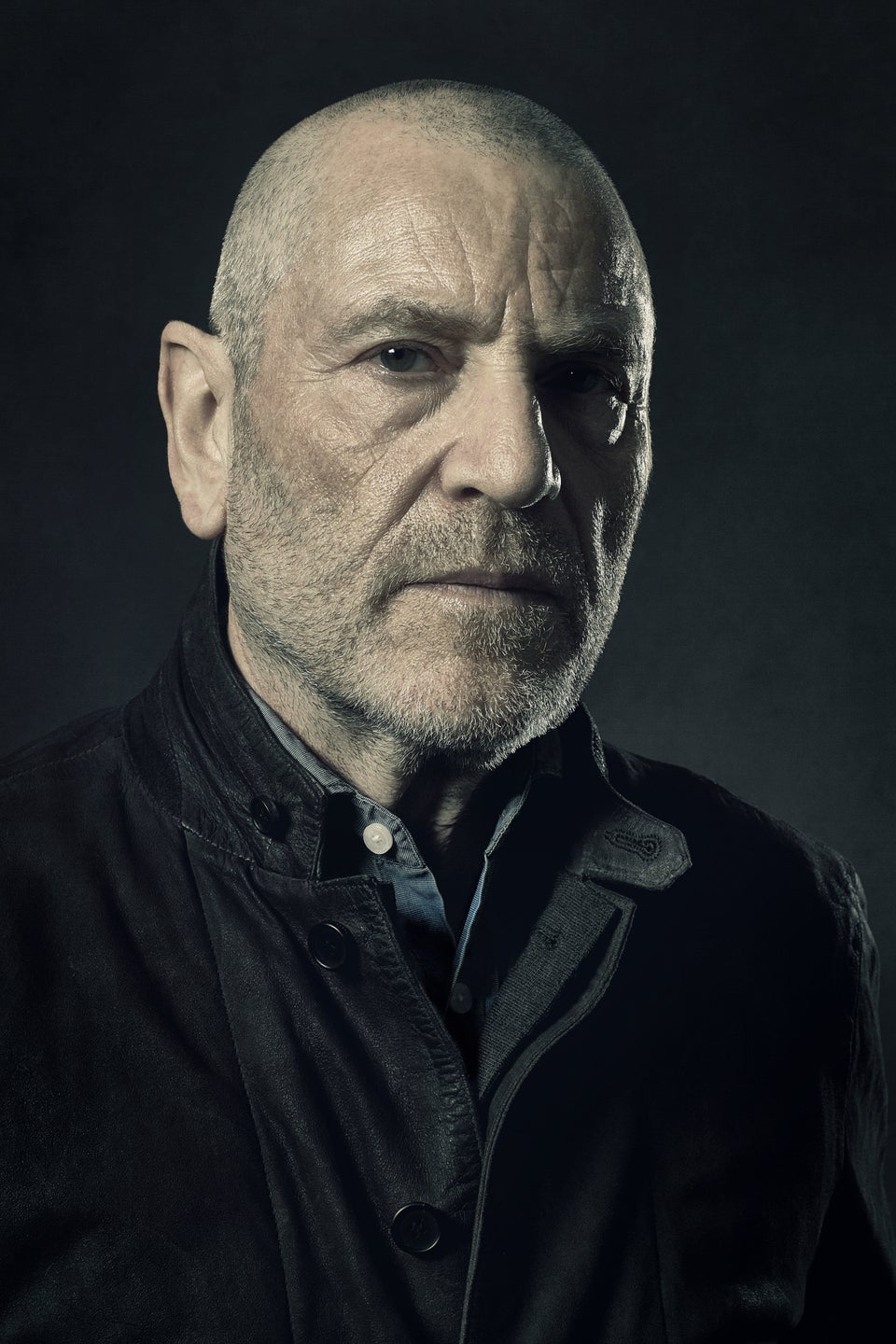 'The Missing'