'The Missing' concludes next Wednesday, giving viewers five more days to have their own attempt to slot all the remaining pieces in place before we finally discover all.
"Everyone should be reassured that all of the questions that have come up, and all the questions that are coming up, they will be answered." the show's executive producer Willow Grylls shared recently.
Writing brothers Harry and Jack Williams have given us an engrossing tale where everything we assumed to be true has turned on its head from one week to the next. Plus, in a change from the traditional format of crime drama, we've already found out the main culprit - one Adam Gettrick (actor Derek Riddell).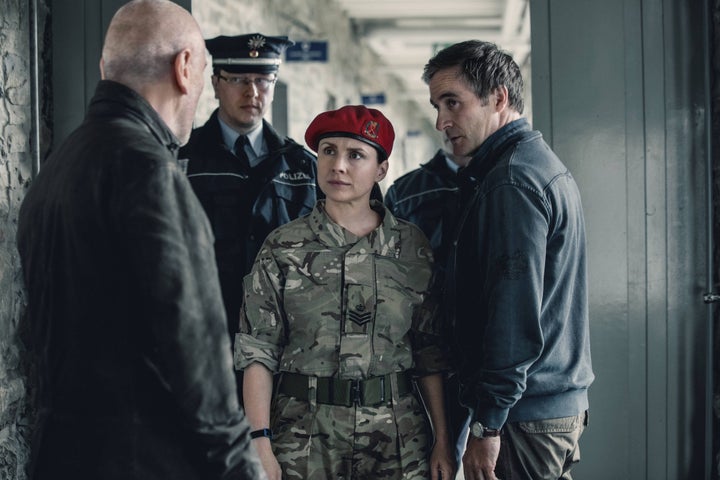 We were told that back in Episode 5, when he got a bit loose with a pneumatic drill and saw off poor Jorn Lenhart, just a hardworking policeman in the wrong place at the wrong time.
Harry Williams revealed recently why they decided to go early with the unveiling of the villain.
"Traditionally, episode eight would be the time to finally home in on who it is, so with this season we thought if we could do that slightly earlier then we could play a different game narratively," he explained.
"That can be a surprising thing, and there's a whole other story to tell."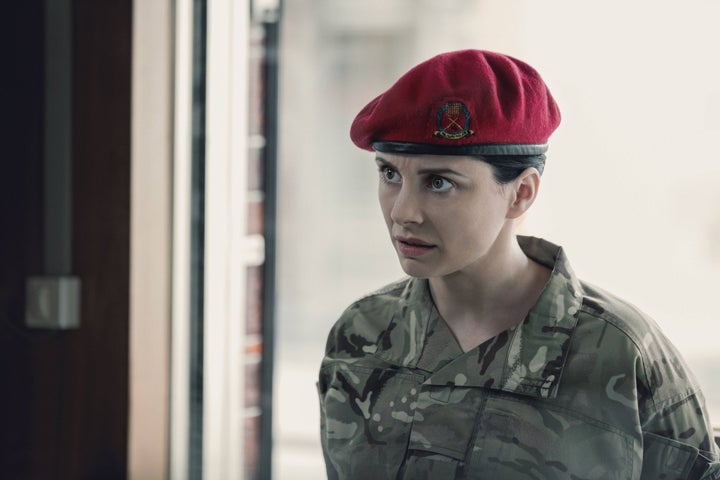 His brother Jack added: "I don't think there's any way you could have [guessed] that at all, and that's a good thing. Because we do it so early, there's time in the next few episodes to explore why and how he's connected to everything else that's going on."
Indeed - we found out how Gettrick's crimes extended back to 1991 when, on duty in the Gulf War, he seduced a local underage girl and had to be rescued from her family by Brigadier Stone and Henry Reed. As to how their actions will have repercussions in present day, well, that's one of the things still left to uncover.
'The Missing concludes next Wednesday evening at 9pm on BBC One.
NOW READ: