We don't mind admitting that we've fallen a little bit in love with the enigmatic French detective.
In fact, we don't think it would be too much of a stretch to say that he's saved 2016.
And most of Twitter has too.
Fingers crossed that op goes well, and if it doesn't, well, it's going to get very ugly out there...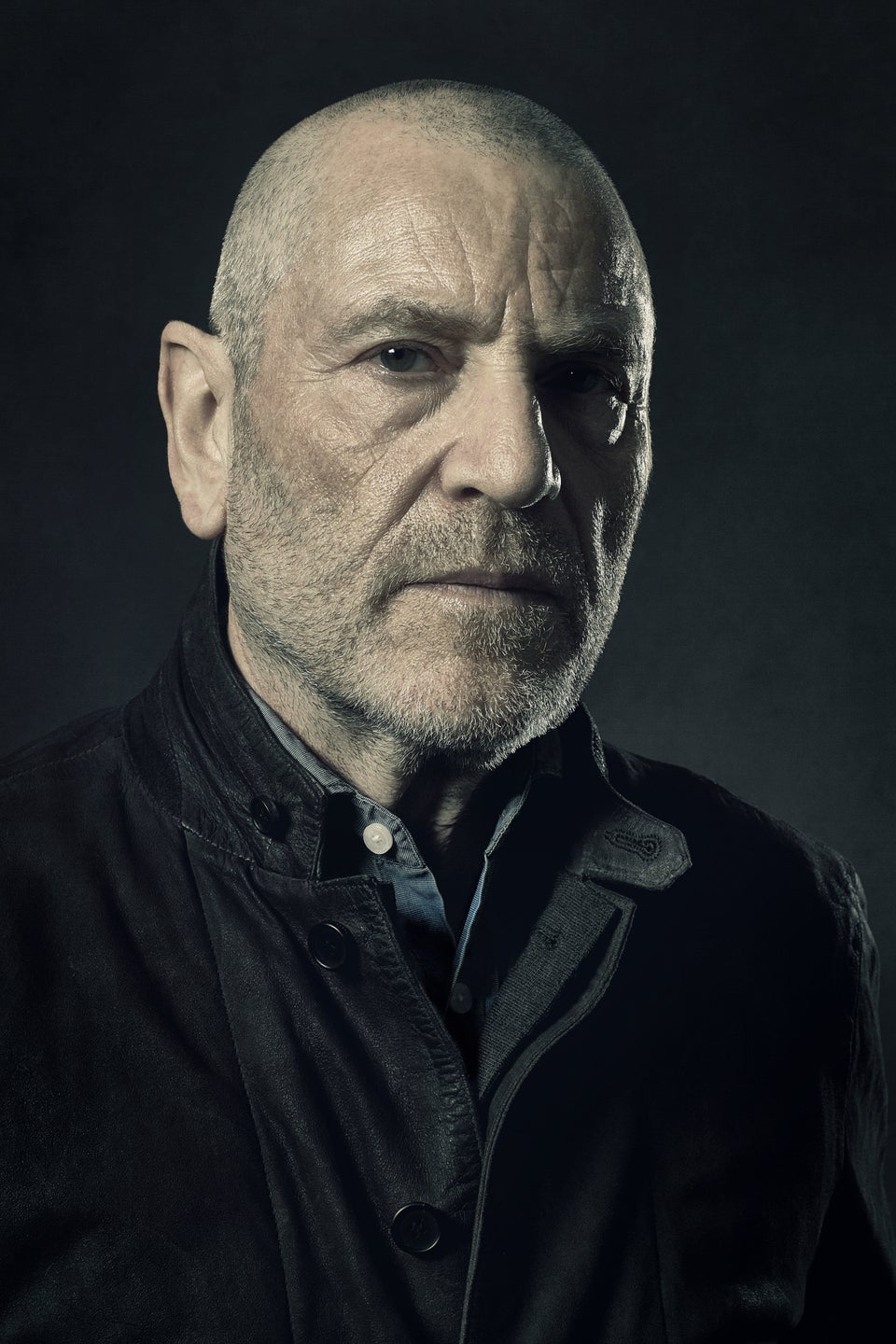 'The Missing'
Popular in the Community