'The Missing' returns to BBC One for its second series on Wednesday evening, and the first thing eagle-eyed viewers will spot is that there is no James Nesbitt.
To be sure, his heart-rending performance as the bereft father of a missing boy was central to the success of the first series, every line in his face creased with anguish and tireless through eight gruelling episodes.
However, the good news is - there's plenty still to enjoy in this second series from writing brothers Harry and Jack Williams, namely…
French actor Tcheky Karyo:
He's back on duty as police detective Julien Baptiste, brought out of retirement to investigate the disappearance, and re-appearance, of two missing girls in Germany. He's as humane, and despairing, as in the previous outing, and given a lot more ground to cover here - fortunately, the leg seems to have improved since the first series, but there's still a hint of a hobble.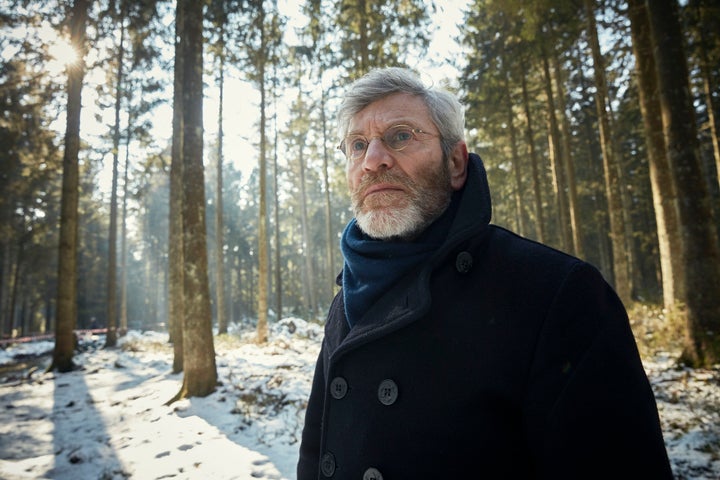 Keeley Hawes:
As she proved so mesmerisingly in 'Line of Duty', Keeley has a lot more subtlety than her cover girl roles earlier suggested. Here, she is mother Gemma Webster whose world is thrown upside down with the reappearance of daughter Alice, for whom she grieved for more than a decade.
David Morrissey:
In the role of Anna's father Sam. In the throes of a cold marriage, with scars we've yet to lean about, David Morrissey is utterly unreadable. Good, bad, or both?
The atmosphere:
Just as series 1 was brought to life in bleak northern France, so this story is illuminated by the unforgiving landscape of Germany, sweeping from school playground to army camp, via a road with only a solitary girl walking and a camper van alongside her.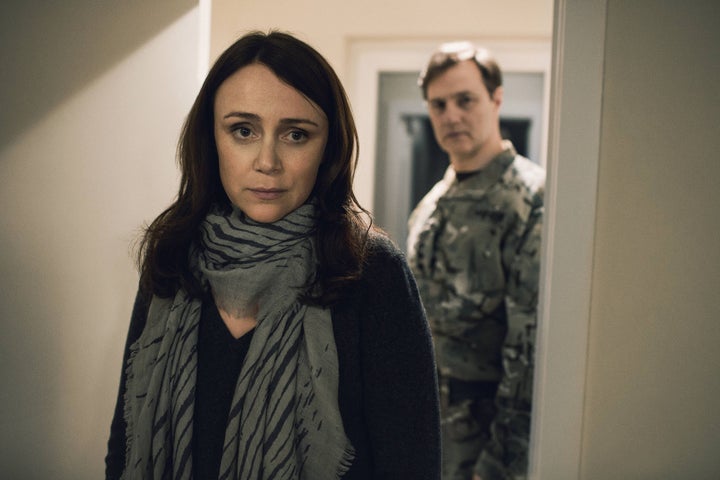 The timeline:
You have to keep your eyes peeled to work out what is happening when in this first episode, as the writers deliberately trick us with similar plotlines for two different girls. Need a bit of help? Keep an eye on Julien's beard and the length of Keeley Hawes' hair.
Ólafur Darri Ólafsson:
Hurrah! Another small screen outing for Iceland's finest, big grizzly bear of a leading man, last seen in BBC Four's 'Trapped'. Catch him here while you can, before Hollywood gobbles him up forever.
'The Missing' kicks off on BBC One on Wednesday 12 October, at 9pm.
The Fall (BBC Two)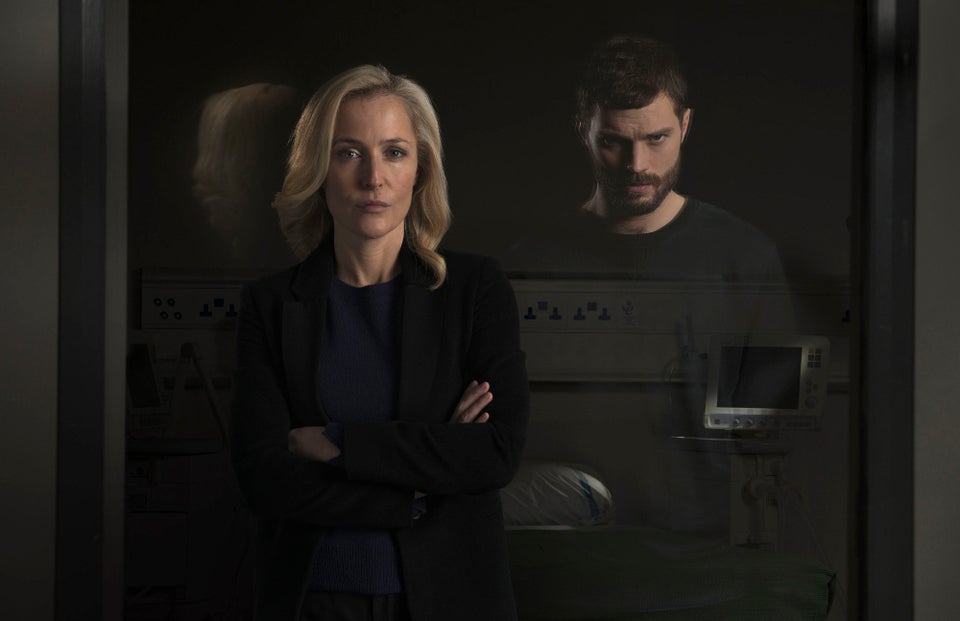 Our Loved Boy (BBC One)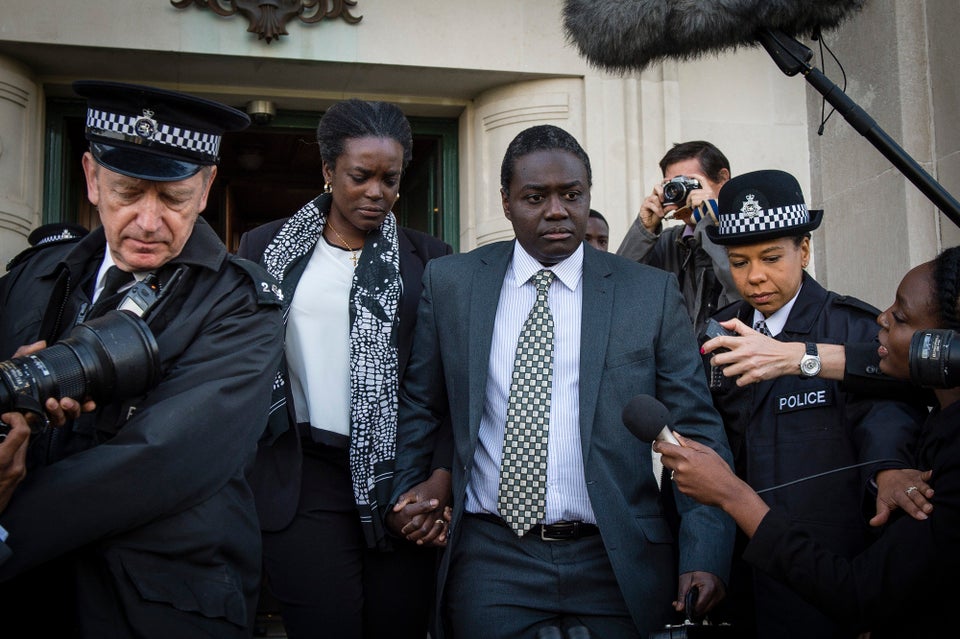 The Missing Series 2 (BBC One)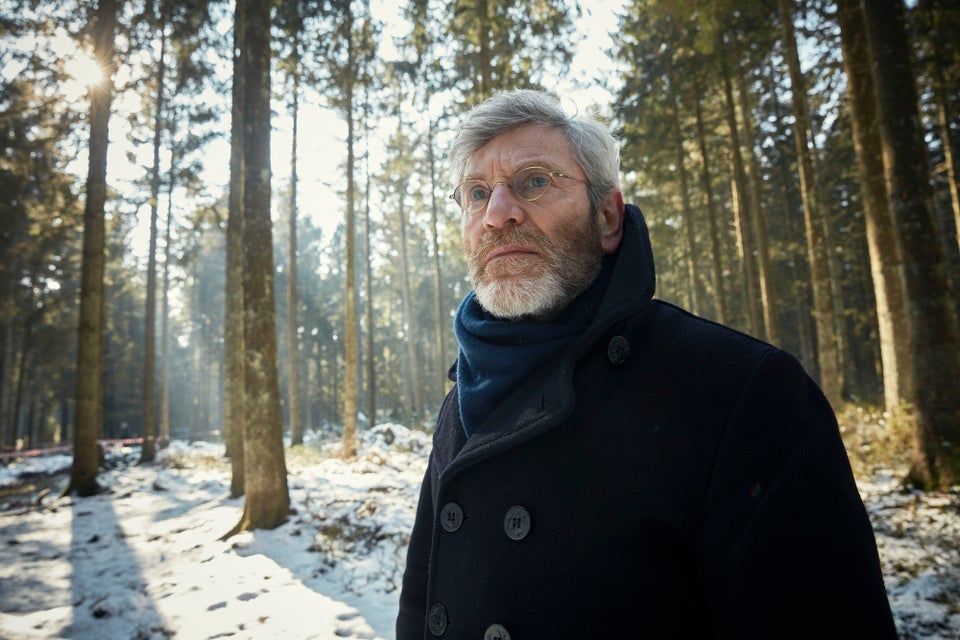 Close To The Enemy (BBC Two)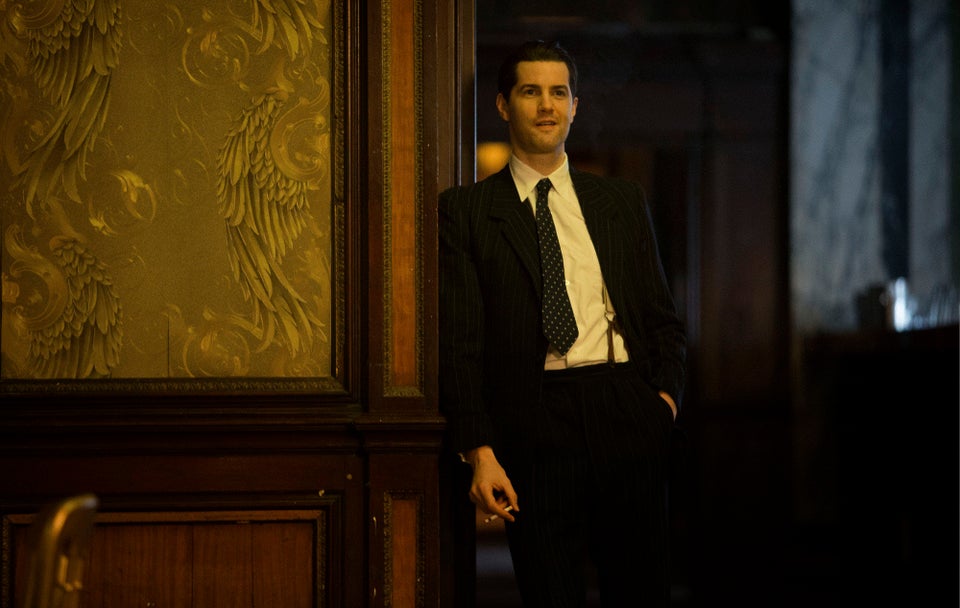 Tutankhamum (ITV)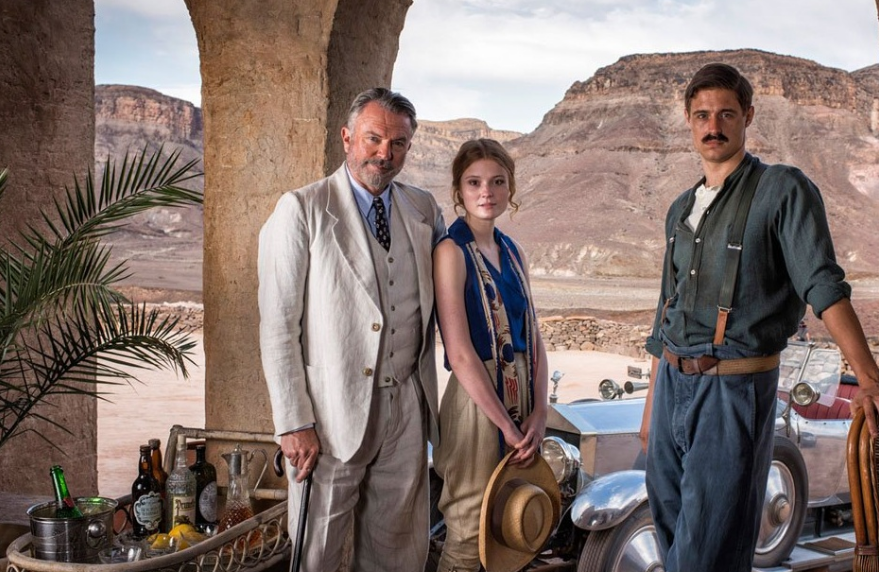 Broadchurch (ITV)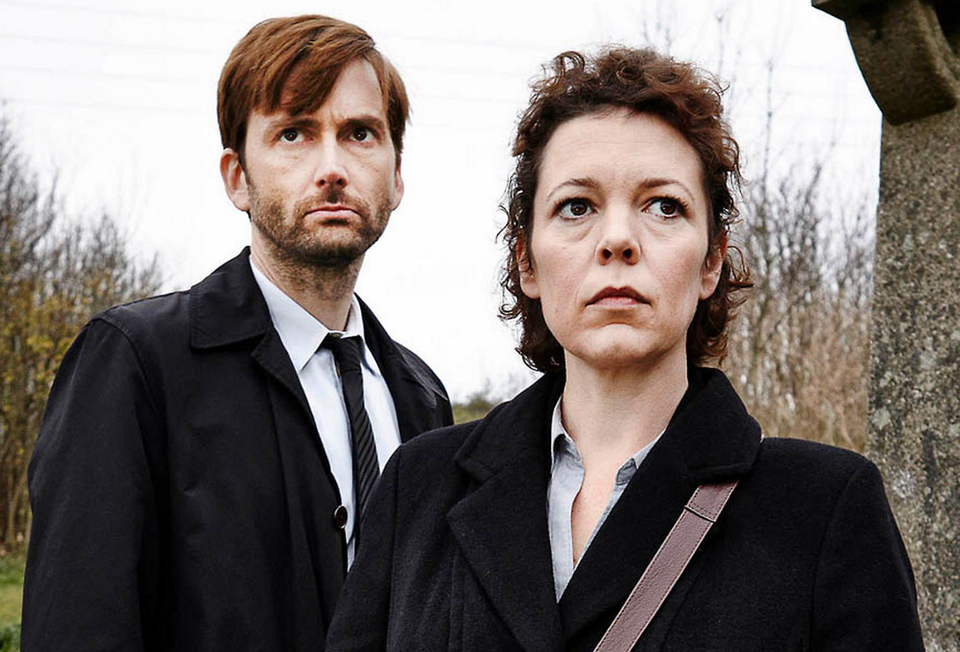 The Halcyon (ITV)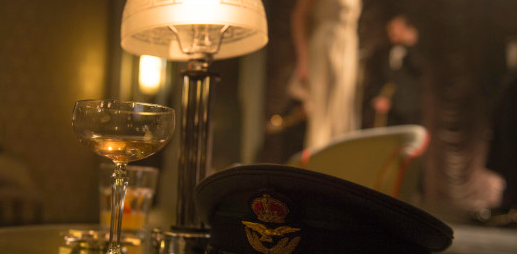 Paranoid (ITV)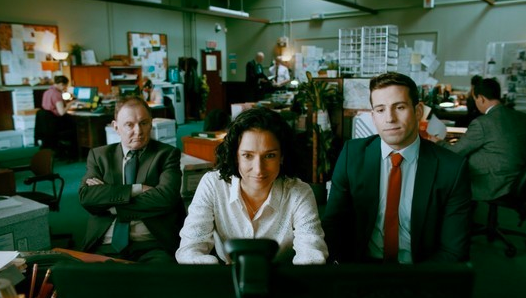 Tina and Bobby (ITV)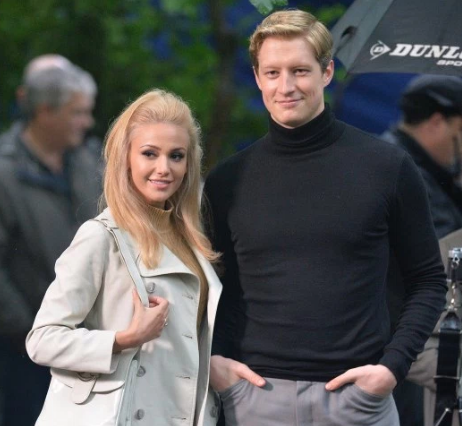 National Treasure (Channel 4)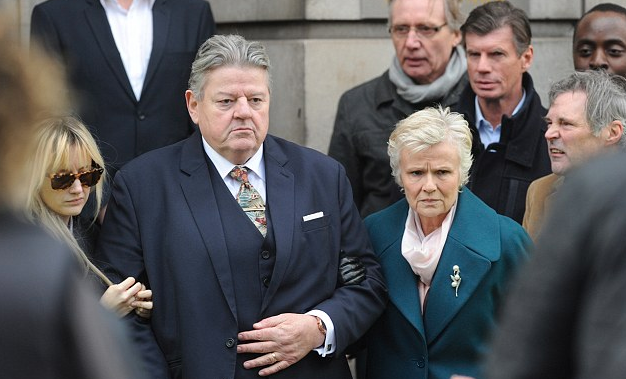 Humans (Channel 4)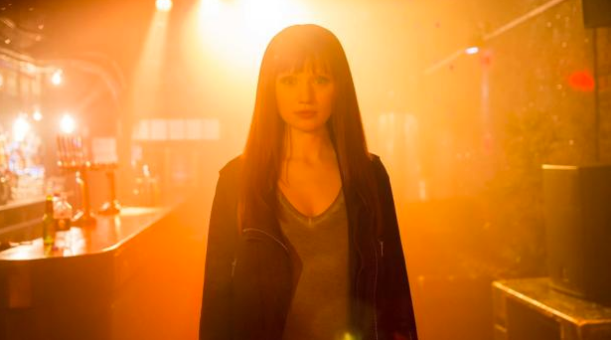 The Young Pope (Sky Atlantic)