There's bad news for fans of 'The Missing' - the show's writers have admitted there may not be a third series.
Harry and Jack Williams have claimed they won't be writing another story, unless they can come up with a plot that's "absolutely right".
Instead, the pair have suggested viewers could get a spin-off series, featuring the show's main character, Julien Baptise.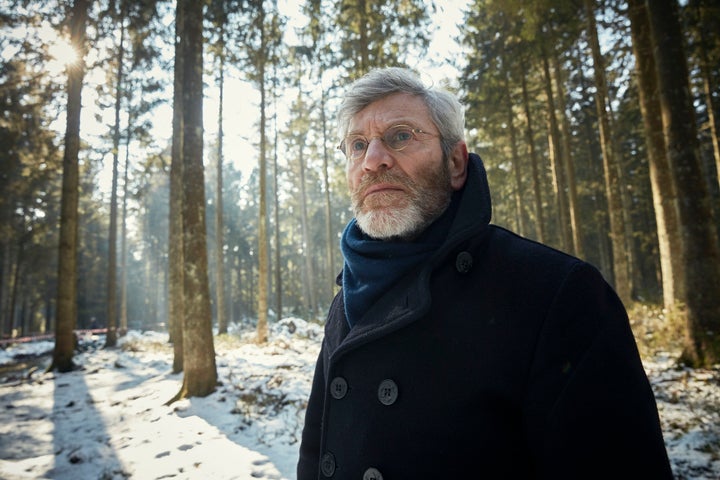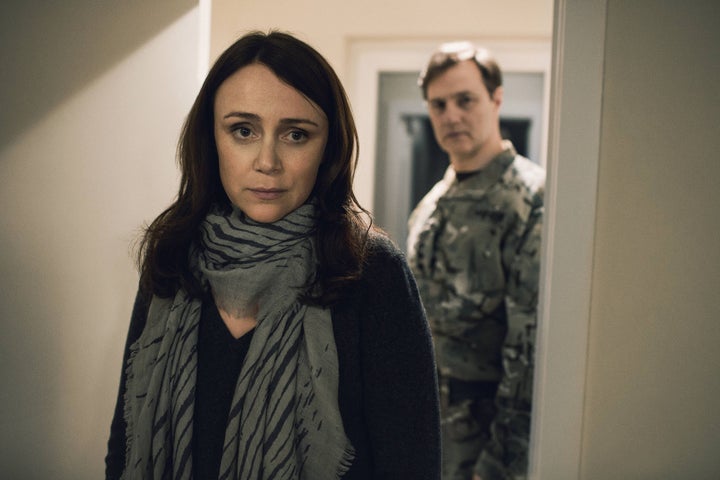 Tcheky is as fond of the idea of bringing his character back for another mystery as his fans, telling us last month: "I would love Julien to have another adventure.
"The (Williams) brothers say never say never, there could be another skeleton in the closet. They took some of it out, maybe there is more."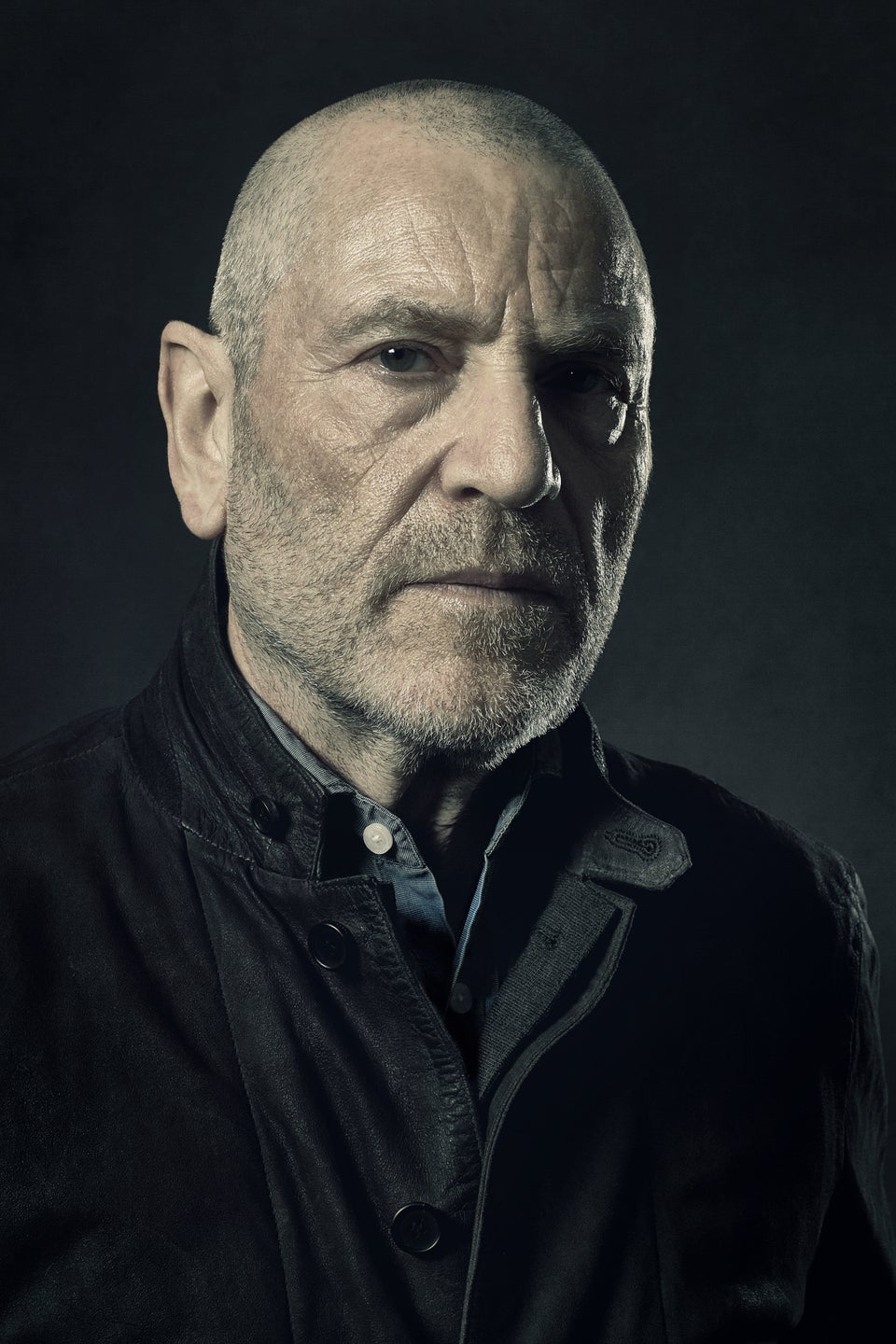 'The Missing'