'The Missing' comes to a crashing end this week, when viewers will finally learn the fate of Alice Webster and Sophie Giroux, and already the show's writers are fielding enquiries about the possibility of a Series 3.
Writing brothers Harry and Jack Williams are the force behind the hit mystery drama, whose first series starred James Nesbitt and Frances O'Connor as the parents of a missing young boy Oliver.
The second series concerns the fate of missing girl Alice Webster, who seemingly returns to her parents played by David Morrissey and Keeley Hawes. What actually happened to her will be revealed in the series denouement on Wednesday evening.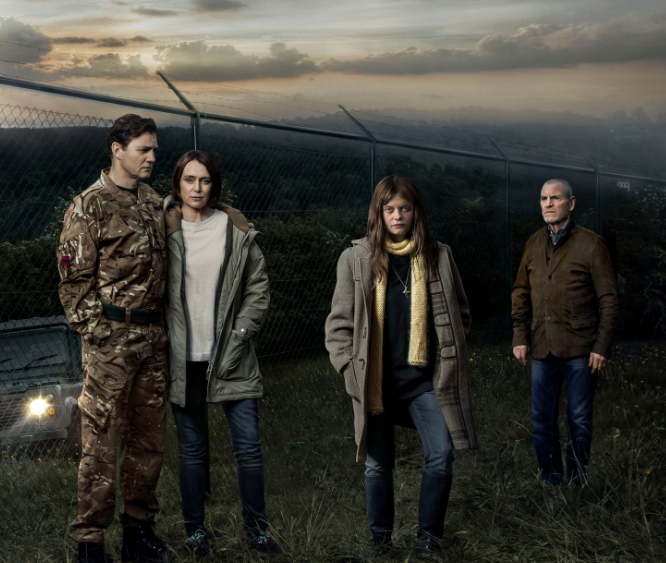 In the meantime, Harry and Jack reveal they've yet to have any firm thoughts on what a third series would look like, however, they're clear that it won't be a repeat of what's gone before.
"We'd done the story about losing someone, now we're doing the story about finding someone, so it'd have to be that thing," says Harry. "It would have to be different, and it would have to be not cynical, and it would have to be saying something new."
"Never say never," he added.
His brother Jack also revealed: "We haven't had the idea yet to be honest. We're still working on this."
Viewers are wracking their brains following the penultimate Episode 7 last week, when we finally discovered that abductor Adam Gettrick had locked Alice Webster away, and that she is still alive. It looks as though he's set on a family life with Sophie and young girl Lucy - but there are still loads of questions to be answered. One episode to go...
NOW READ: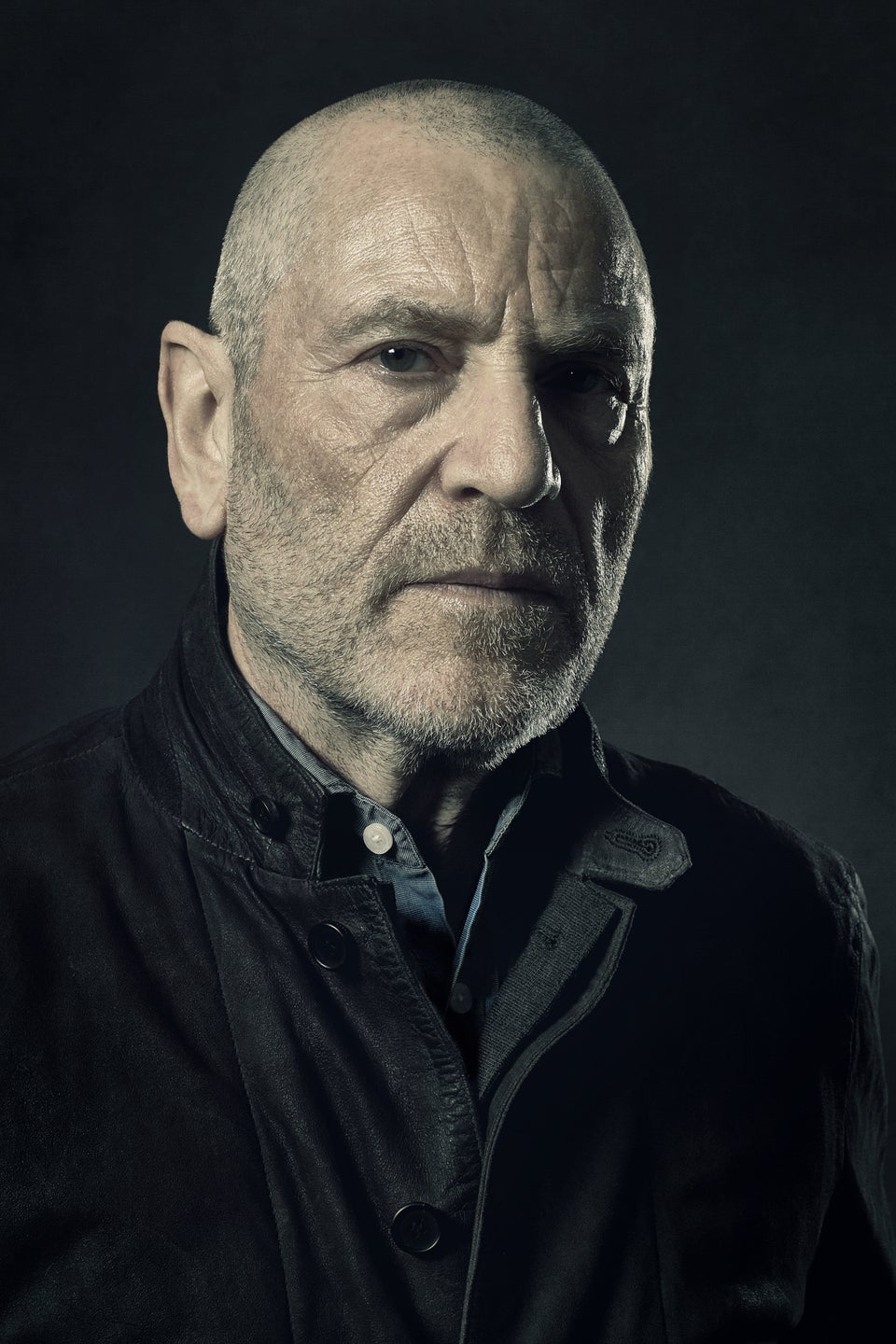 'The Missing'