With the thrilling finale of the second series of 'The Missing' finally aired, and many loose ends tied up, we still had a few questions we needed answers to.
Thankfully, the writers of the BBC crime drama, brothers Harry and Jack Williams, put in an appearance on 'BBC Breakfast' on Thursday morning and filled in some *spoiler-free* blanks for us - like, have they started writing a third series?
"Not yet," they said. "I think it'll be a little while I imagine."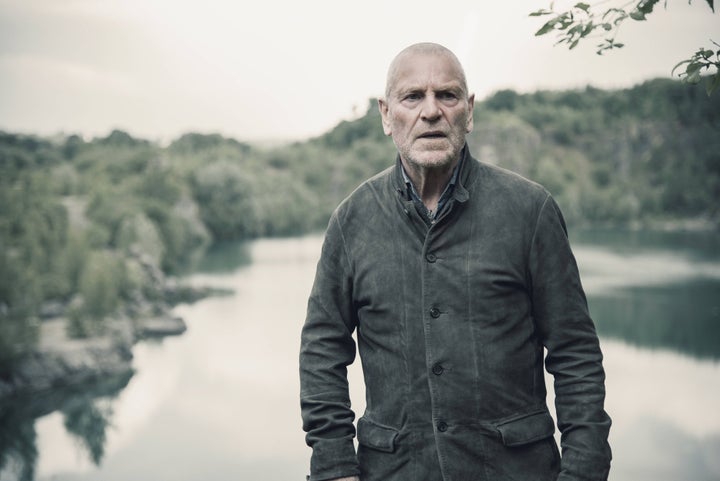 And what about the enigmatic detective Julien Baptiste? What will become of him? After all, he does have a brain tumour.
"For us, we love writing for Julien Baptiste, and I think certainly it would be very sad to say goodbye to him forever," they explained.
"I think the way the last scene ends, it hints in that direction… [But] it's got to be the right idea and a story worth telling - and as good."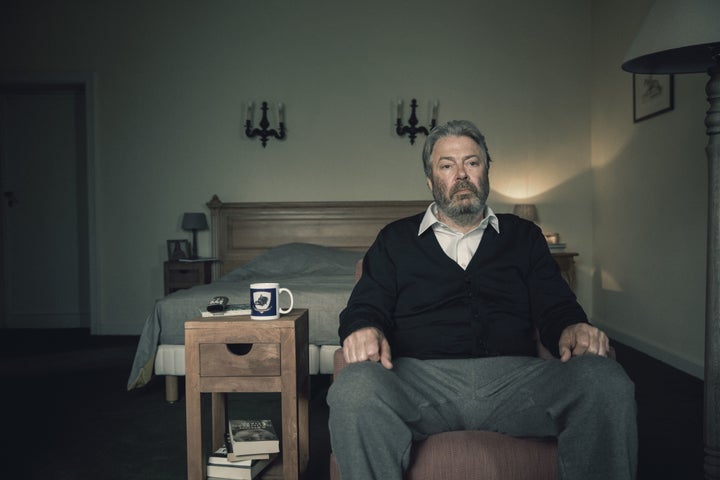 The brothers also revealed that Stone's memory loss might not be all it seems.
They explained: "He does have dementia, medically. But to what extent he remembers everything and to what he doesn't, particularly in the final scene of episode eight is debatable.
"I think at what point he's clear about what he remembers and what he doesn't is something he has to live with and no one will ever know."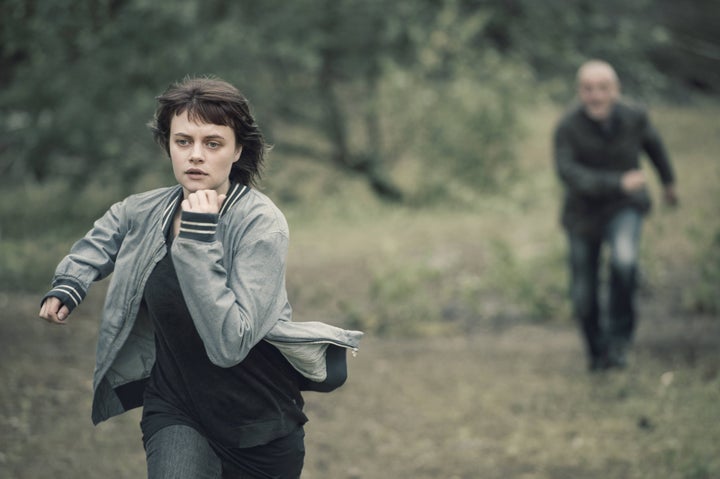 And if you, like us, were wondering where Sophie and Lena were abducted, then you're in luck, as they answered that too.
"Sophie was abducted from Paris and Lena was abducted from Munich," they explained. "They were both carefully planned as Adam tends to do, hence being abducted in the same vehicle."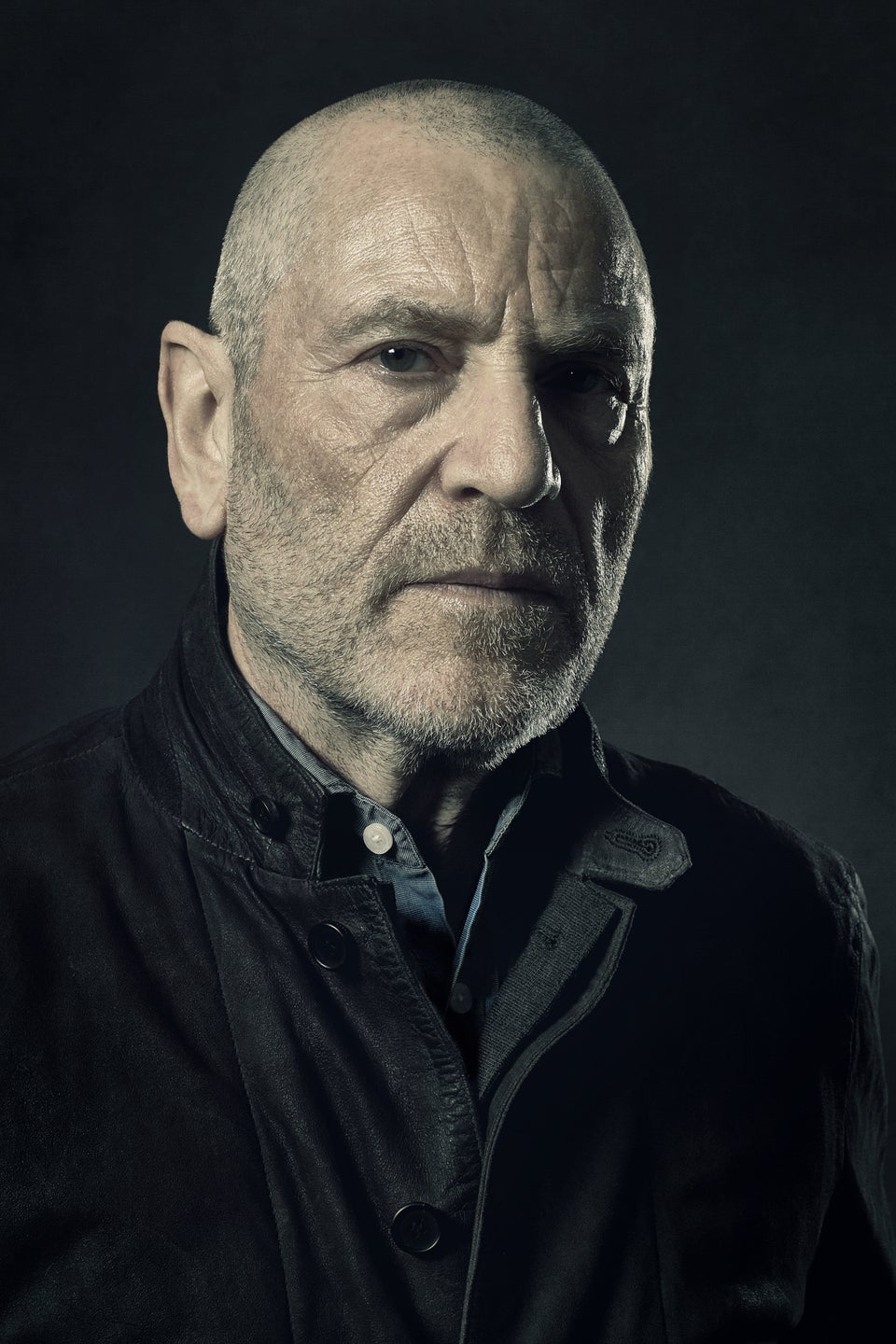 'The Missing'