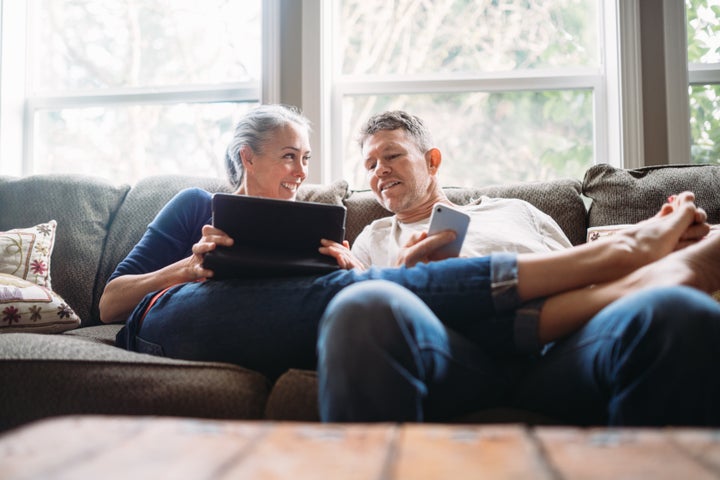 If you're worried about erectile dysfunction (ED), you may have searched the web, looked for alternative therapies or sought advice from non-medical people.
You'll have found there's a lot of conflicting information about ED out there (particularly in your spam folder) and more than a few myths. We look at the most common, misleading ones and debunk them.
If you're experiencing symptoms of erectile dysfunction it's easy to feel that nobody else has this problem. Rest assured, you're not alone. Erectile dysfunction is a lot more common than most of us realise - in fact, 4.3 million men in the UK experience ED symptoms*. Your partner is a sexual being too and may be feeling equally concerned, so don't ignore the problem or suffer alone. Discuss your ED together and agree a plan of action that starts with talking to a pharmacist.
* Men reporting occasional and frequent difficulty getting or maintaining an erection [ref. Kantar TNS Omnibus Survey Dec 2010 – in a survey of 1,033 men]
It's only a problem for the over 60s
Although erectile dysfunction does become more common as men grow older, most men enjoy a fulfilling sex life well into their bus pass years. One study showed that 25% of men seeking their first medical help for ED were in fact under 40. Erectile dysfunction can affect men of all ages and for a variety of reasons; sometimes it's short-lived and goes away on its own, sometimes the symptoms persist. Whatever your age, it's time to get medical advice from a healthcare professional.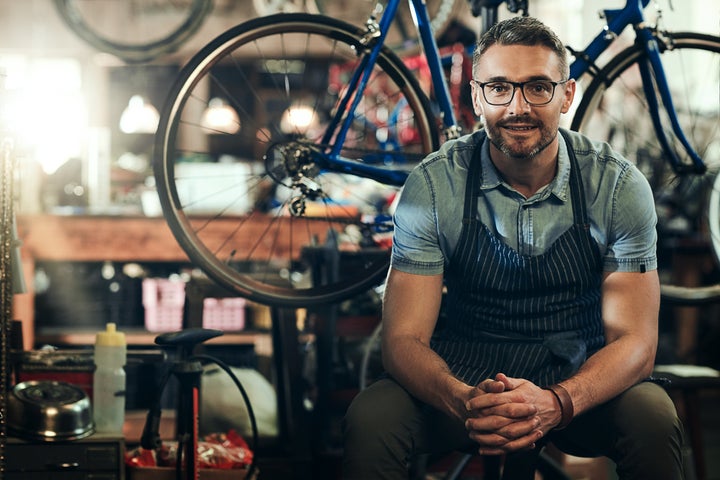 It's a reflection of your masculinity
It's a myth that ED has anything to do with your masculinity, and unlikely that it has anything to do with low testosterone. Normal erections occur in men with testosterone levels that are lower than normal. Erectile dysfunction can be related to a number of medical conditions and a variety of causes, none of which reflect upon how 'manly' you are.
Erectile dysfunction is generally due to physical causes, although psychological issues and some types of medication can also cause ED. The main physical cause of ED is not enough blood flowing into the penis, so a man cannot get and keep an erection when he is sexually excited. This happens because the small blood vessels that supply the penis during an erection become blocked or narrow.
It's got nothing to do with other physical health problems
When you speak to your pharmacist or doctor about ED, the first questions they ask will be about your health. ED can be caused by physical conditions that include heart disease, high blood pressure, diabetes, high cholesterol, hormonal problems, injuries and surgery. It's important that the causes of your ED are investigated by a professional so that any underlying conditions can be treated. Treating the underlying cause can lead to an improvement in erection function. For example, having a healthy lifestyle like eating healthy food , exercising and not smoking can help to reduce ED symptoms..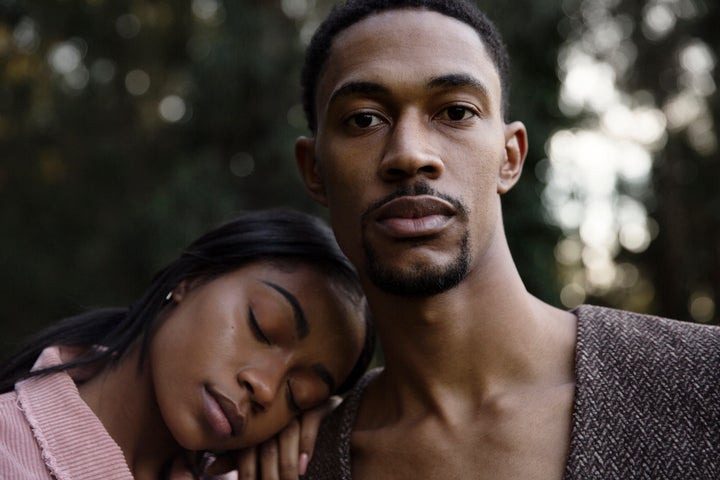 I'll need to see a specialist
When you have symptoms of ED, it's natural to go into worst case scenario mode and worry that you'll have to be referred to a urologist. If you make the pharmacist your first port of call you'll be speaking to a highly-trained medical professional who, after a discreet consultation will be able to give advice and – if suitable for you - supply VIAGRA Connect® to treat your symptoms of ED. If the pharmacist decides VIAGRA Connect® is not right for you, they will advise that you see your GP who will be able to help you further. There are plenty of options for ED available before specialist help is required.
In many cases, with suitable, tailored medical advice and treatments, erectile function returns. Living a healthy lifestyle: maintaining a healthy weight, eating a balanced diet, taking exercise every day, not smoking, keeping alcohol consumption to a minimum and managing stress go a long way to improving erectile function.
VIAGRA Connect® is the first medicine available without a prescription in the UK to help men with erectile dysfunction. VIAGRA Connect® is available to buy from the pharmacy and registered online pharmacies.
VIAGRA Connect® 50mg film coated tablets. Contains Sildenafil. For erectile dysfunction in adult men. Always read the leaflet.