Very little sells better than celebrity when it comes to fashion. But what's proved to be the true winning collaborative time and time again is finding common ground.
From an international superstar like David Beckham coming together with high street retailer H&M, to legendary American basketball player Michael Jordan's super successful collaboration with sportswear giant Nike (setting a precedent for many to follow), fashion's most successful pairings over time have been all about togetherness.
Here are a few menswear collaborations that won the world over – despite their initial differences.
Michael Jordan x Nike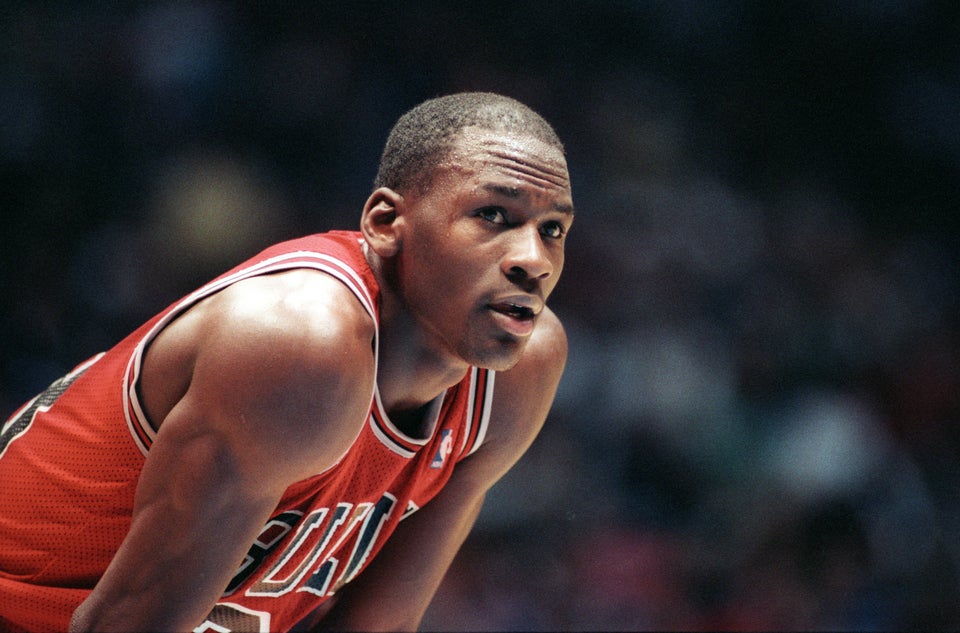 Tom Berg via Getty Images
David Beckham x H&M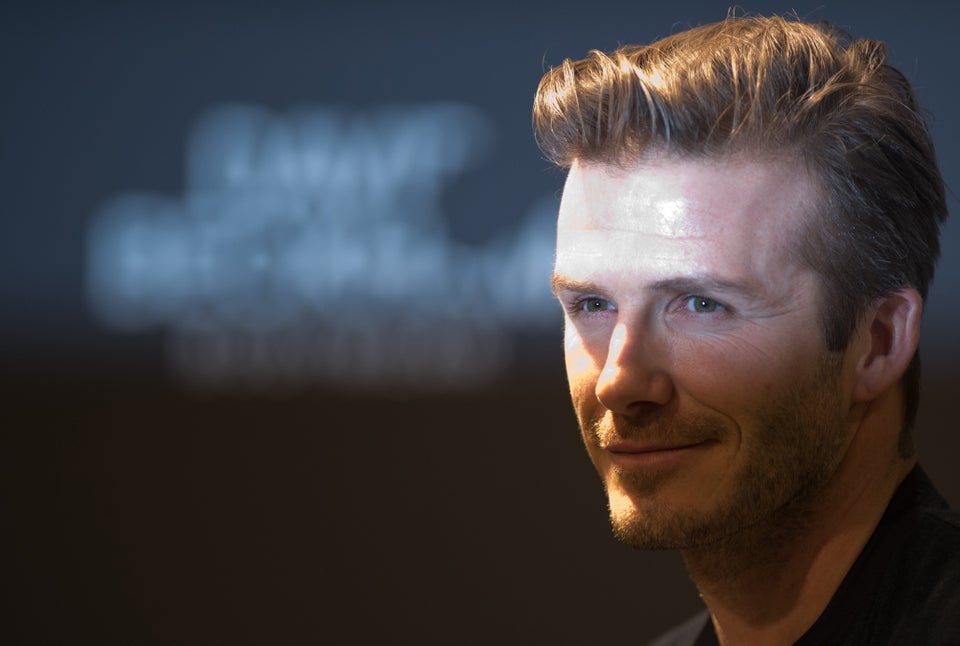 JOHANNES EISELE via Getty Images
Mark Wahlberg x Calvin Klein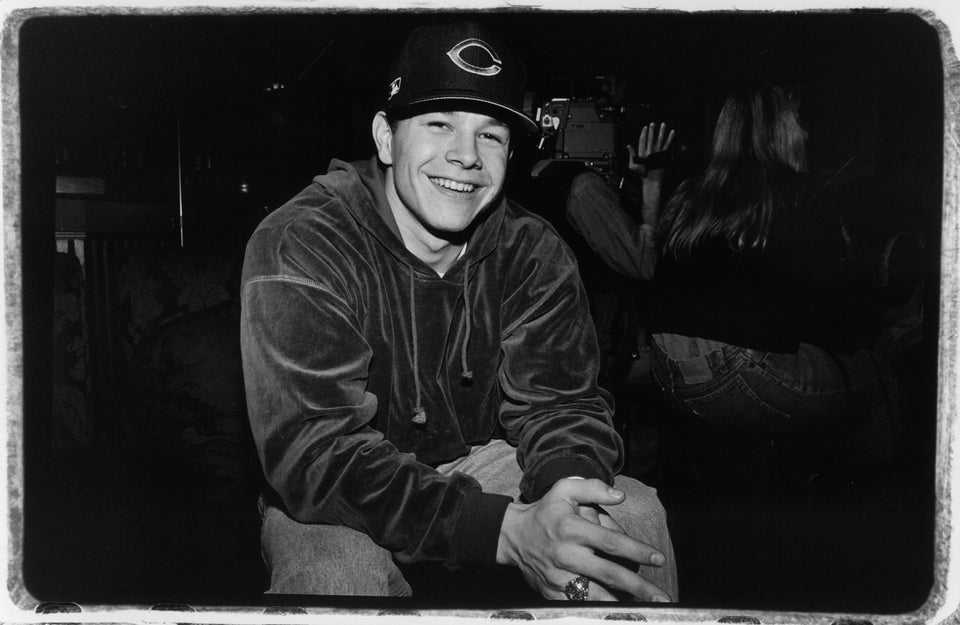 Catherine McGann via Getty Images
Run-DMC x Adidas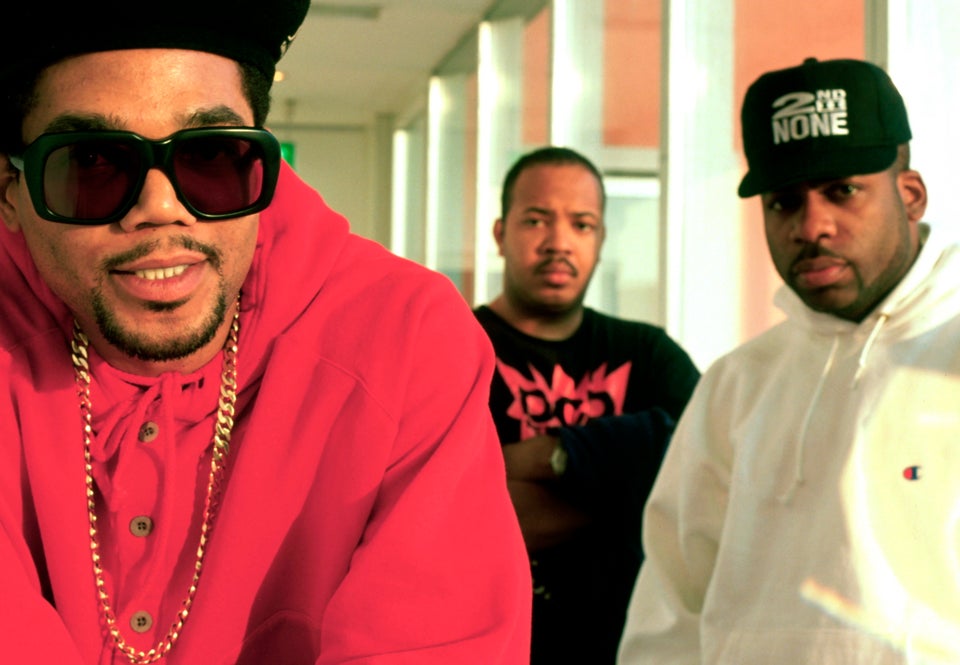 Photoshot via Getty Images
Kanye West x A.P.C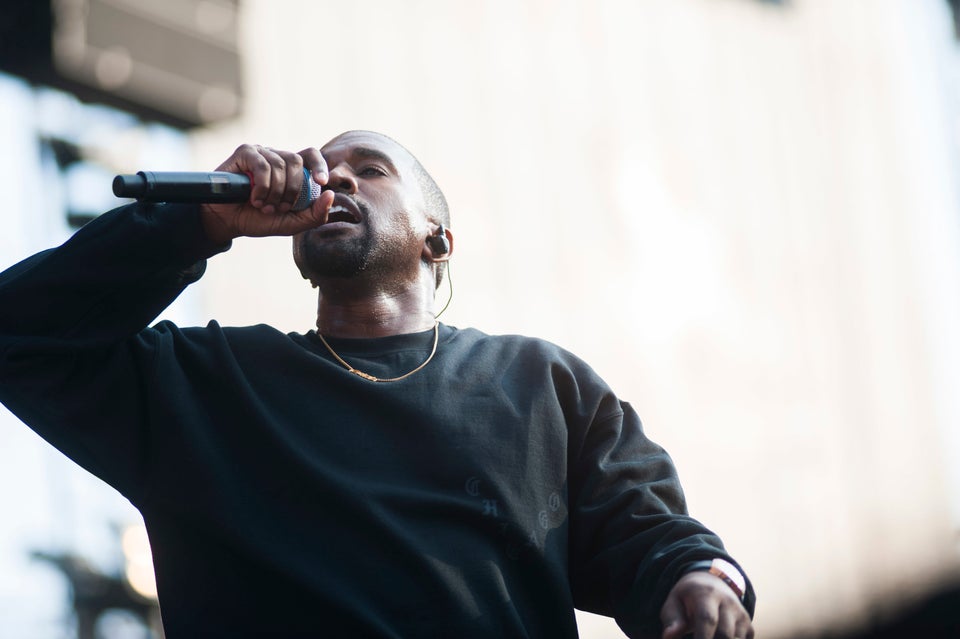 Paul Natkin via Getty Images