Warning: This article contains spoilers!
Fans' hopes for a second series of 'The Night Manager' have been given a huge boost, with the news the cast all want it to return.
The thrilling BBC One drama, starring Tom Hiddleston as British spy Jonathan Pine, reached its dramatic conclusion on Sunday night (27 March), and while it looked like curtains for Richard Roper and his army of merry men, one of the show's stars has claimed that a sequel is "eminently possible".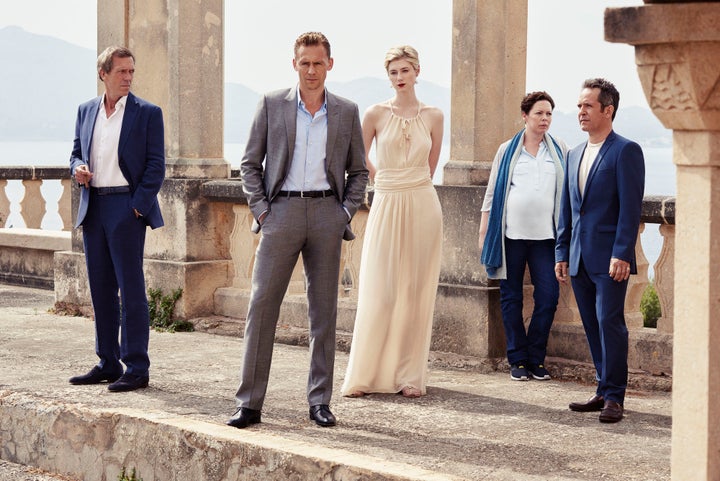 Actor Alistair Petrie, who played Lord Sandy Langbourne, has told the Daily Express that "everybody is up for" a second run, but "there are all sorts of factors that have to come into play".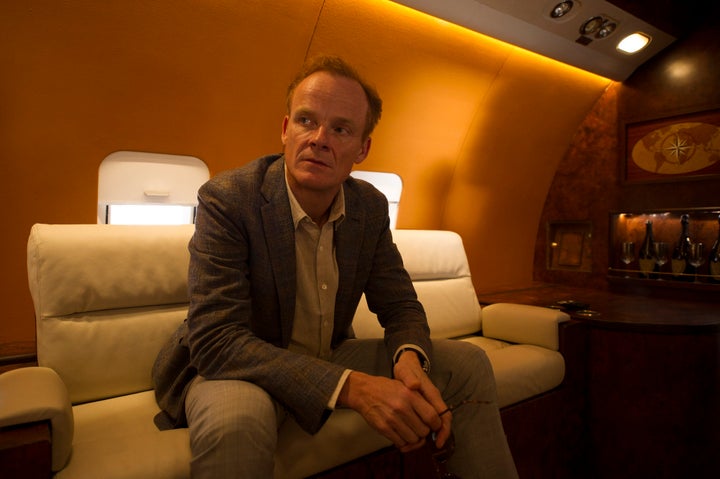 BBC controller of television Charlotte Moore previously revealed she is in discussions for a sequel with the production company The Ink Factory, which is run by the sons of the John le Carré - the author who penned the novel of the same name.
Talks began despite the fact that the original book is actually a stand-alone story.
Catch up on 'The Night Manager' on BBC iPlayer now.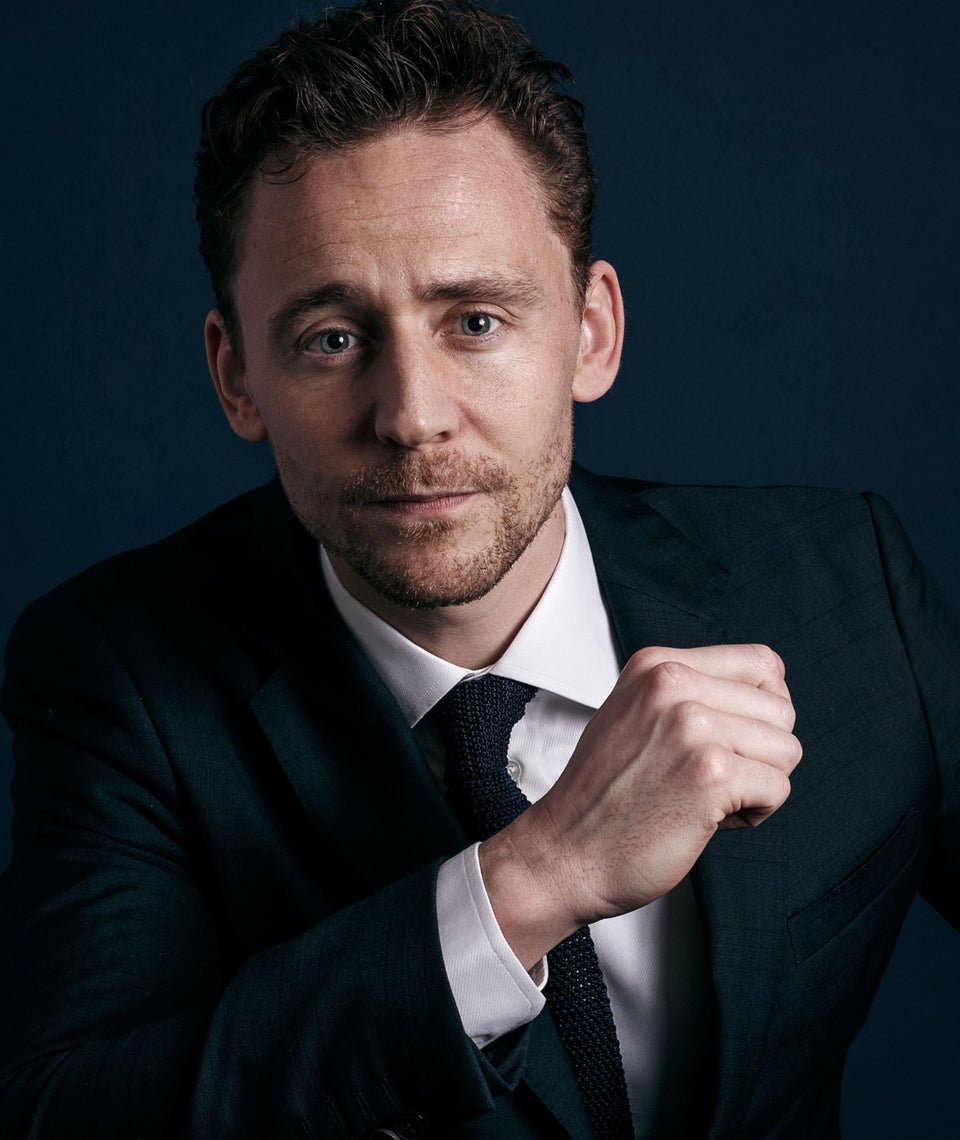 Tom Hiddleston's Most Handsome Moments