Fans of 'The Night Manager' are now dodging spoilers for the show, after its final episodes were leaked online.
The Mirror has reported that Sunday's (20 March) penultimate episode, along with next week's finale, was circulating online ahead of last night's transmission.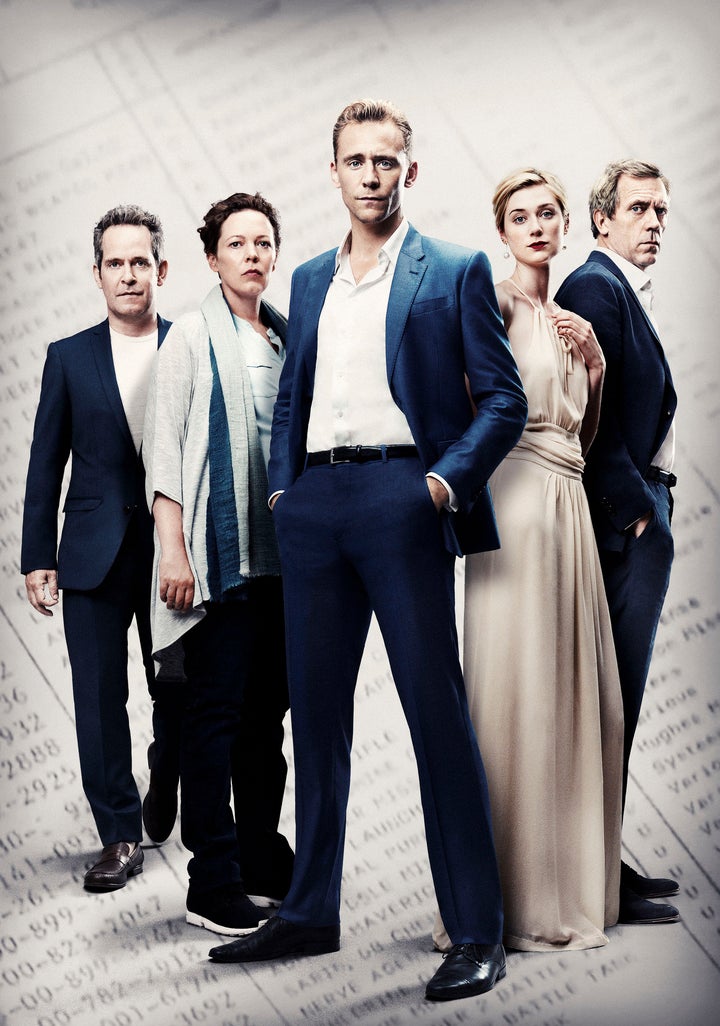 The incident occurred after the fans who had pre-ordered copies of the series DVD received them early, with some uploading the remaining episodes to the internet.
One disgruntled fan wrote on Twitter: "So the Night Manager DVD has been leaked with only two episodes left to air. I can avoid the internet for a week, right?"
Another added: "Evidently #TheNightManager bluray DVD has leaked online. I'm still watching the next two when they are. I'm excited!"
The BBC are now said to be investigating the leak, which has been seen as a 'disaster' for the show, which has attracted over eight million viewers during its run.
A spokesperson for the show told HuffPost UK that the production team are currently working hard to try and get the episodes taken down, but offered no further comment.
Viewers were left in a fluster last week, when they caught sight of Tom Hiddleston's bum during a steamy sex scene between his character Jonathan Pine, and Jed Marshall, played by Elizabeth Debicki.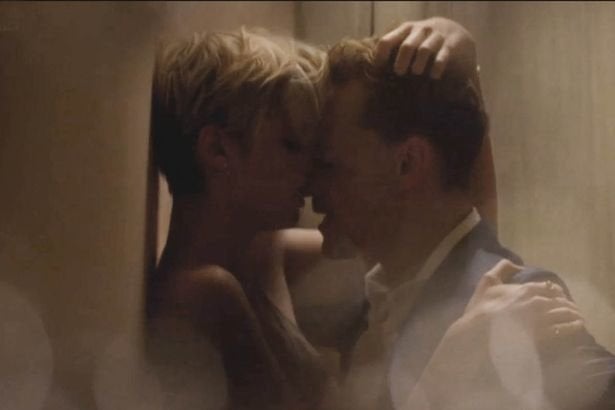 'The Night Manager' sees Tom starring opposite Olivia Colman and Hugh Laurie, in a new modernised TV adaptation of the John le Carré novel of the same name.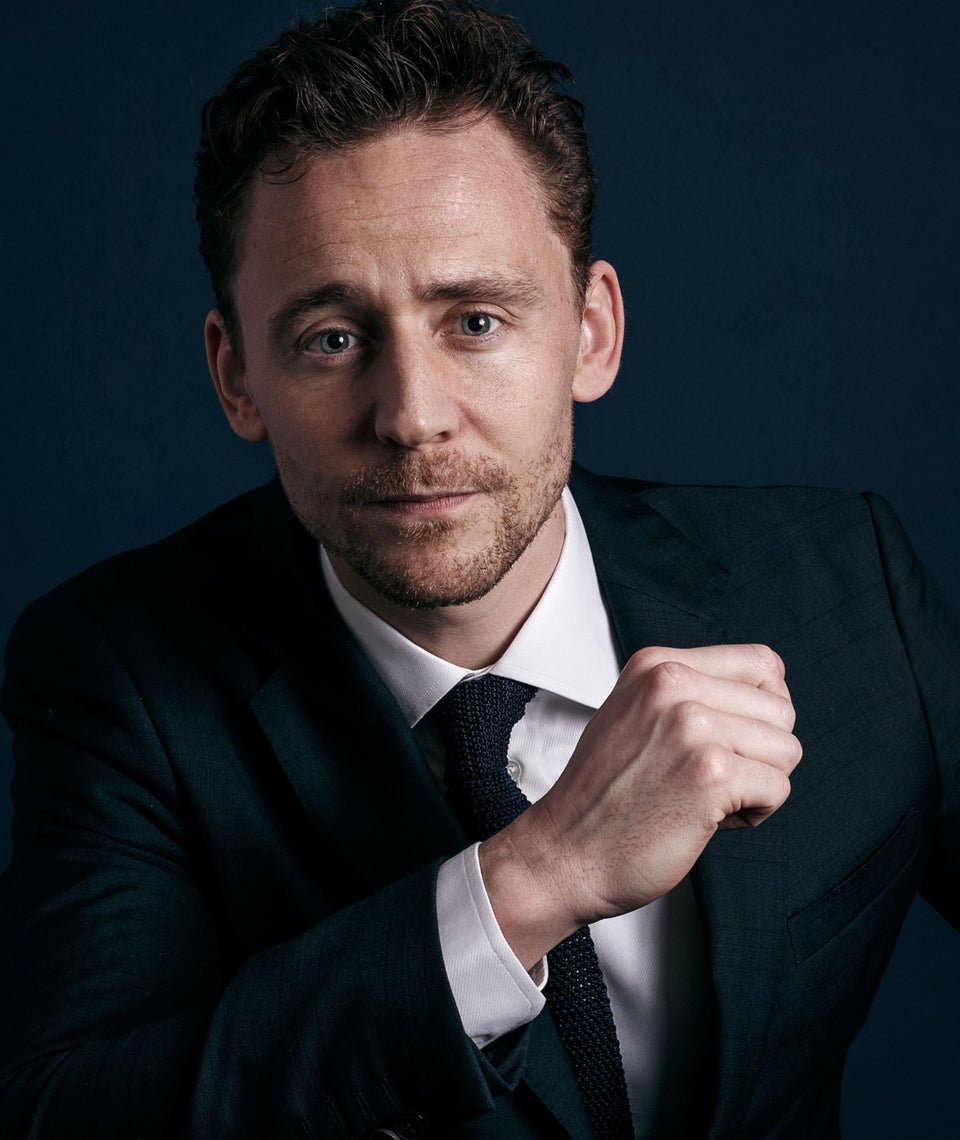 Tom Hiddleston's Most Handsome Moments