Tonight's debut of 'The Night Of' finds Riz Ahmed on Award-worthy form as a college student, whose memory loss has huge repercussions for him and his family.
In Sky Atlantic's hotly-anticipated drama, Riz's character Naz is accused of a crime he himself doesn't know whether he committed. He is left at the mercy of NYC's criminal system, with only his lawyer Jack Stone (John Turturro) to shield him, from the complex web of legal manoeuvrings around him.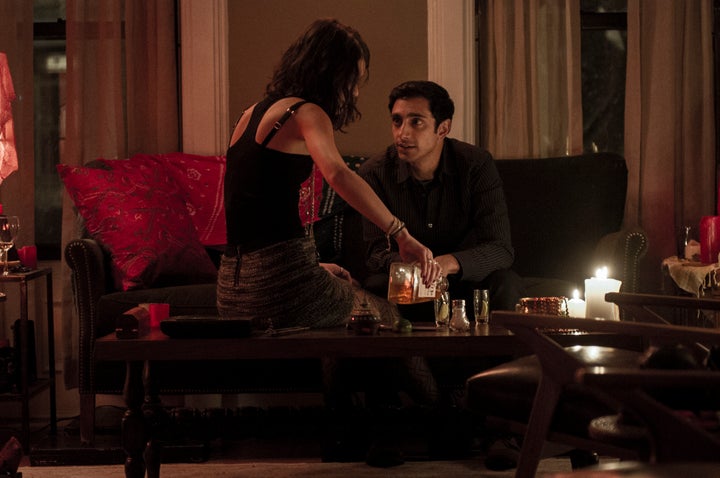 'The Night Of' is the latest drama in which memory loss is the fulcrum on which the whole narrative depends. Here are some similar types, which we've ranked in reverse order of meaningfulness...
Desperate Housewives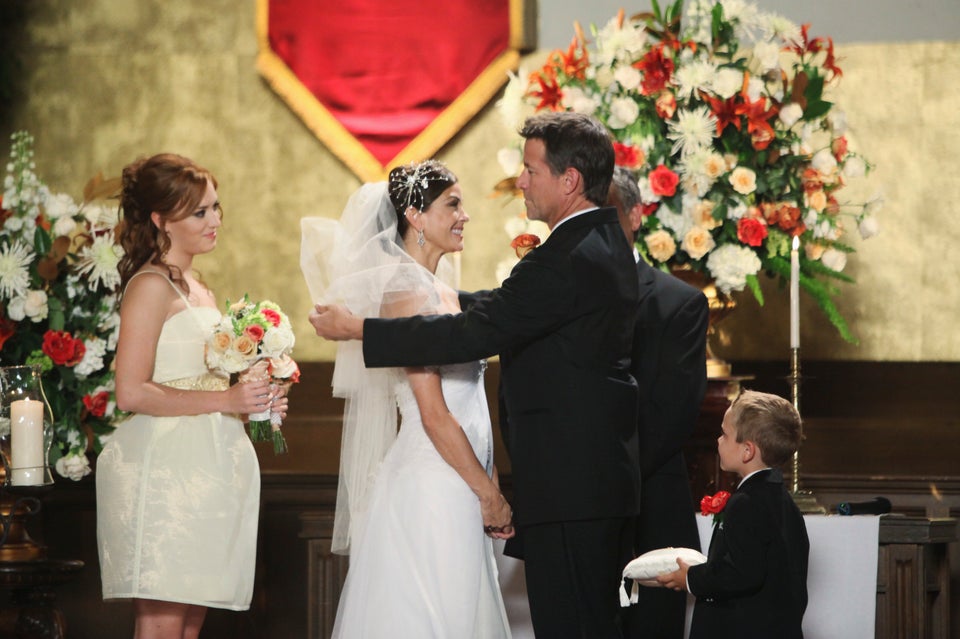 Dude Where's My Car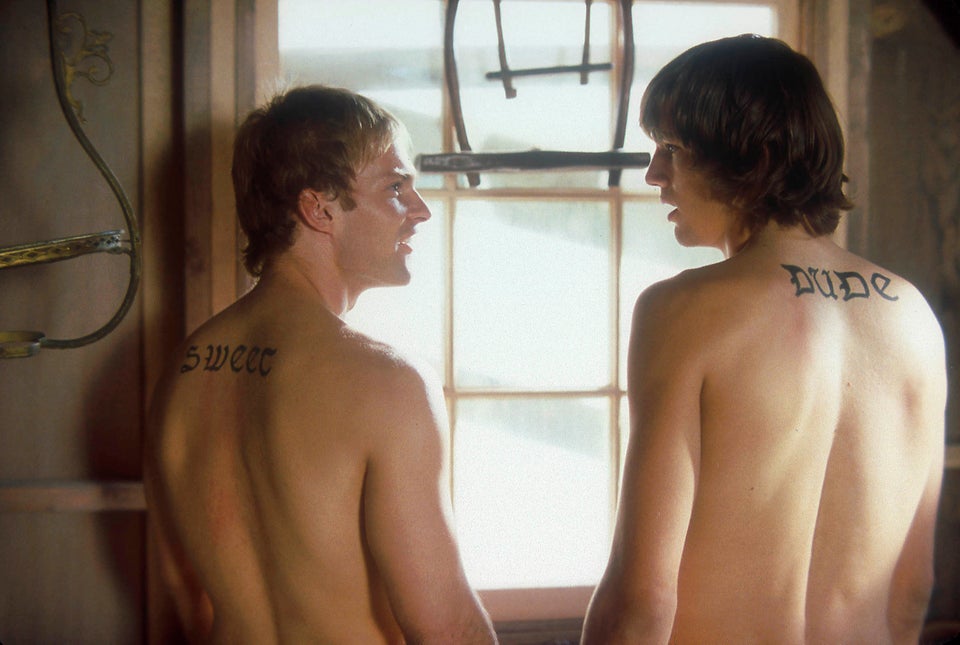 Revenge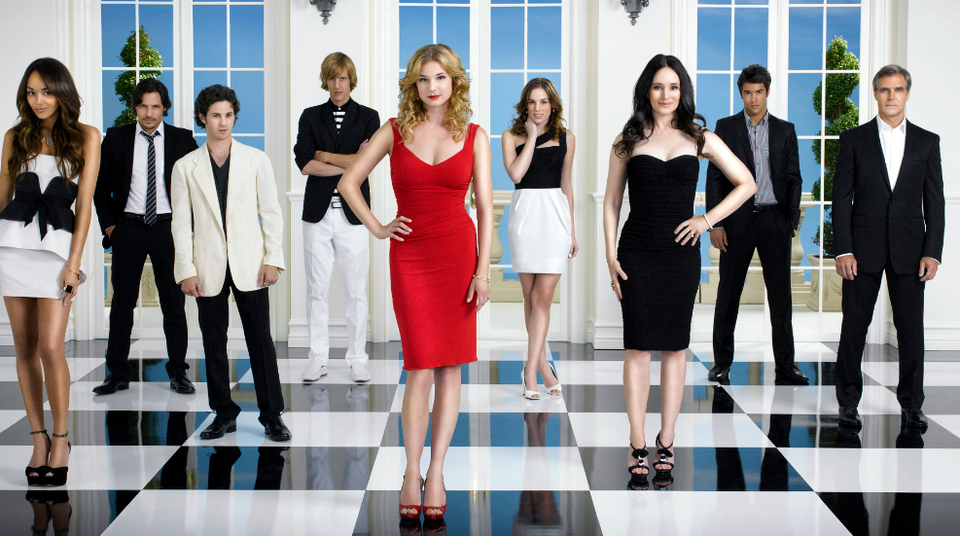 Saw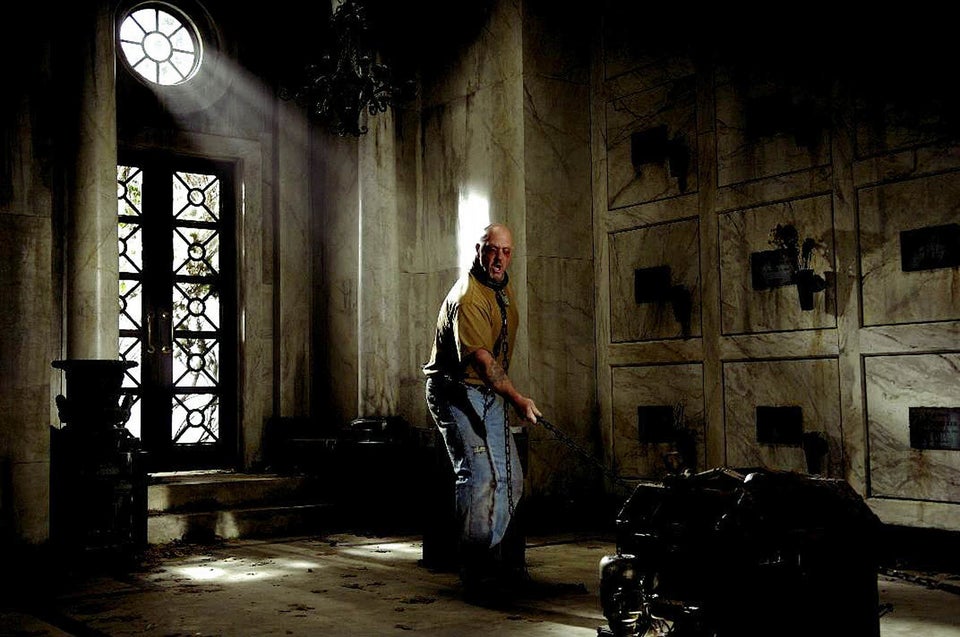 The Hangover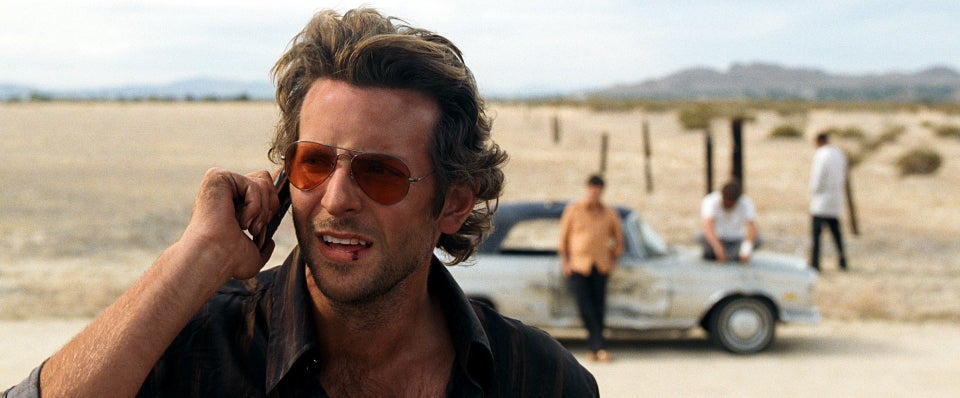 The Vow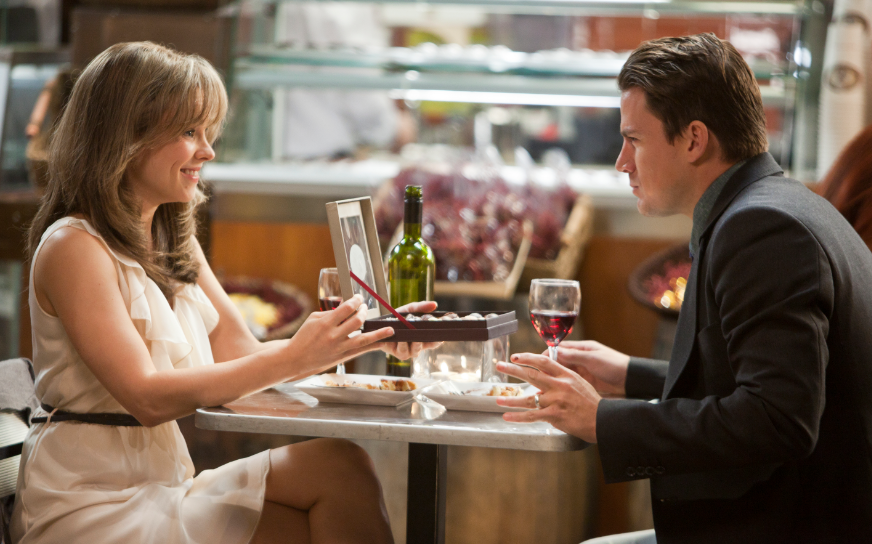 28 Days Later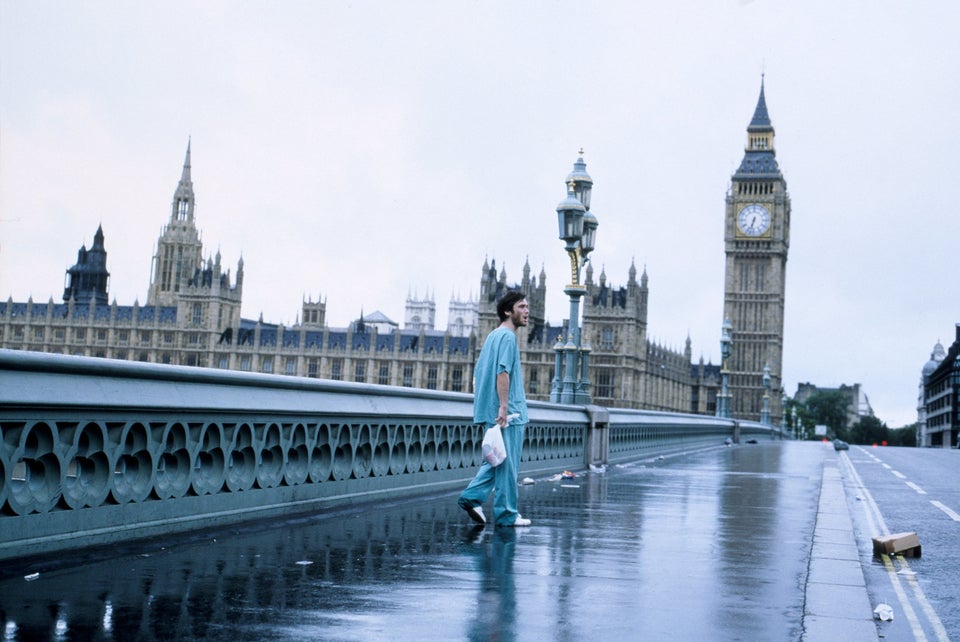 Memento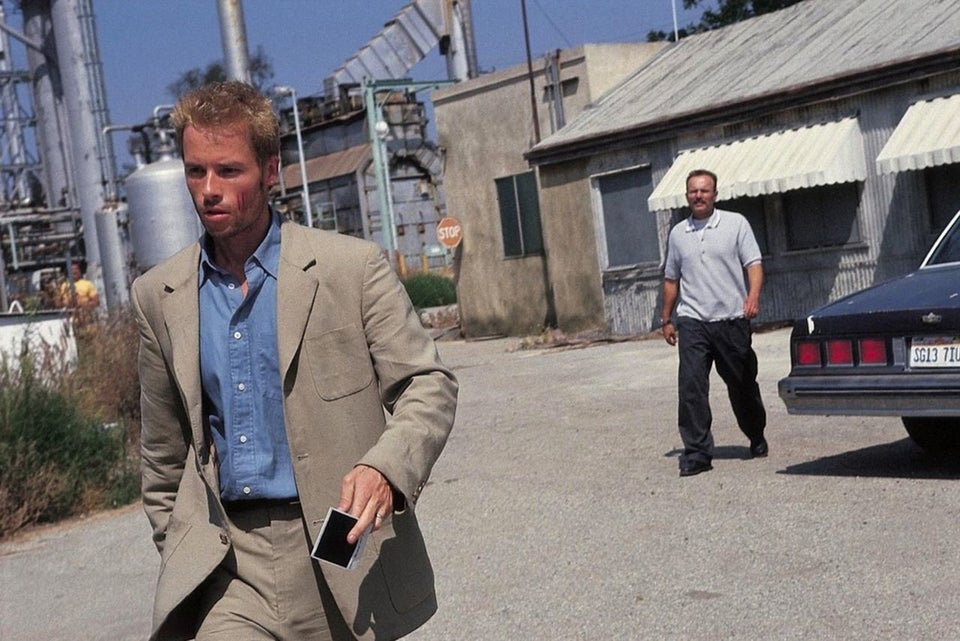 The complete series of the Sky Atlantic series 'The Night Of' will be available exclusively on Sky Box Sets from Thursday 1 September.
NOW READ: