It's been 15 years since we were first introduced to the workers of Wernham Hogg, an unprepossessing paper company in Slough, Berkshire.
In a move, Ricky Gervais and 'The Office' co-creator Stephen Merchant collected the baton from Mike Leigh, Alan Bennett and Caroline Aherne and set about highlighting the comic treasures to be discovered in the everyday ennui of a bunch of colleagues, brought together through profession, not choice. The result - endless arguments over the office stapler, job titles and, somewhere in there, some hopeless dreams of life and love.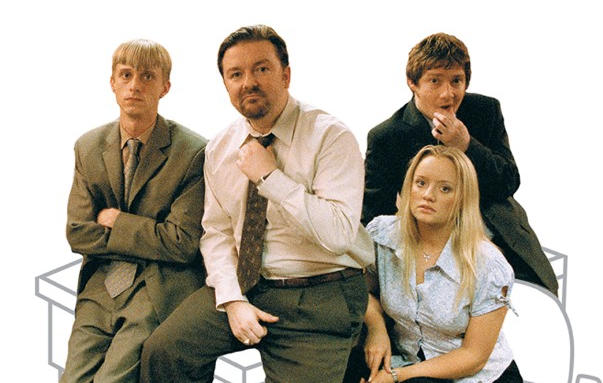 With 12 episodes and two specials, television history was made, sparking a catalogue many similar but inferior versions of the same TV mockumentary genre (with a suitably doffed cap to 'Spinal Tap', naturally).
In the 15 years that have elapsed, we've seen much of both Ricky and one of the stars he made - Martin Freeman. But what of the others?
As 'The Office' celebrates its birthday on Saturday 9 July, we catch up with the main players who made the show what it was... and we've still never seen anybody eat a Scotch egg like Keith from Accounts.
David Brent (Ricky Gervais)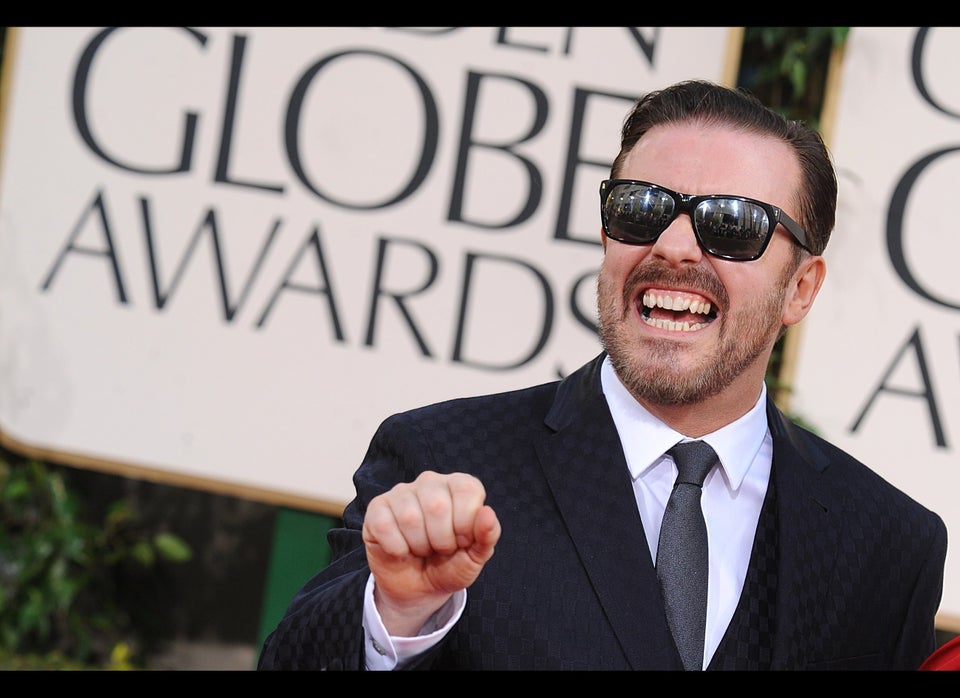 Tim Canterbury (Martin Freeman)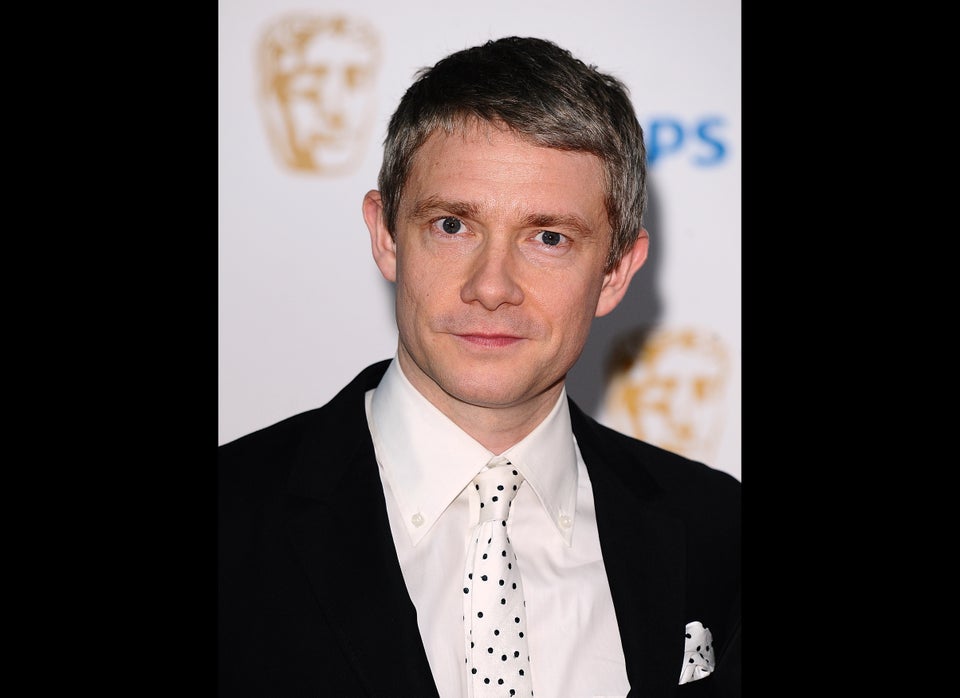 Keith Bishop (Ewen MacIntosh)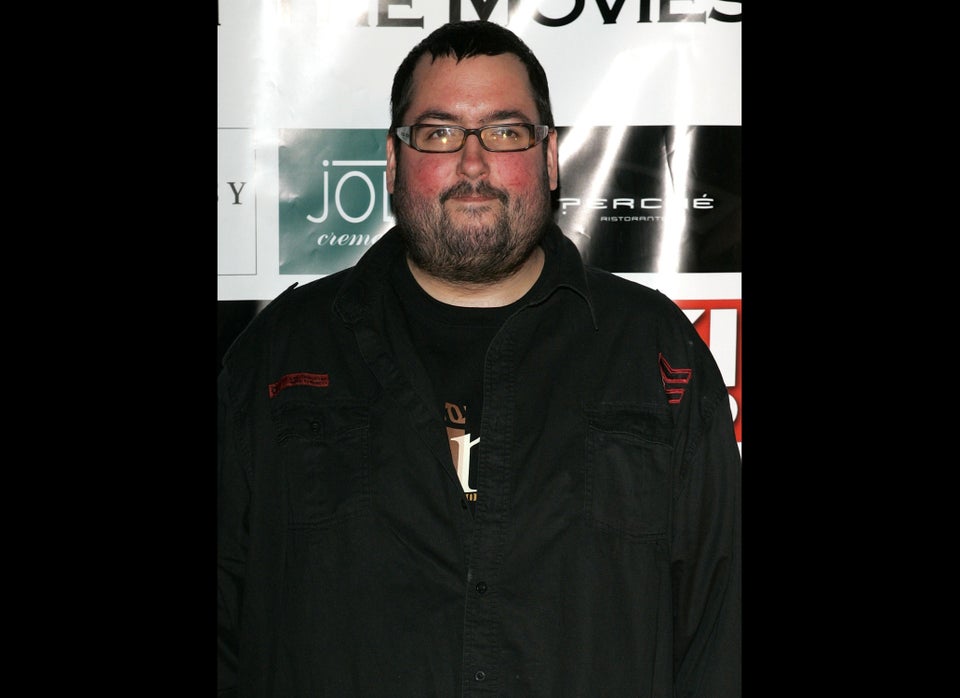 Neil Godwin (Patrick Baladi)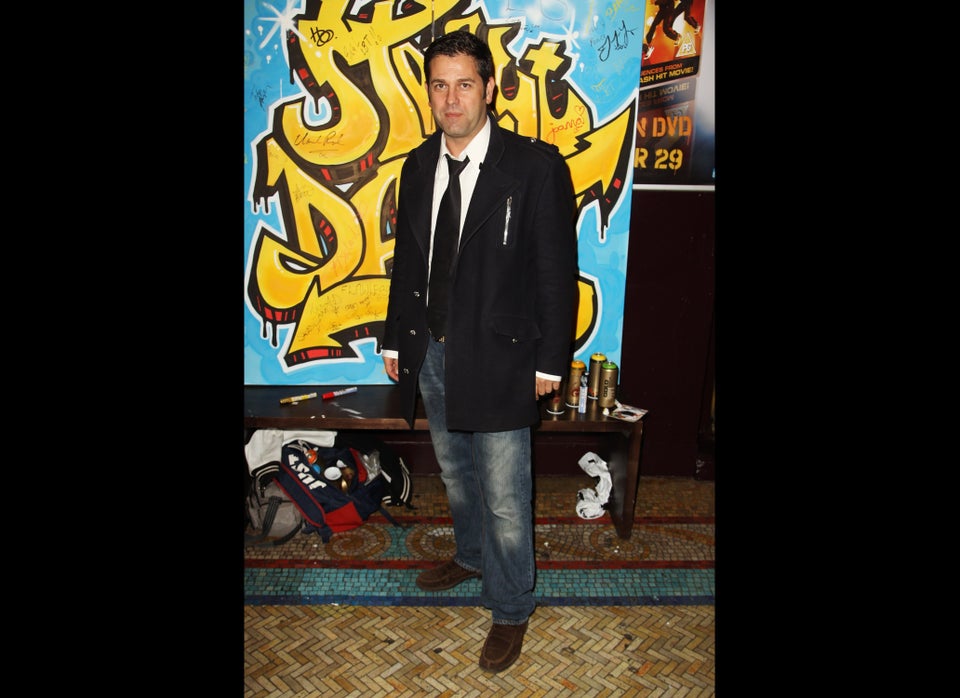 Lee (Joel Beckett)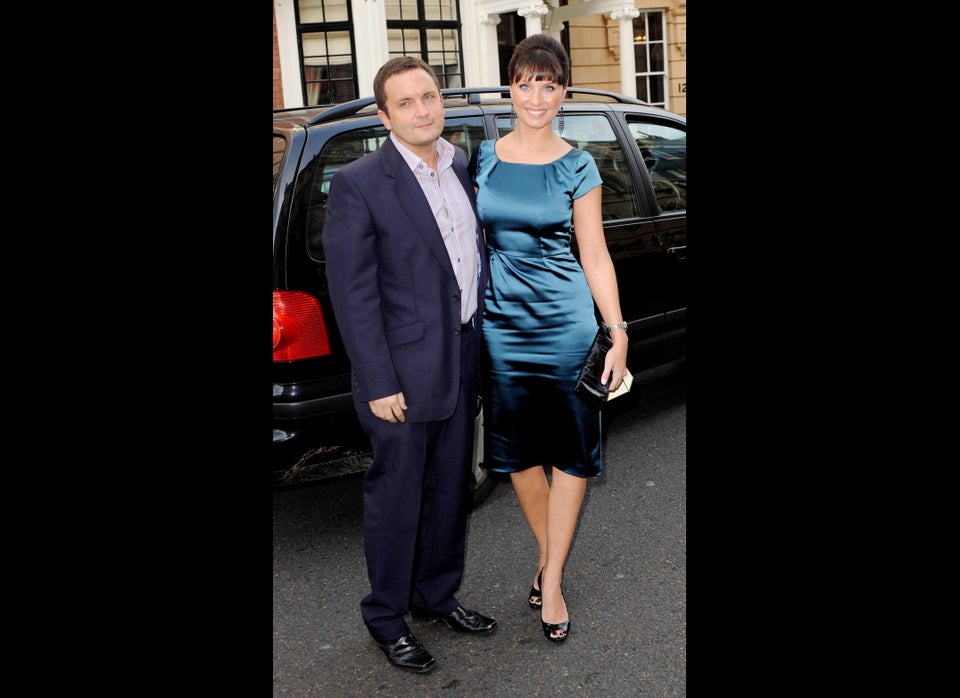 Chris Finch (Ralph Ineson)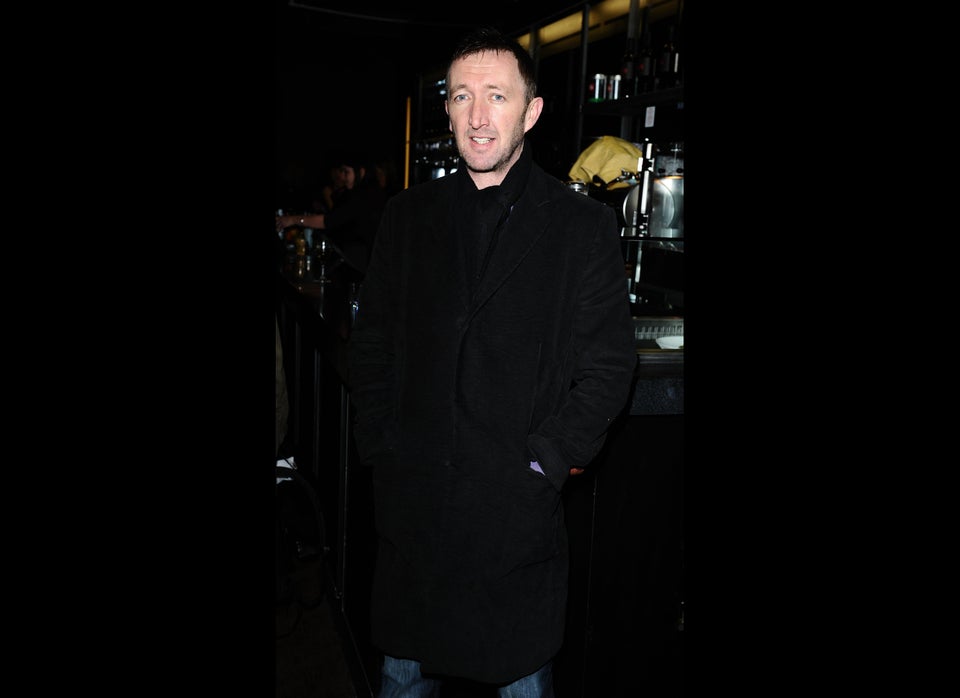 Gareth Keenan (MacKenzie Crook)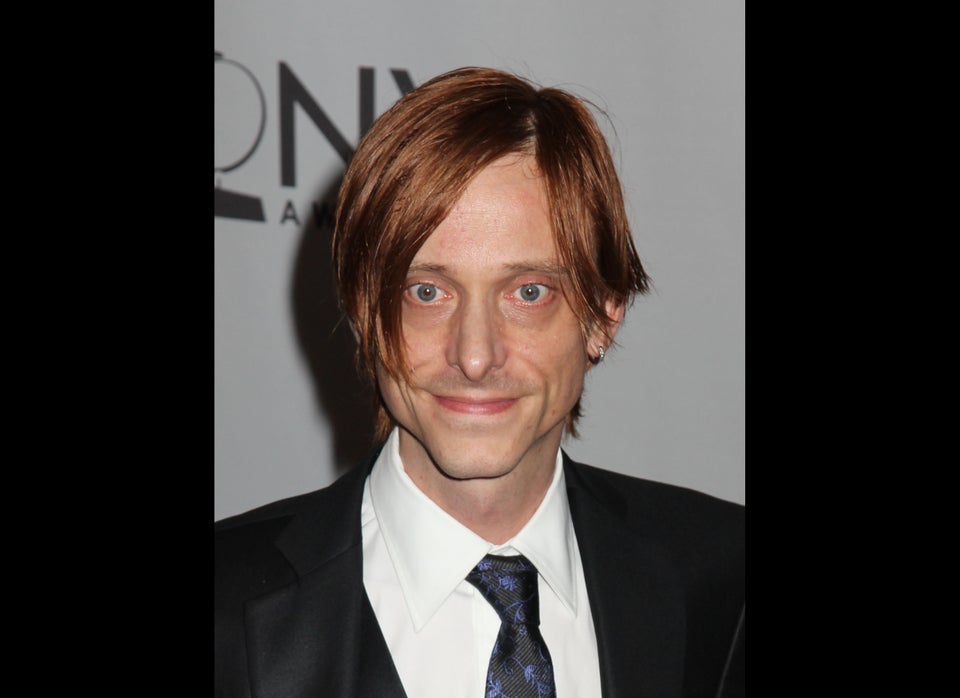 Dawn Tinsley (Lucy Davis)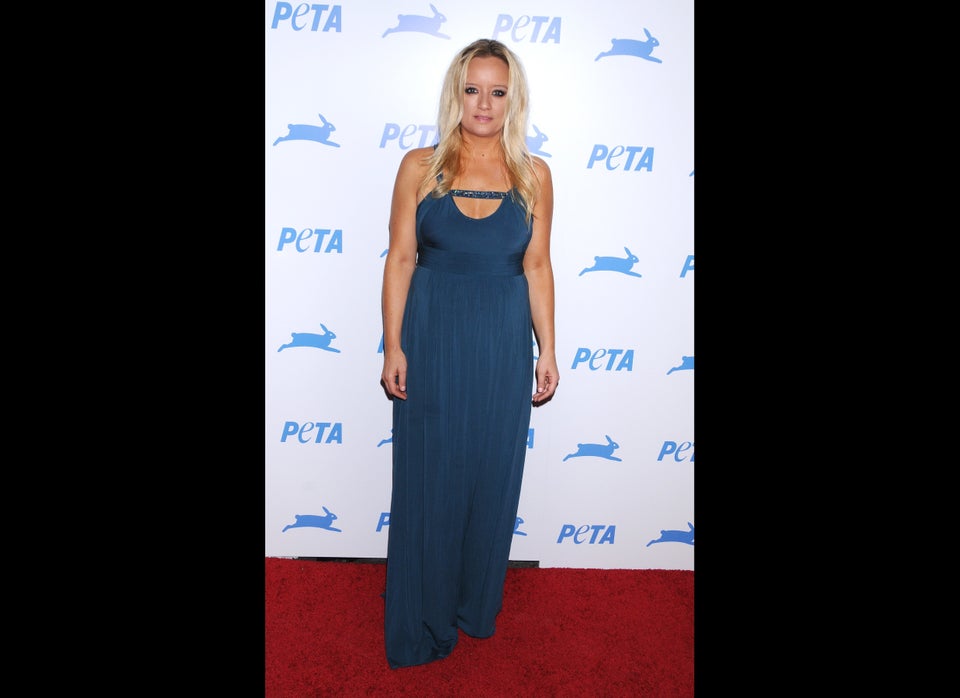 Jennifer Taylor-Clarke (Stirling Gallacher)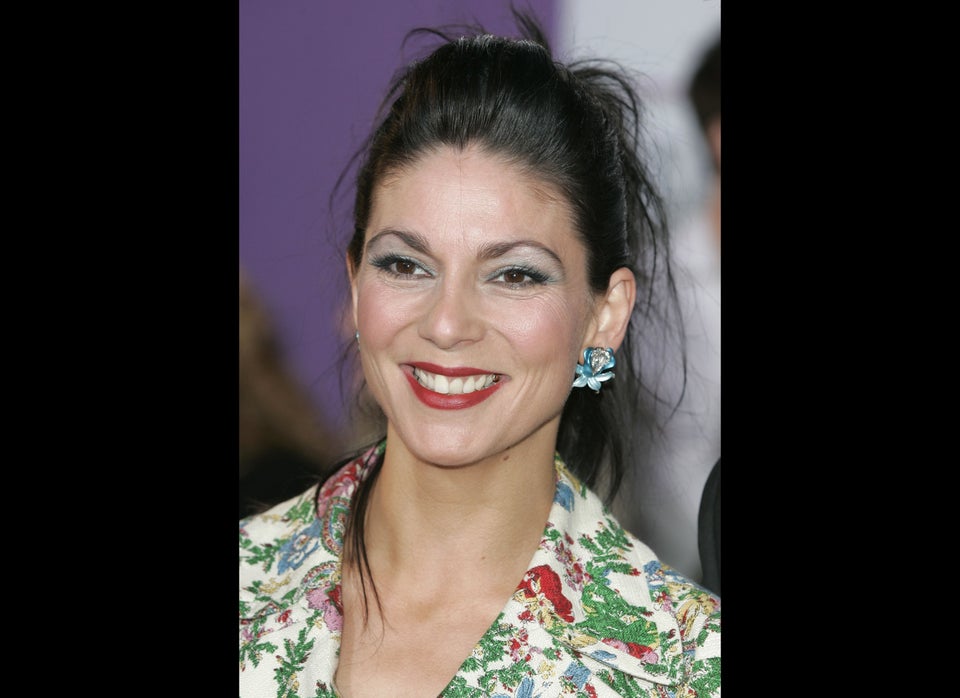 Related