Flying cars are the 'holy grail' of getting from A to B. Not only do they sound futuristic but they solve one of the biggest downsides of owning a car with four wheels: The traffic jam.
Well stepping in to help us solve this problem is the PAL-V, a car/gyrocopter hybrid that'll let you take to the skies with minimal fuss.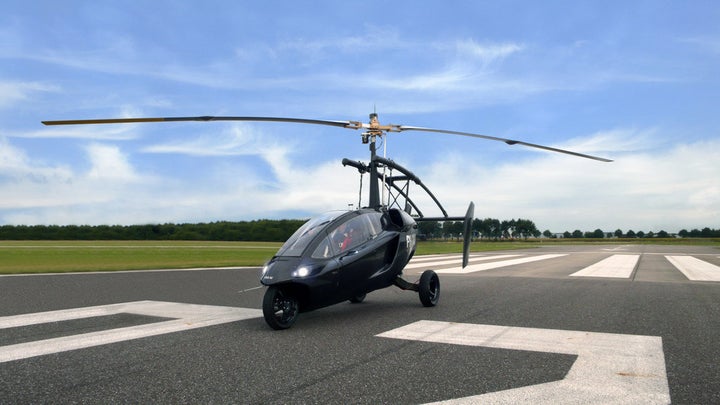 While on the ground the PAL-V is a three-wheeled vehicle that has the manoeuvrability of a bicycle but the comfort of a car.
Head to a nearby airfield though and you can deploy the integrated rotors and take to the skies.
Flying at an altitude of around 4,000ft the PAL-V One can reach speeds of up to 112mph on both land and in the air.
What happens if something goes wrong? Well thankfully some rather nifty rules of aerodynamics mean that even if the engine stopped the rotors would keep turning allowing you to safely pilot the car down to the ground.
Now, where do you we sign?
These Are The Drones That Will Change Our Lives In 2016:
Robots that can deliver other robots: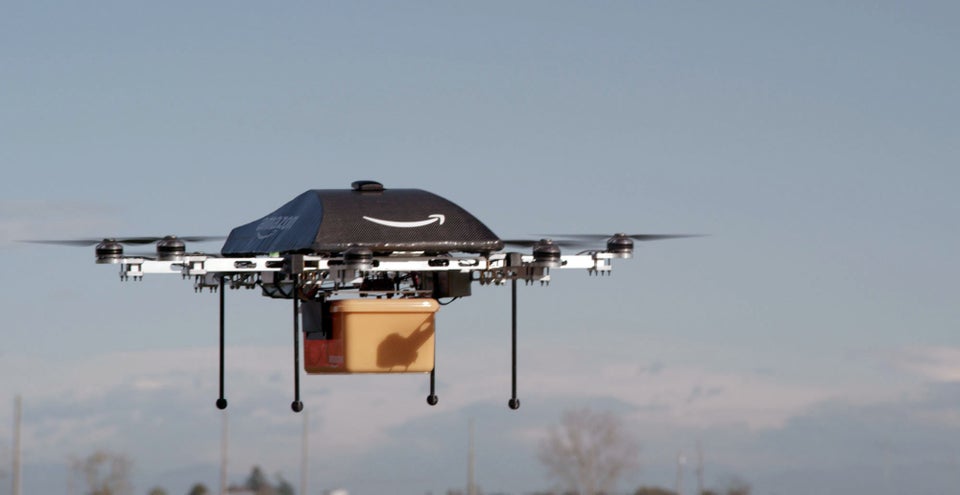 Robots that could soon be saving lives: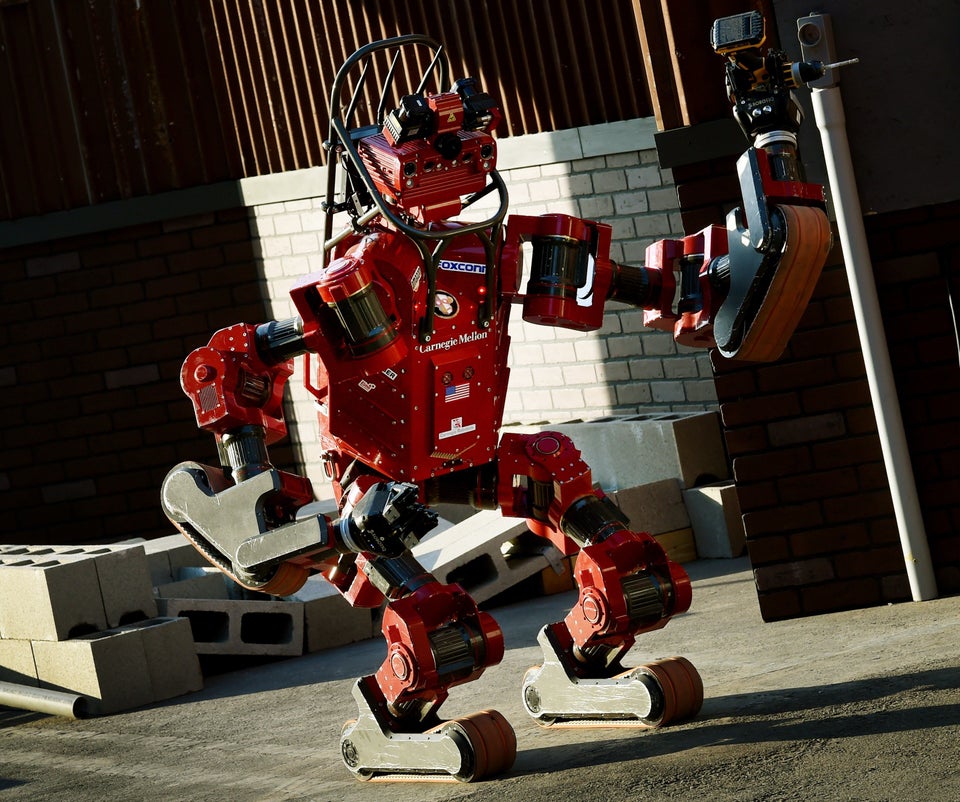 MARK RALSTON via Getty Images
Robots that can carry your stuff: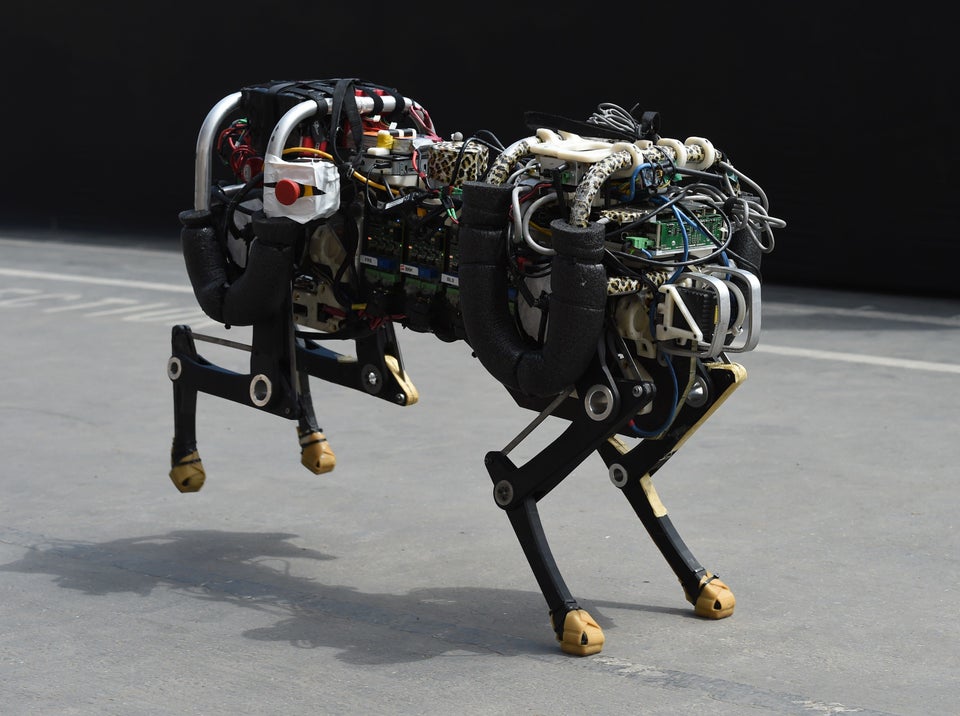 MARK RALSTON via Getty Images
Robots that can kill: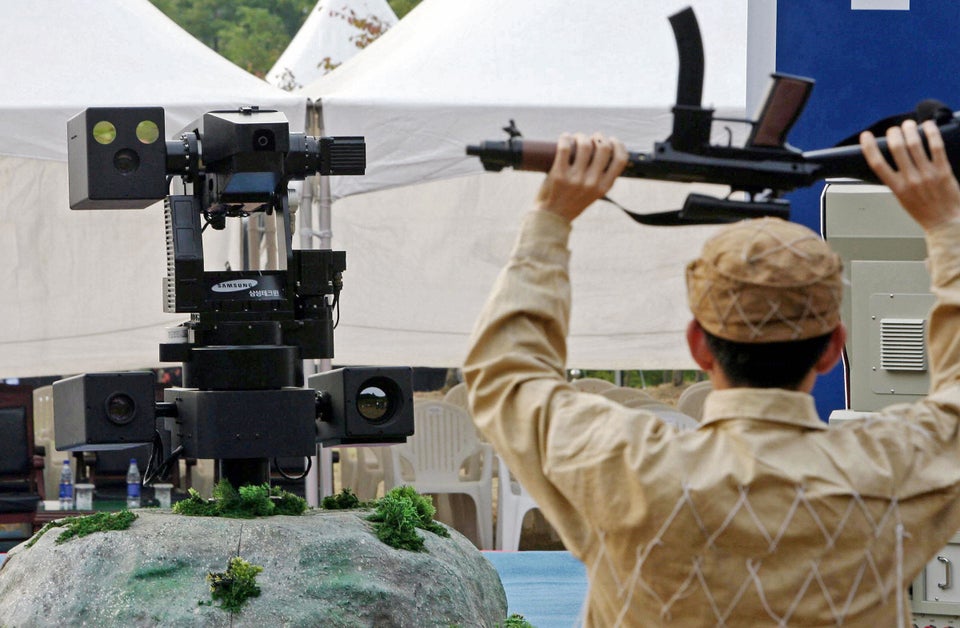 Robots that can race each other: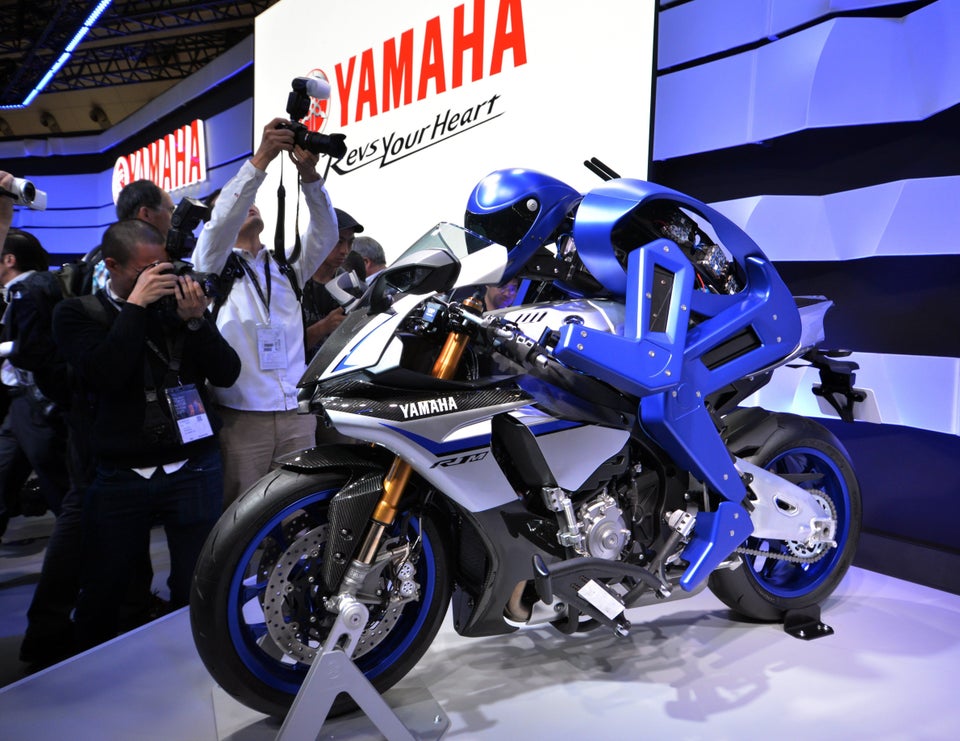 YOSHIKAZU TSUNO via Getty Images
Robots that are toys: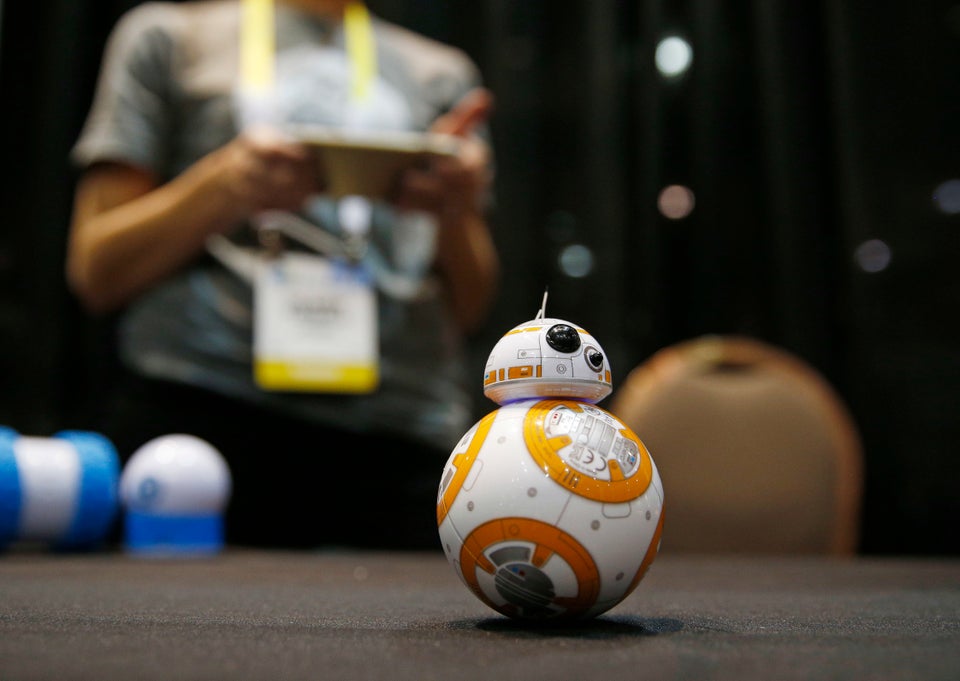 Robots that will do your weekly shop: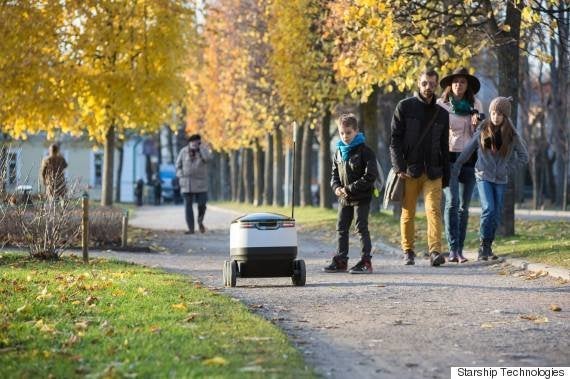 Related