Steph and Dom had better watch out - viewers who tuned into 'The Queen At 90' on Thursday night (21 April) have called for HRH and Prince Charles to become the new posh couple on 'Gogglebox'.
The pair enthralled fans as they sat down to watch old home movies together, during a special BBC documentary to mark Her Majesty's 90th birthday.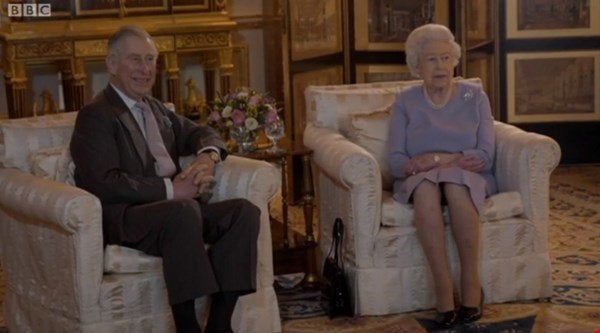 Many fans remarked that the show seemed like a royal edition of Channel 4's hit show 'Gogglebox', which sees couch potatoes across the country giving their reactions and views to the week's TV.
We must admit, they would be pretty fabulous editions to the 'Gogglebox' gang, and we already know that some of them are big royalists.
Sandy and Sandra from the show were out on the streets of Windsor yesterday in the hope of catching sight of the Queen, as she did a walk round the town as part of her 90th celebrations.
They did manage to get a few words with Prince Phillip, although he wasn't too impressed when Sandra tried to explain the concept of 'Gogglebox'.
He told her: "Well, I wouldn't watch you, that's for sure!" before he moved along the line to speak to other people.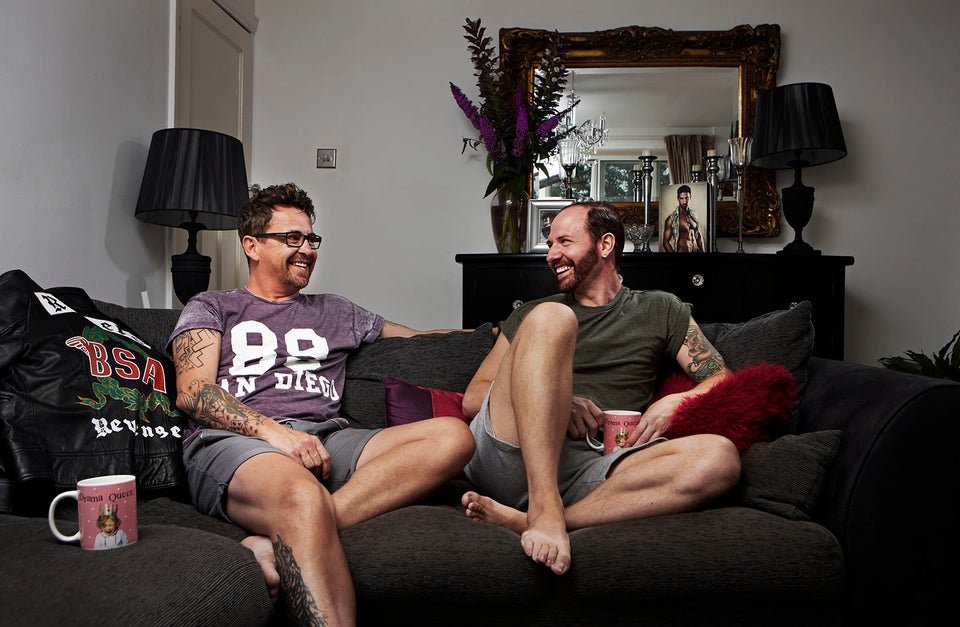 'Gogglebox'
Related